Parcel Send is getting a fresh new look!
Our team spends most of our days making Parcel Send work better, but lately we've invested some time in making Parcel Send look better.

What's changing?
We've given Parcel Send a visual refresh to bring it up to date with the rest of Australia Post. Our new brand features our iconic red and white colours, our new, universally accessible font, and a cleaner, simpler look.
We've updated the look of the entire application, but none of your tools, data, or settings have been moved or changed. Everything is right where you left it.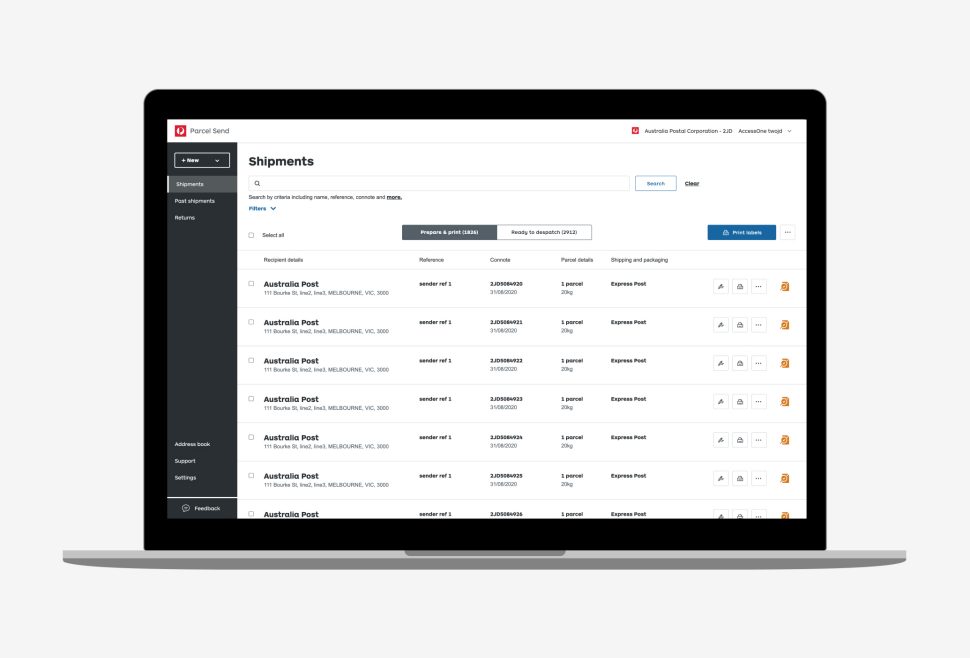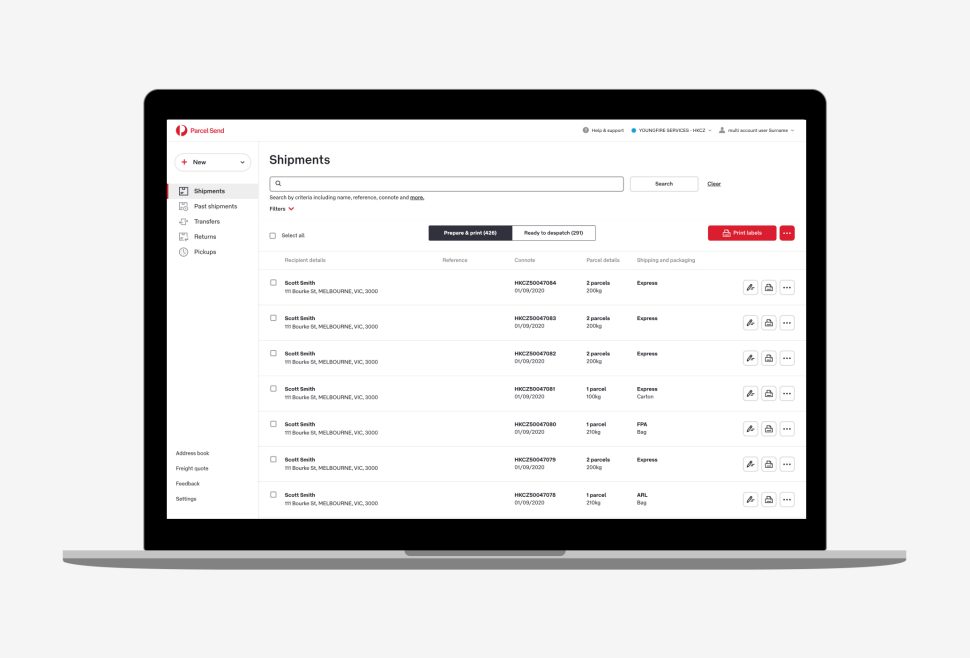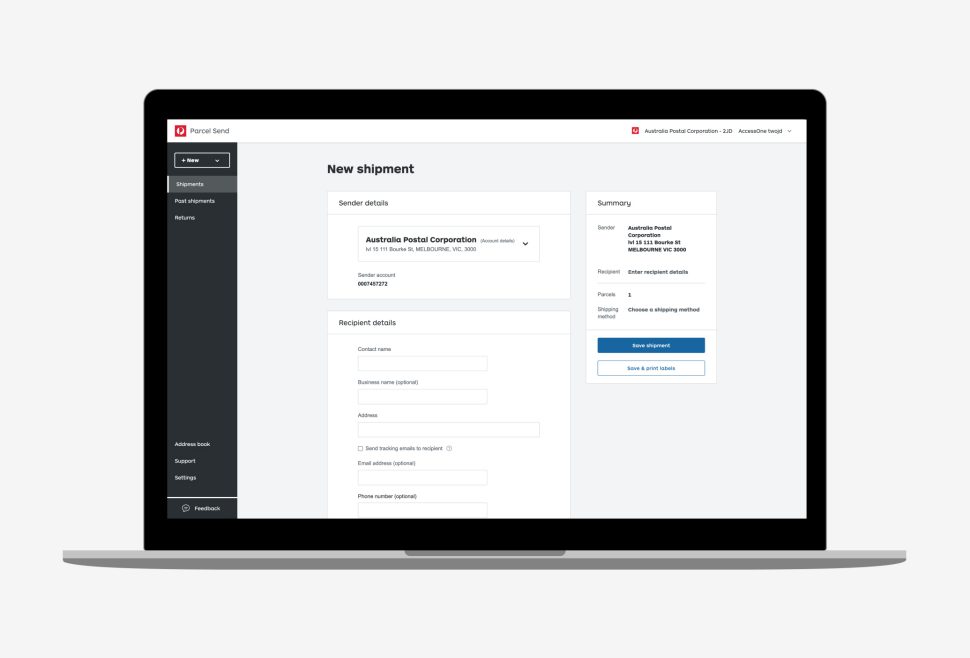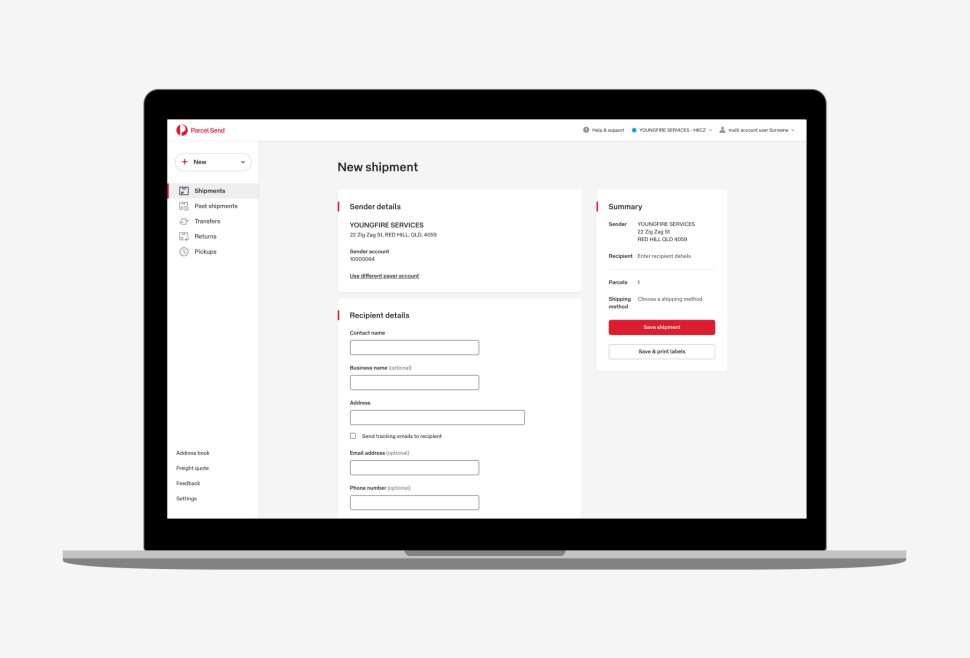 What do you think?
We'd love to hear your feedback – head to the Feedback link in Parcel Send and let us know.
If you have any questions about the new look, get in touch with your account manager.