How to save money with MyPost Business
My Post Business gives you volume-based savings on eligible parcels1. In other words, the more you send, the more you'll save.
Each parcel you send counts towards your sending volume, which determines your savings band

We calculate your weekly volume every Saturday, based on how many parcels you send within the previous 8 weeks – or 12 months – whichever gives you the greater savings

When you qualify for savings, we add this to your account; so the next time you send, you pay the lower rate

View MyPost Business savings bands to see how much you can save.

How to save time with MyPost Business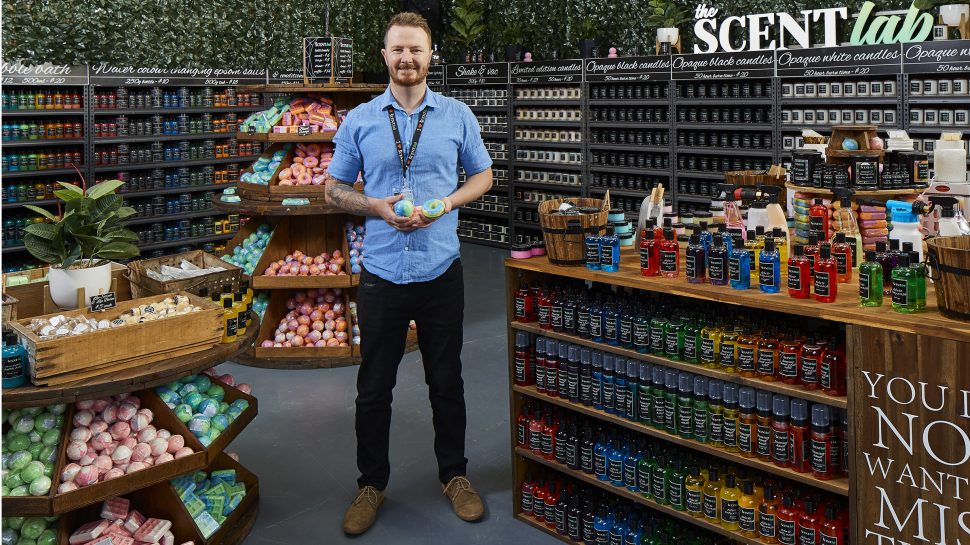 MyPost Business is easy to use and saves you time so you can focus on more important things, like running and growing your business.
Integrate your MyPost Business account with our eCommerce partners
Process orders in bulk by importing a CSV file
Automate tracking notifications by including customer contact details in your orders
Post at any of our 4,000+ Post Offices, 15,000+ Street Posting Boxes or organise a pick up from wherever you work3
Get help & support 24/74
Integrate MyPost Business with one of our eCommerce partners to simplify your order processing and shipping label generation.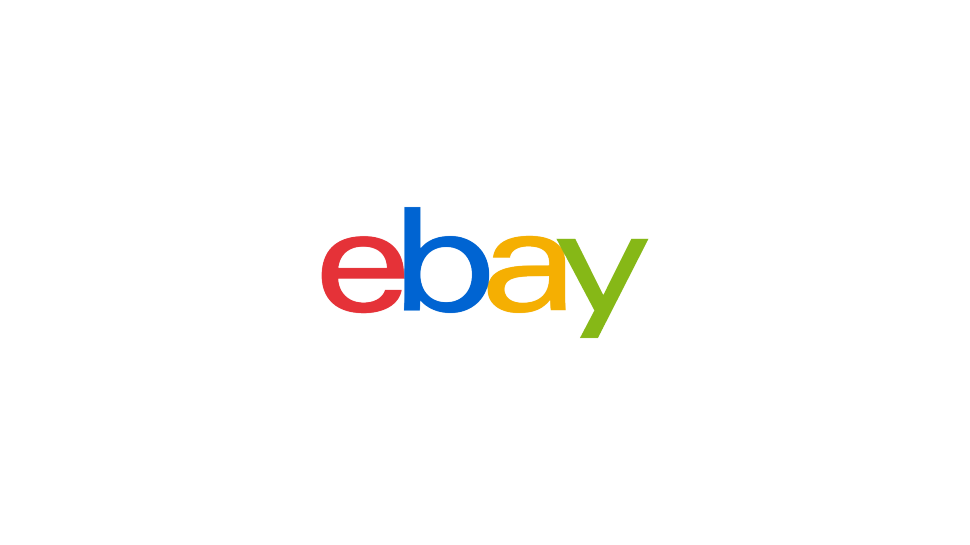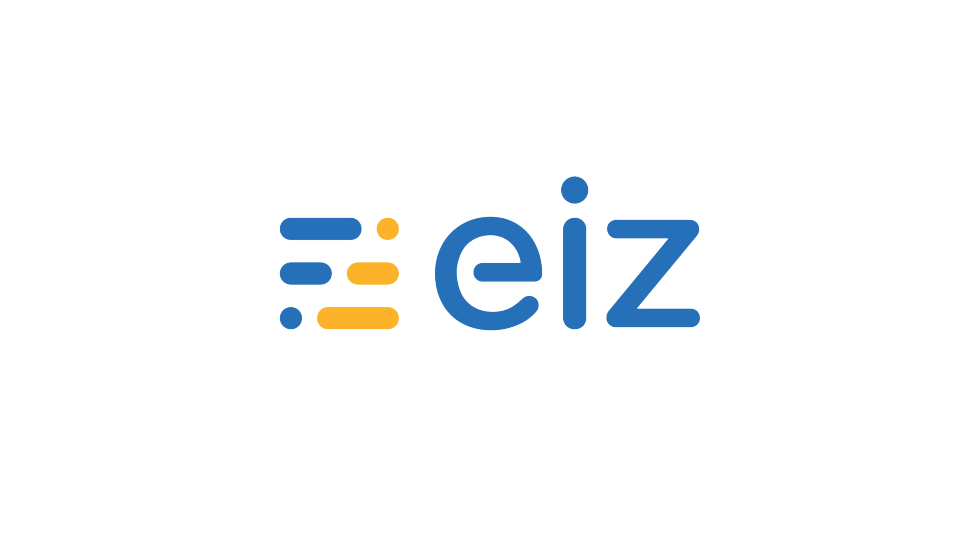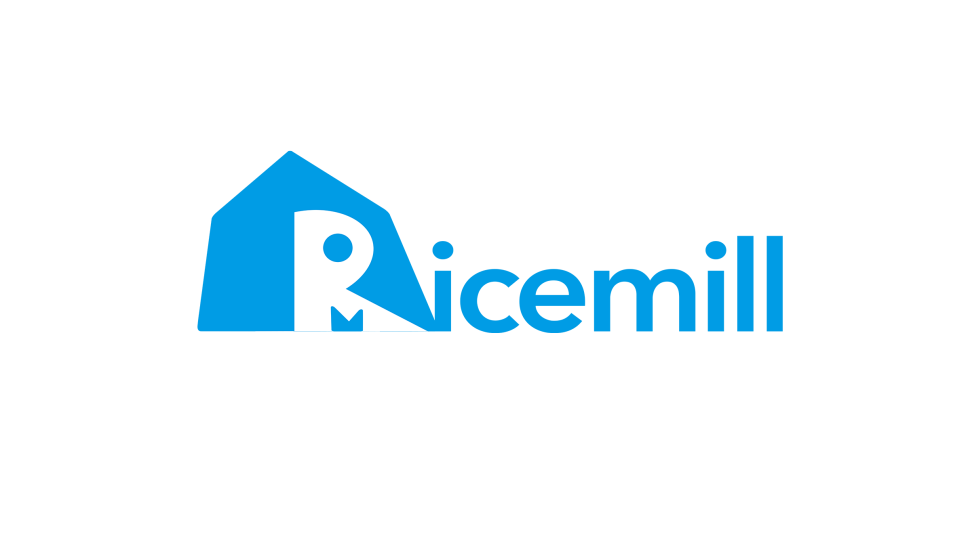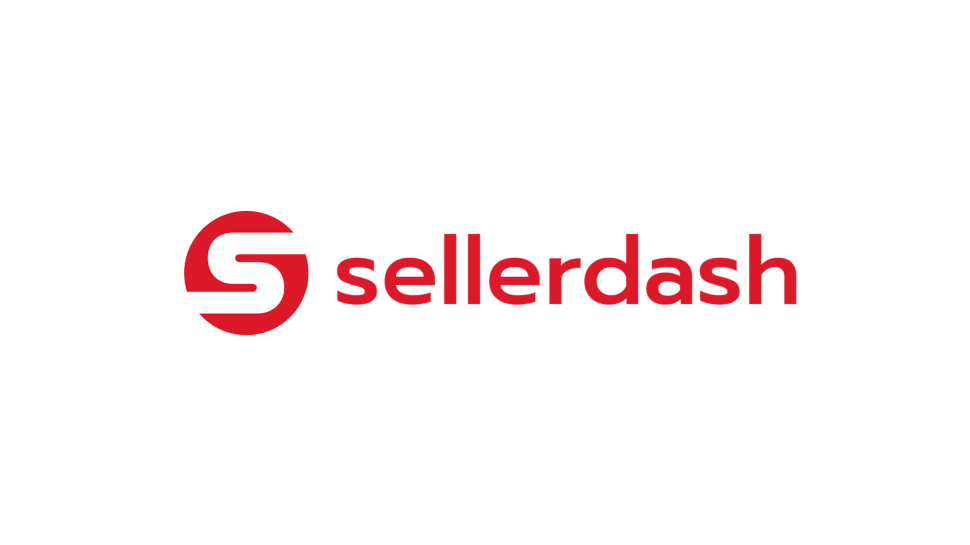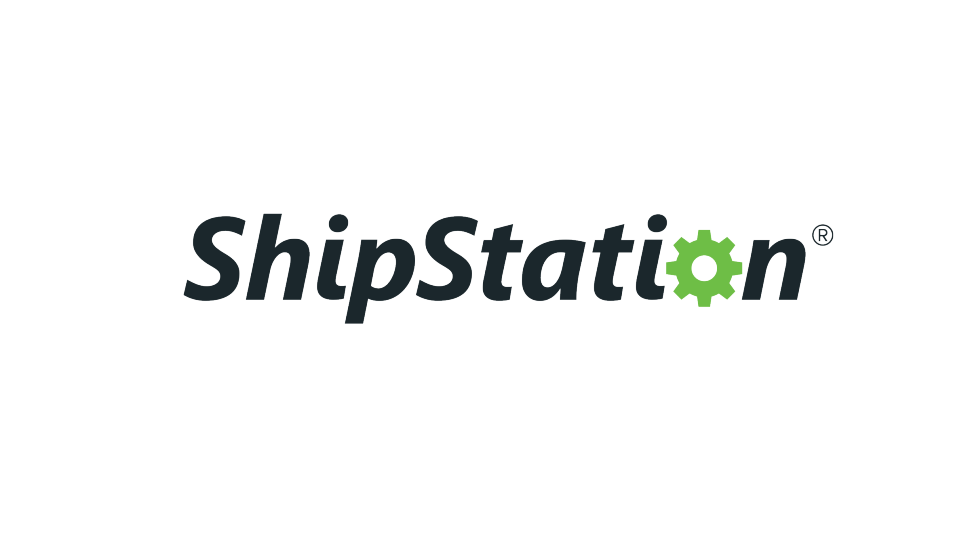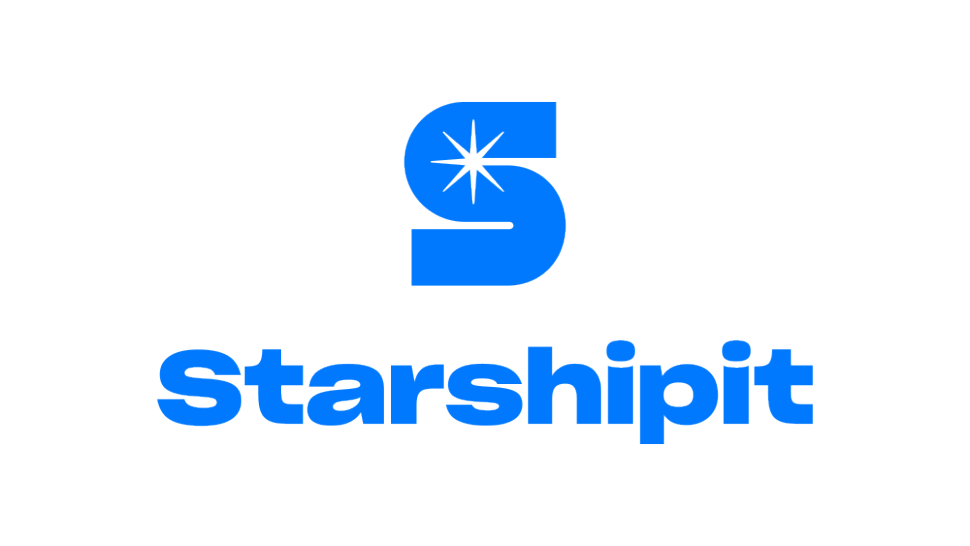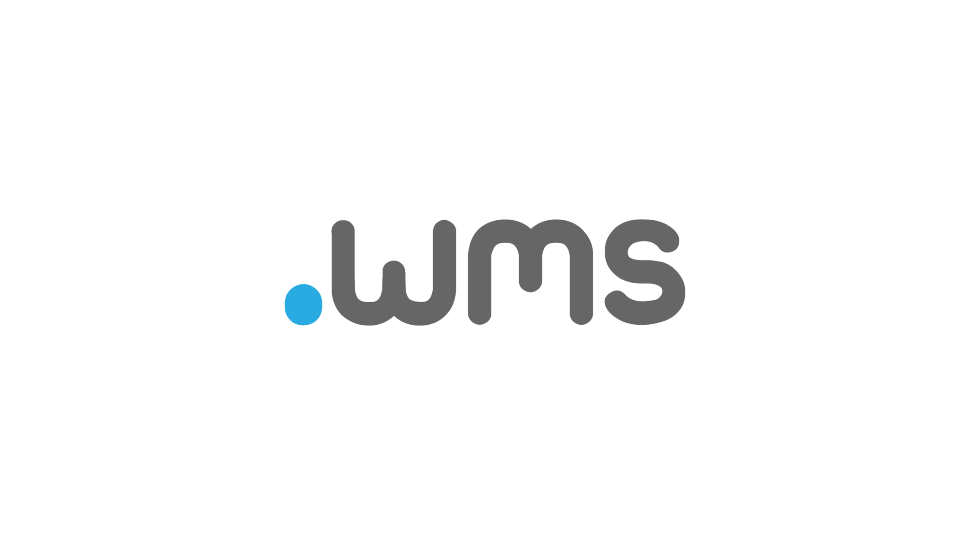 How MyPost Business can work for your business

Once you've set up your free MyPost Business account, you can start sending parcels straight away.


Connect, upload and create
Connect to your preferred shipping platform
Upload your orders
Create and pay for your shipping labels online
 

Print, package, send and track
Print your shipping labels
Package your parcel with our packaging or use your own
Send your parcels standard or express
Track your customers' parcels or send them the link5



Or let us take care of it
Print your labels at a Post Office
Send your parcels at a Post Office
Scan your QR code to make every parcel count


MyPost Business Toolkit
Download the toolkit for helpful tips and practical advice on getting the most out of MyPost Business.