Your eCommerce guide to making returns easy
How simple is your parcel returns process? Our guide to simple parcel returns can help your business provide an easy way for your customers to return parcels during one of the businest peak eCommerce periods of the year.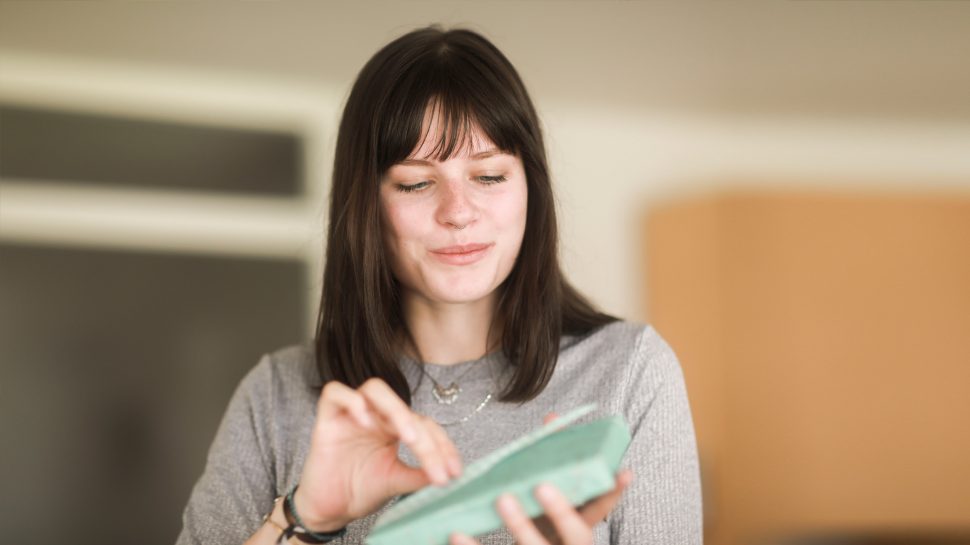 Key points
Our helpful guide to simple returns incudes: Tips on how to shape your returns policy according to your offering;
Which eCommerce categories should pay extra attention to returns; and
Super-simple return options through Australia Post to make things easy for customers.

For online shoppers, the simplicity of your returns offer and process doesn't just impact customer satisfaction post-purchase - it can directly influence purchase decisions. A huge 72% of Aussie shoppers check that a retailer makes it easy to process returns before committing to a purchase.1