Case studies: mail marketing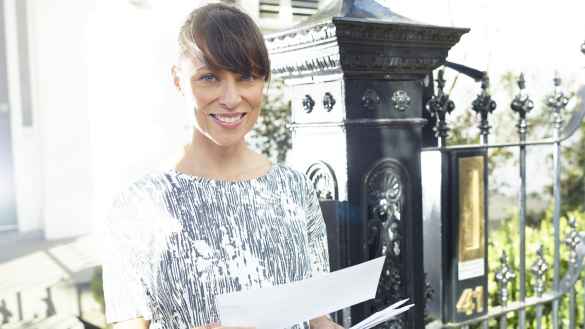 BMF uses direct mail to find the best of the best
Australian advertising agency BMF wanted a practical creative challenge to identify the most creative graduates from the Advertising Federation of Australia (AFA) class 2010. Direct mail via Express Post was used to deliver 49 flat-pack chairs.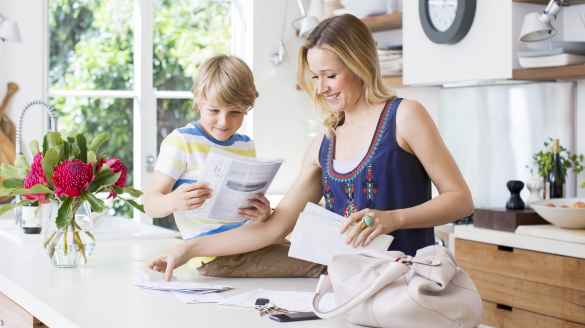 Bank of Queensland gets UP and 'ATM'
Bank of Queensland and its agency created a campaign to broadcast the message about its large ATM network, using Australia Post's information management business, Decipha, and PreSort direct mail to communicate the news to branches and customers.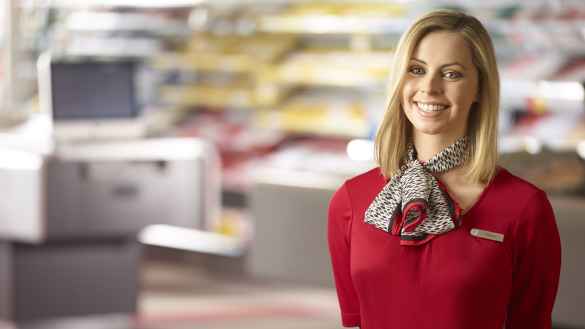 Helping more people connect with Wenatex
Wenatex wanted a cost-effect, direct mail strategy to deliver seminar invitations to a large audience, using Australia Post's online booking system to select postal areas (targeting residents in specific areas close to Wenatex event locations).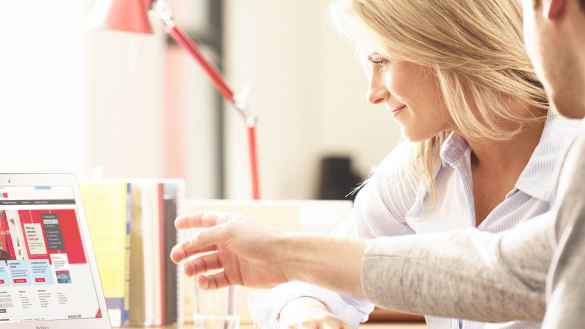 Bankwest: opportunities to secure more business customers
Bankwest needed to develop a campaign that would distinguish it from larger lenders. Their creative agency suggested an integrated campaign with a strong direct mail element. Using Impact Mail, Bankwest mailed around 4,000 businesses ....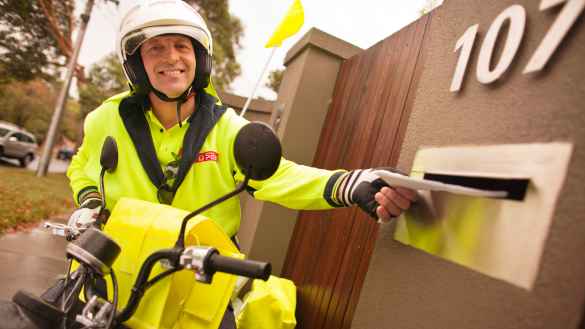 Creating a win-win with Letterbox Deals
Letterbox Deals take advertisers' messages to 3.7 million households in Australia and New Zealand. Using Unaddressed Mail, they were able to deliver catalogues with the regular mail, maximizing ROI for catalogue advertisers.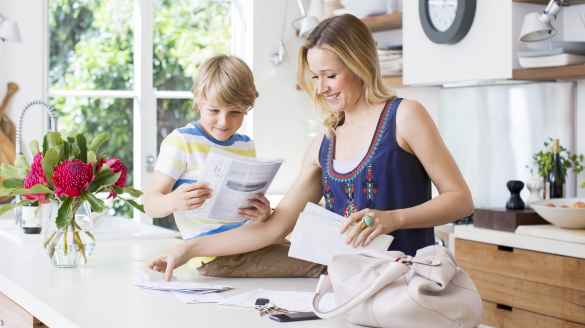 Bambini catalogues: when customers want the real thing
Bambini turned to Australia Post to come up with a solution for customers requesting a print version of their online catalogues. Using Print Post, Bambini catalogues are now delivered with the regular mail, to customers who request them.