How to send your parcels using a 24/7 Parcel Locker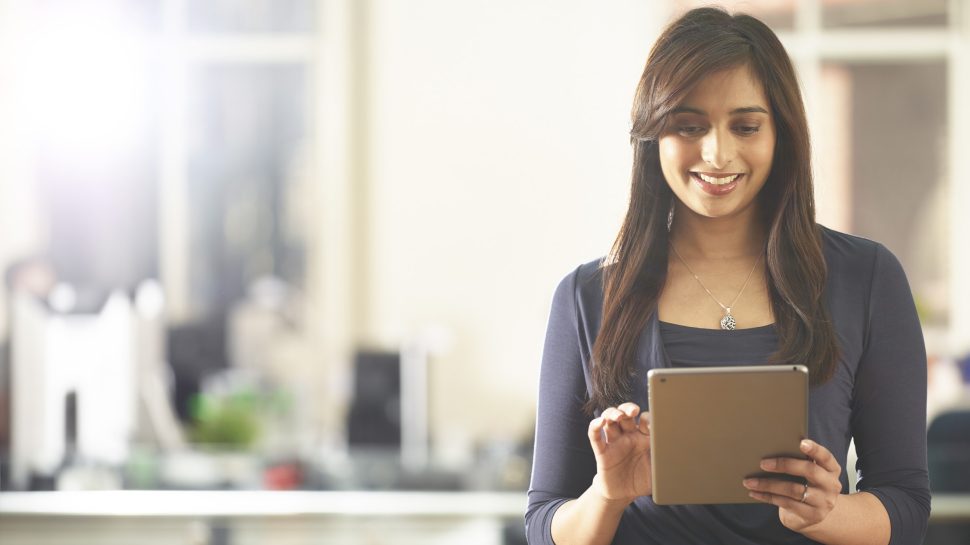 1. Sign up to MyPost and add a Parcel Locker
If you haven't already, it's easy to sign up for a MyPost account and it's free too.
Onced you've signed up, you'll need to add a Parcel Locker as an alternative address. You'll then be able to send from any Parcel Locker that suits you.
2. Drop off your eligible parcel
Use a prepaid satchel or attach a postage label to your packaged item.2 Follow the prompts on the Parcel Locker screen to pop your item securely in a locker.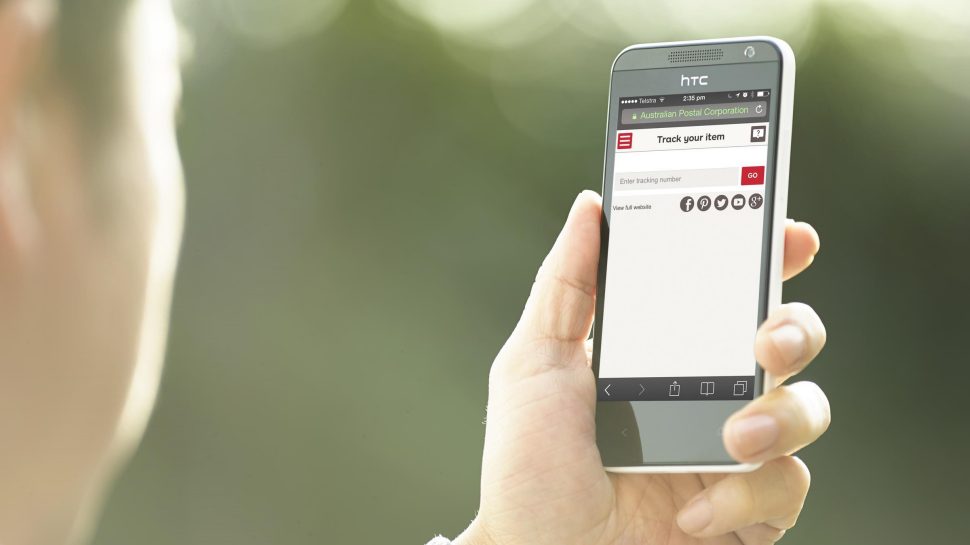 3. Start tracking
We'll collect your parcel from the locker. You'll get an email with tracking details as soon as you're done dropping your parcel off.
Free to use when sending and receiving parcels within Australia Post3

Accessible 24/74 which means you can easily send eligible prepaid parcels outside of business hours

A convenient way to send eligible prepaid parcels under 16kg that fit into a Parcel Locker

Over 330 locations near Post Offices, supermarkets and train stations

Makes returning online shopping parcels simple

It's a safe and secure method of sending and receiving your parcels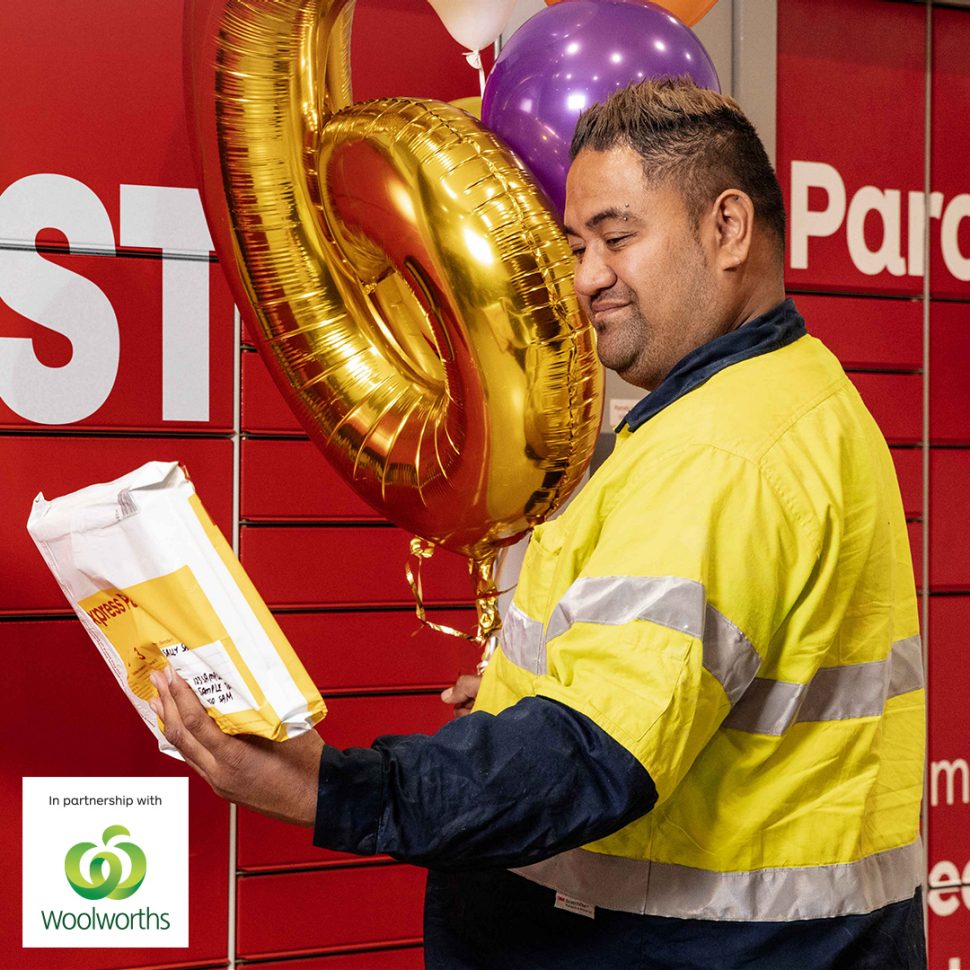 Find a 24/7 Parcel Locker
Search for nearby Post Offices and street posting boxes, or specific services.
Sorry, we're having trouble with that request.
Please try again later.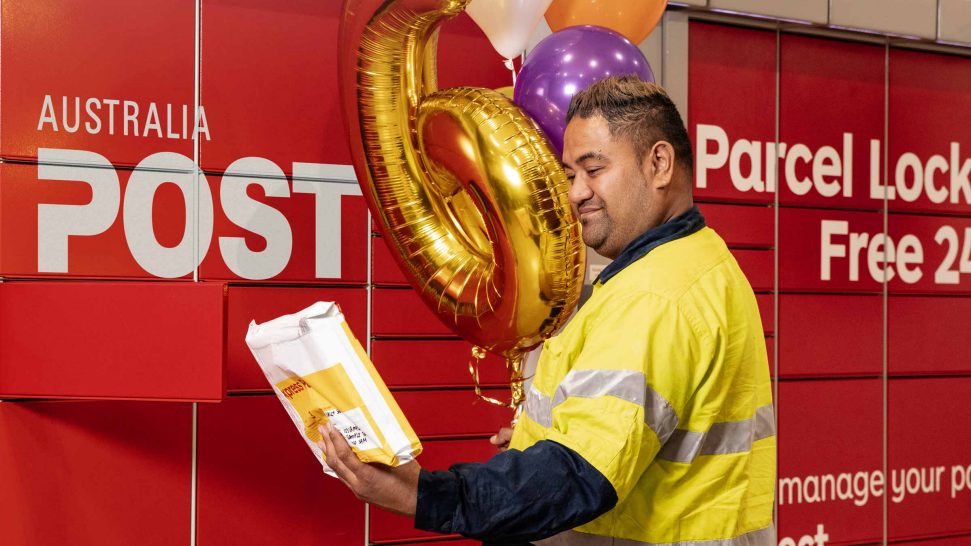 Get parcels sent to a 24/7 Parcel Locker, too.
Did you know that home isn't your only delivery address? You can easily choose to get your parcels sent to a Parcel Locker.