Standard parcel delivery (Parcel Post)
Our standard service is perfect for everyday sending of non-urgent items, where cost savings are more important.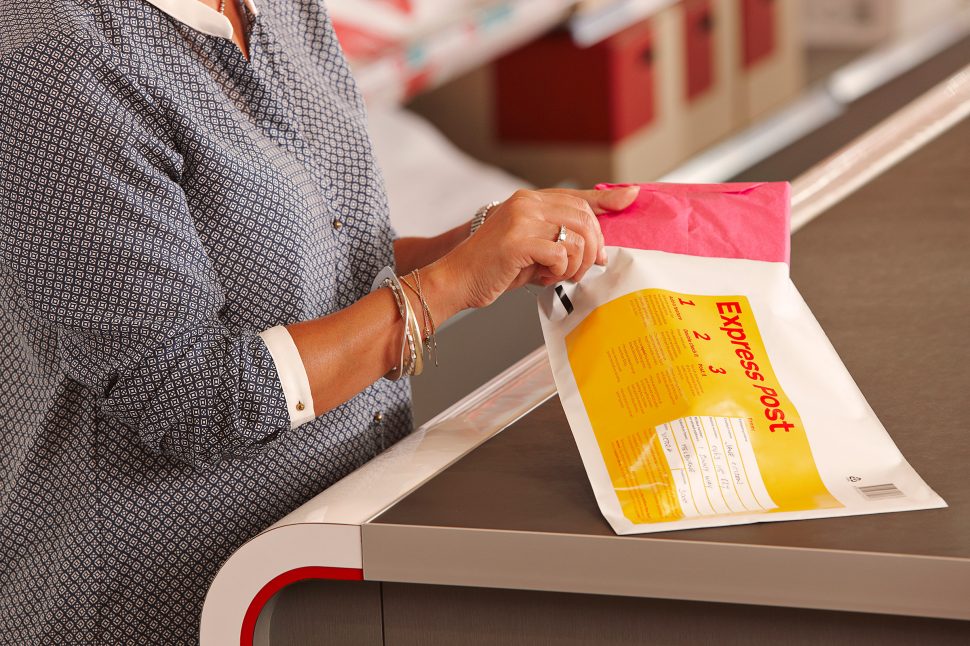 Next day parcel delivery (Express Post)
For next business day delivery1, choose Express Post. If outside our Express network, we'll still deliver as fast as we can.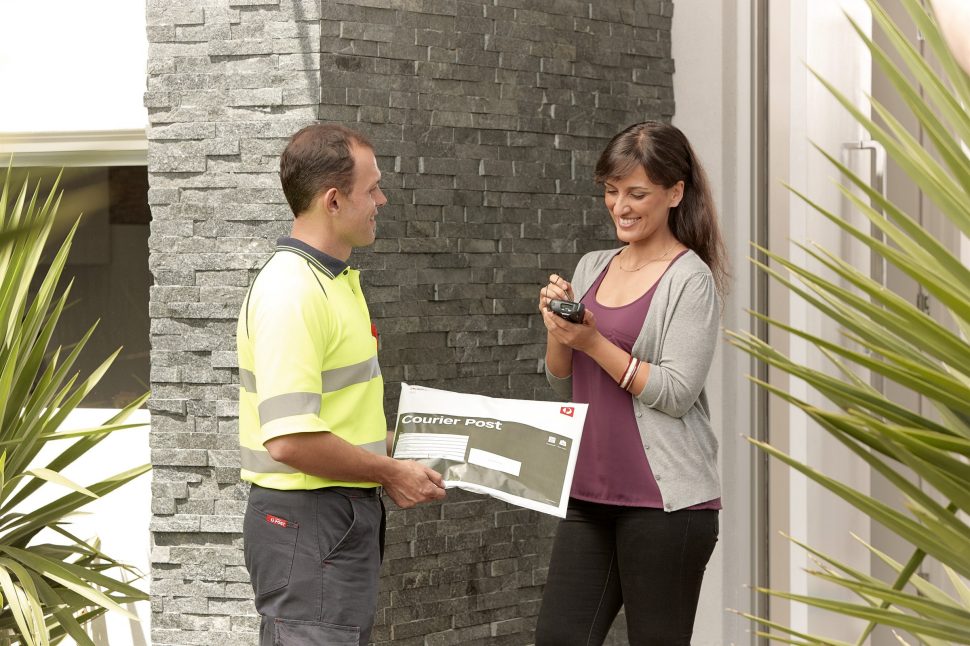 Same day parcel delivery (Courier Post)
Our same day courier service is available Mon-Fri, within metro areas of the same state, when you lodge your item at selected metro post offices before 2pm.