Need unique packaging solutions? Order our packaging in a variety of sizes, shapes and styles. You can even get your logo printed on it to help increase brand awareness and delight your customers.
About our custom packaging service
Minimum orders start at 1000 per packaging product and size1
Production time is 2-6 weeks, depending on your requirements
Payment is made through your Business Credit Account.
Costs vary and include artwork, proofs and printing. Ask us about our discounts for bulk orders on 13 11 18 or request a quote online.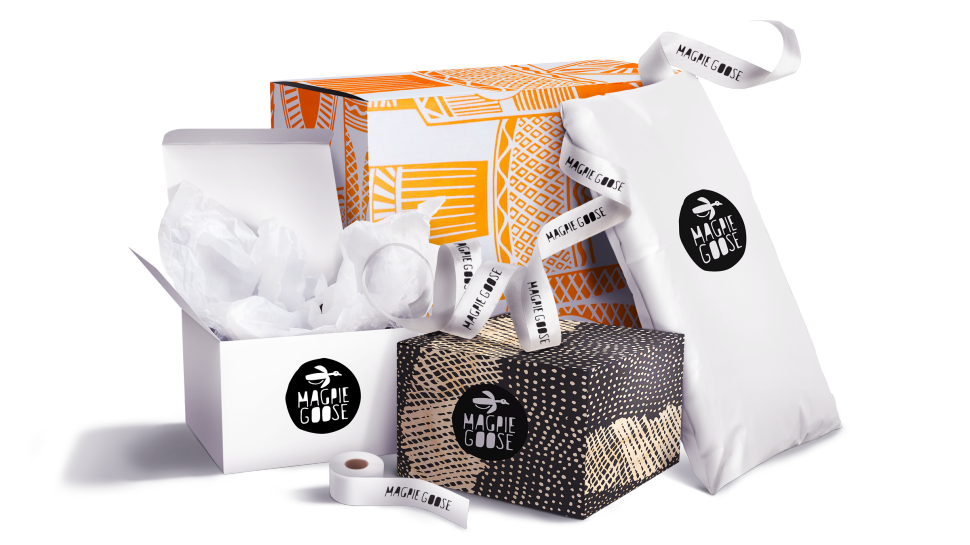 Get custom packaging for low print-runs

For smaller print runs, use our Brandwrapped service. Minimum orders start at 10 units, orders typically received in 8-12 business days and you don't need a Business Credit Account to get started.

Packaging options available