Weekend delivery at no extra cost
Send a prepaid Express Post parcel on Friday, for delivery on Saturday1 - at no extra cost!
Most of us aren't home during the week to receive parcels. Why not send your item so it arrives on Saturday instead? You just need to attach a free Saturday delivery sticker to your parcel, and you're set to go.
About our Saturday delivery offer:
Applies to prepaid Express Post parcels only

Must be sent to an address within the same state you live in

Only available for selected postcodes

Post to businesses, homes, Parcel Lockers and Post Office addresses (Parcel Collect) only1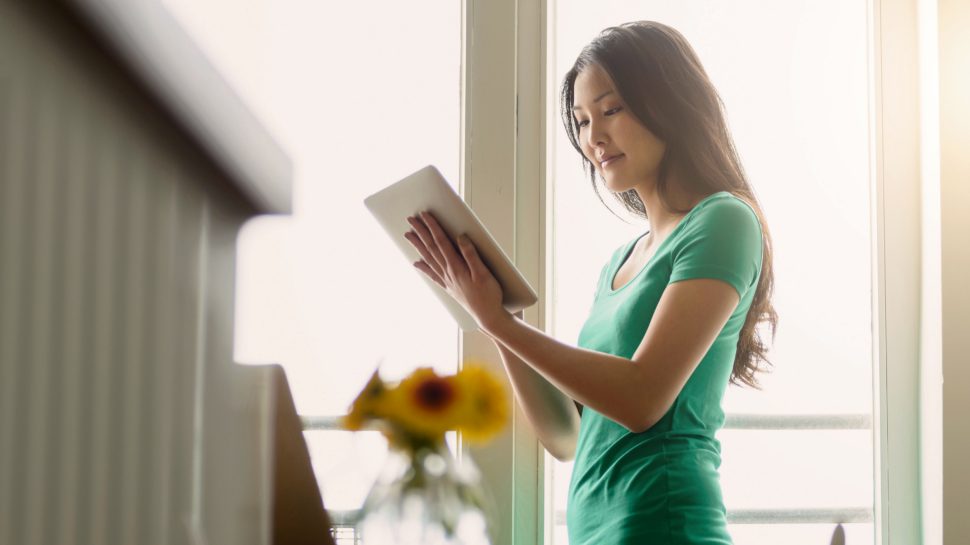 1. Check available delivery areas
Check your from and to postcodes below to see if Saturday delivery is available.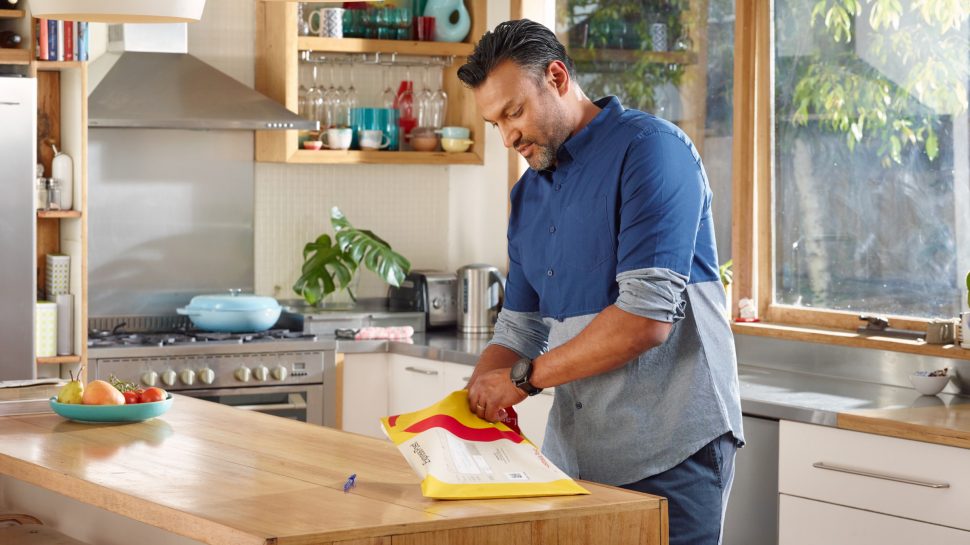 2. Attach Saturday delivery sticker
Apply a Saturday delivery sticker to your postage paid Express Post parcel. Get free stickers from a Post Office, or when you buy a pack of Express Post satchels from our online shop.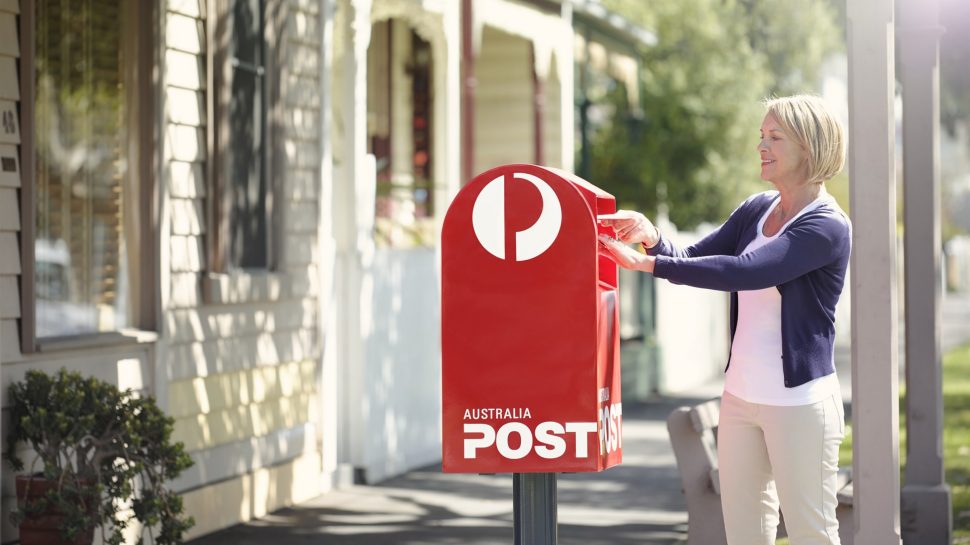 3. Post on Friday
Place your item in any yellow street posting box, or drop it off at a Post Office before collection cut-off times on Fridays.
Express Post Saturday delivery postcodes
You can send Express Post parcels on Friday, for delivery on Saturday1, to locations in the same state between the postcodes listed here:
Postcodes
State
Location
Postcodes

ACT & NSW

Location

Canberra

Postcodes

2600-2607, 2609, 2611-2615, 2617-2620, 2911-2914, 2900

Location

Newcastle Region

Postcodes

2300 Township

Location

Sydney and Suburbs

Postcodes

2000, 2003, 2005-2011, 2013-2050, 2060-2082, 2084-2123, 2125-2128, 2130-2156, 2160-2234, 2750-2751, 2759-2770

Location

Wollongong/South Coast Region

Postcodes

2500 Township

VIC

Location

Melbourne and Suburbs

Postcodes

3000, 3002-3023, 3025-3062, 3064-3138, 3140-3158, 3160-3163, 3165-3175, 3177-3210, 3931, 3429, 3335, 3805, 3977

Location

Geelong and Suburbs

Postcodes

3220, 3214-3216, 3219, 3228

Location

Bendigo

Postcodes

3550, 3555-3556

Location

Ballarat

Postcodes

3350, 3355-3356

QLD

Location

Brisbane

Postcodes

4000, 4005-4123, 4125-4129, 4131-4178

Location

Gold Coast

Postcodes

4215-4226, 4230

Location

Booval/Ipswich Areas

Postcodes

4300-4305

Location

Strathpine/Caboolture

Postcodes

4500

SA

Location

Adelaide

Postcodes

5000, 5002-5070, 5072-5089, 5950

TAS

Location

Hobart Area

Postcodes

7000, 7003-7005, 7007-7011, 7015-7016,7018

Location

Launceston

Postcodes

7248-7250

WA

Location

Perth CBD

Postcodes

6000, 6002-6030, 6050-6066, 6090-6120, 6127-6160, 6162-6164, 6166-6168
Run a business? Read our business guide to Saturday delivery (PDF 220kB)
Optional extras
For extra peace of mind, you can add optional extras like Signature on Delivery, Email Tracking Advice and Extra Cover. Extra Cover provides loss or damage cover from $100 to $5,000.
If your item is lost or damaged while being carried by Australia Post and you haven't purchased Extra Cover, you may still be eligible for limited compensation.
Frequently asked questions
Loading...