International post guide
Check the rules and guidelines for sending to a particular country, territory or region so your item gets there without delay.
Make sure it's safe to send
Some items are considered dangerous and unsuitable for sending from Australia.
Download guide
Coronavirus: International service delays
Currently there are known delivery service delays to and from many countries, territories and regions.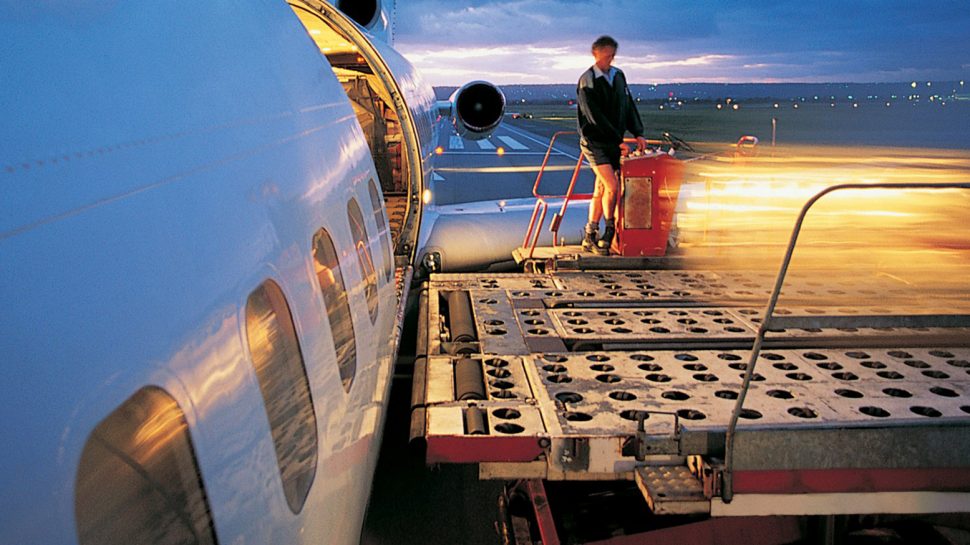 Before you ship it...
Get all the info you need right here, or head in to your nearest Post Office or Business Hub.