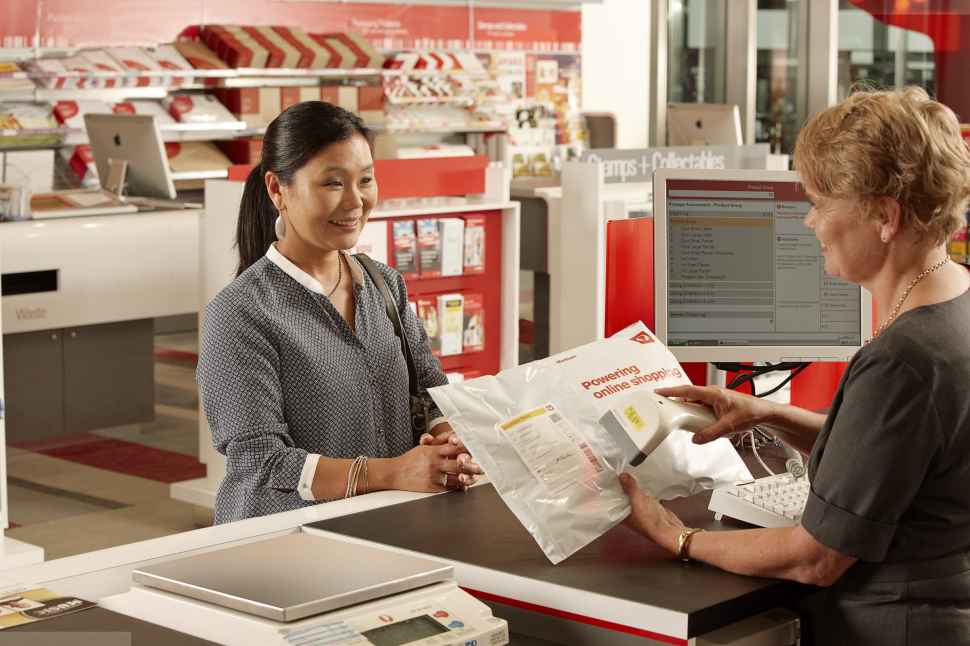 Business 250
Sending more than 250 parcels a year through your business? You may be eligible for a 10% discount on selected postage products with a Business 250 membership.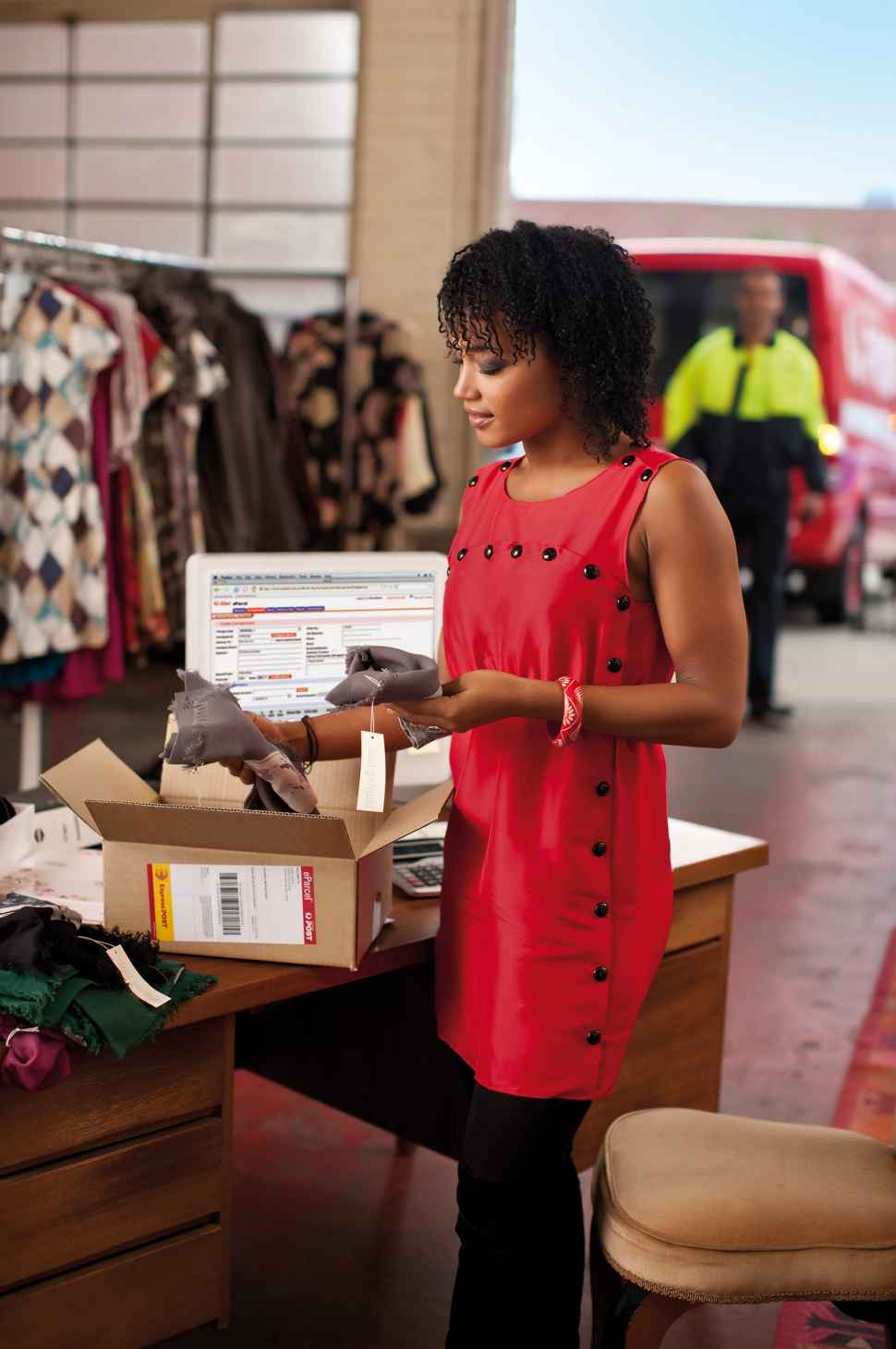 High volume parcel contracts
 Do you send an average of 20 or more parcels a week? If so, you may be eligible for a high volume parcel contract.