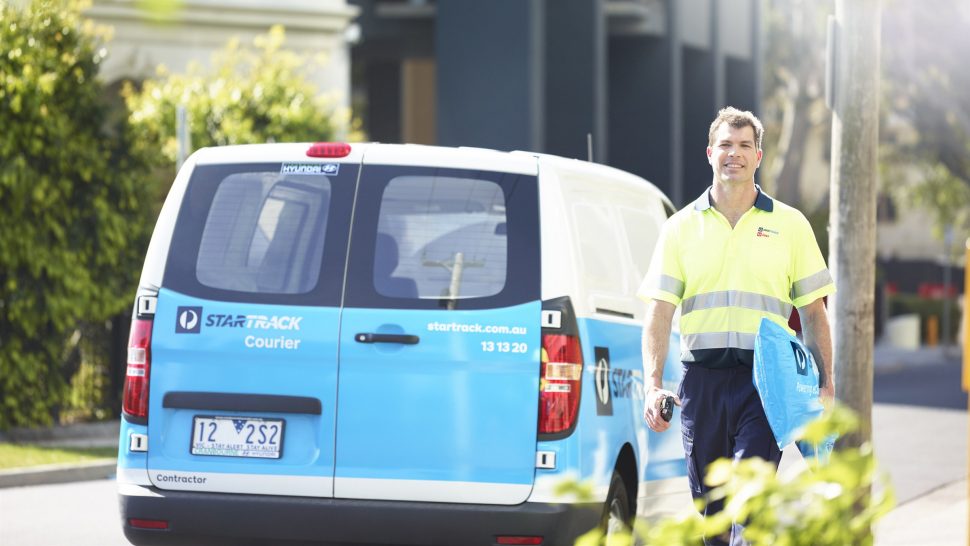 Owner Driver opportunities
Apply for courier opportunities within our Mail Distribution Network.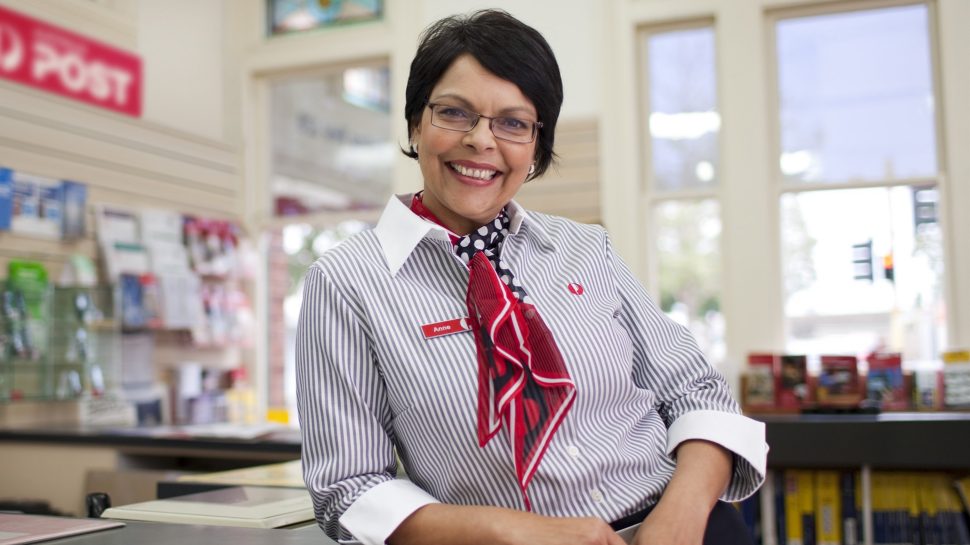 Becoming a Retail Vendor
Find out what's involved and the steps you need to take to become an Australia Post Retail Vendor.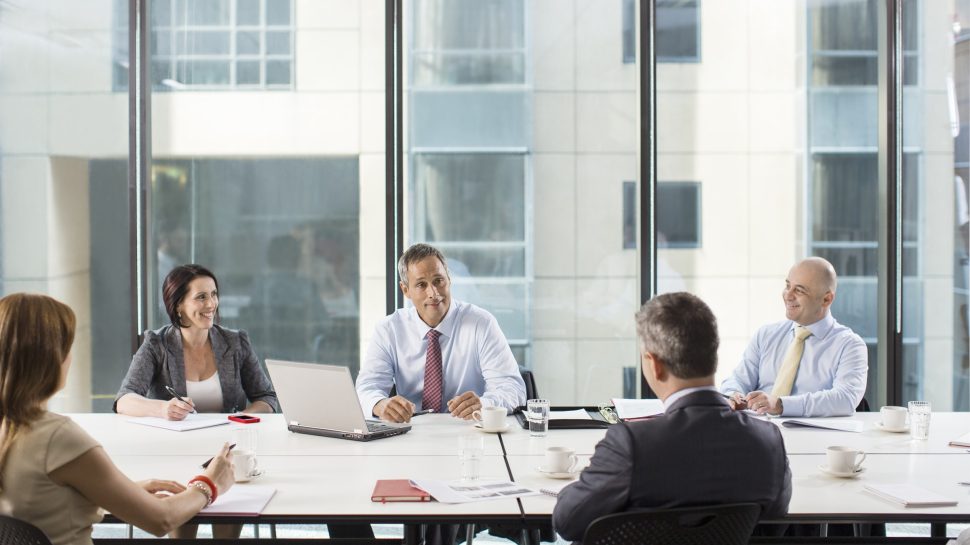 General goods and services
Contracts for the supply of general goods and services to Australia Post.