Travel & ID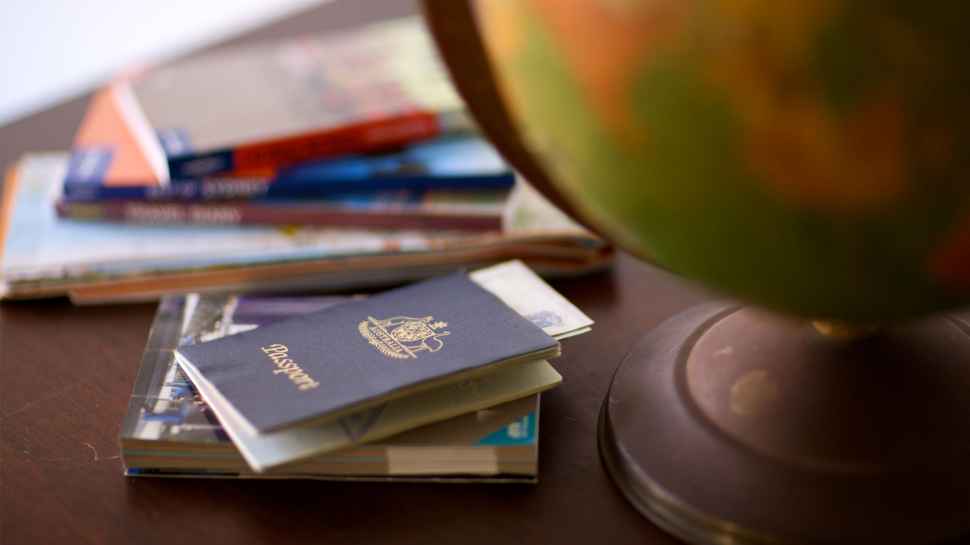 Passports
Your overseas holiday awaits. Apply for a passport with us and get set to jet set!
Find out more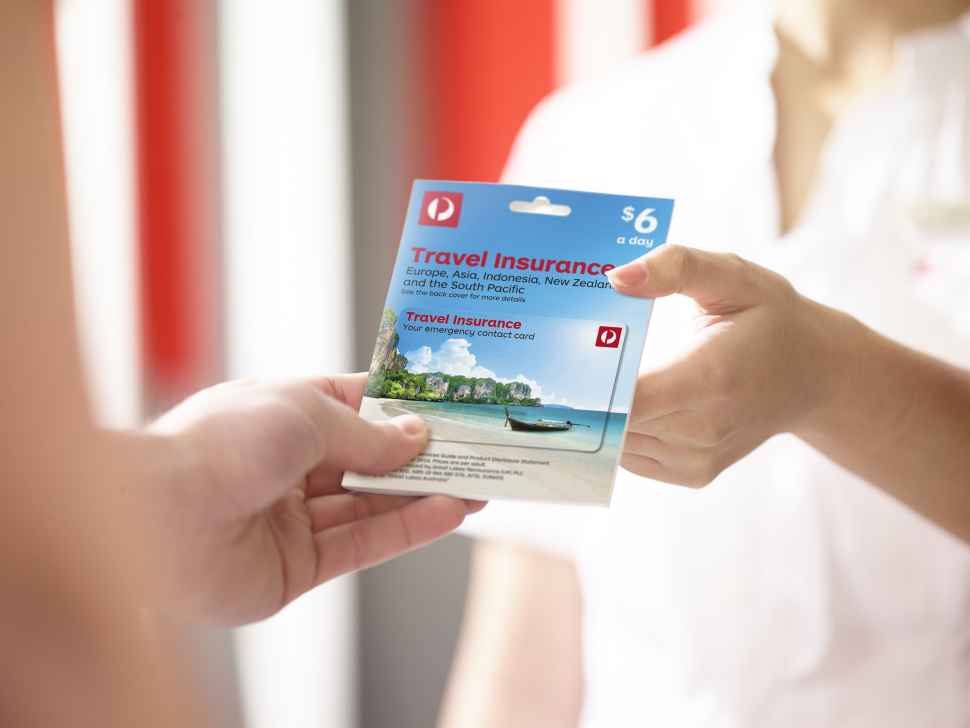 Travel Insurance
Protect yourself from the unexpected. Compare our travel insurance plans and get a quote in minutes.  
Find out more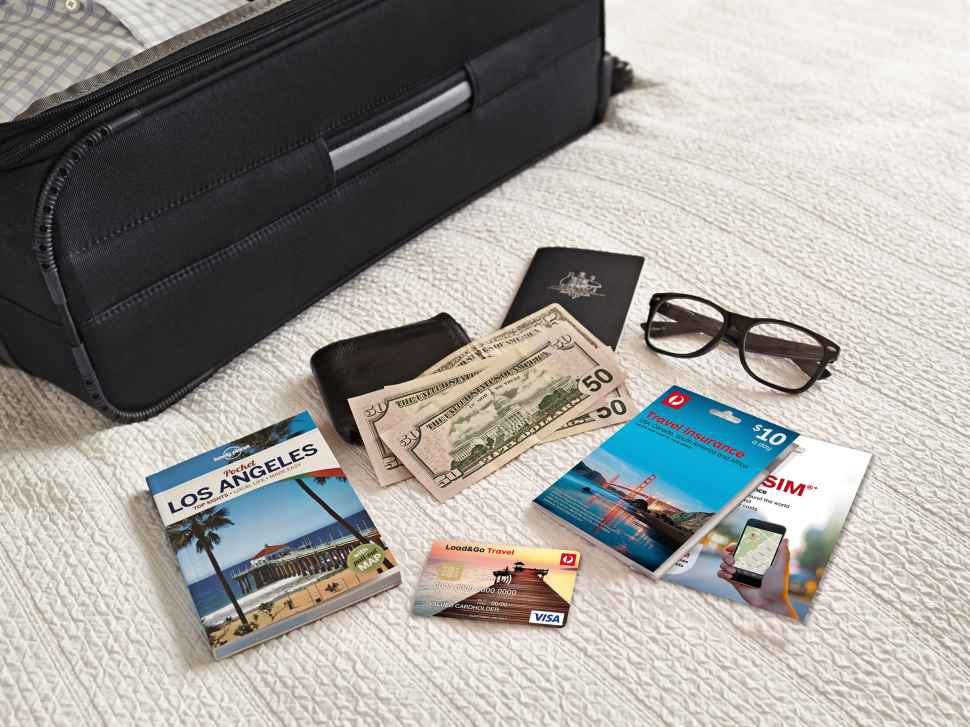 Travel money
Whether it's the convenience of cash or the added security of a travel card, we've got you covered.
Find out more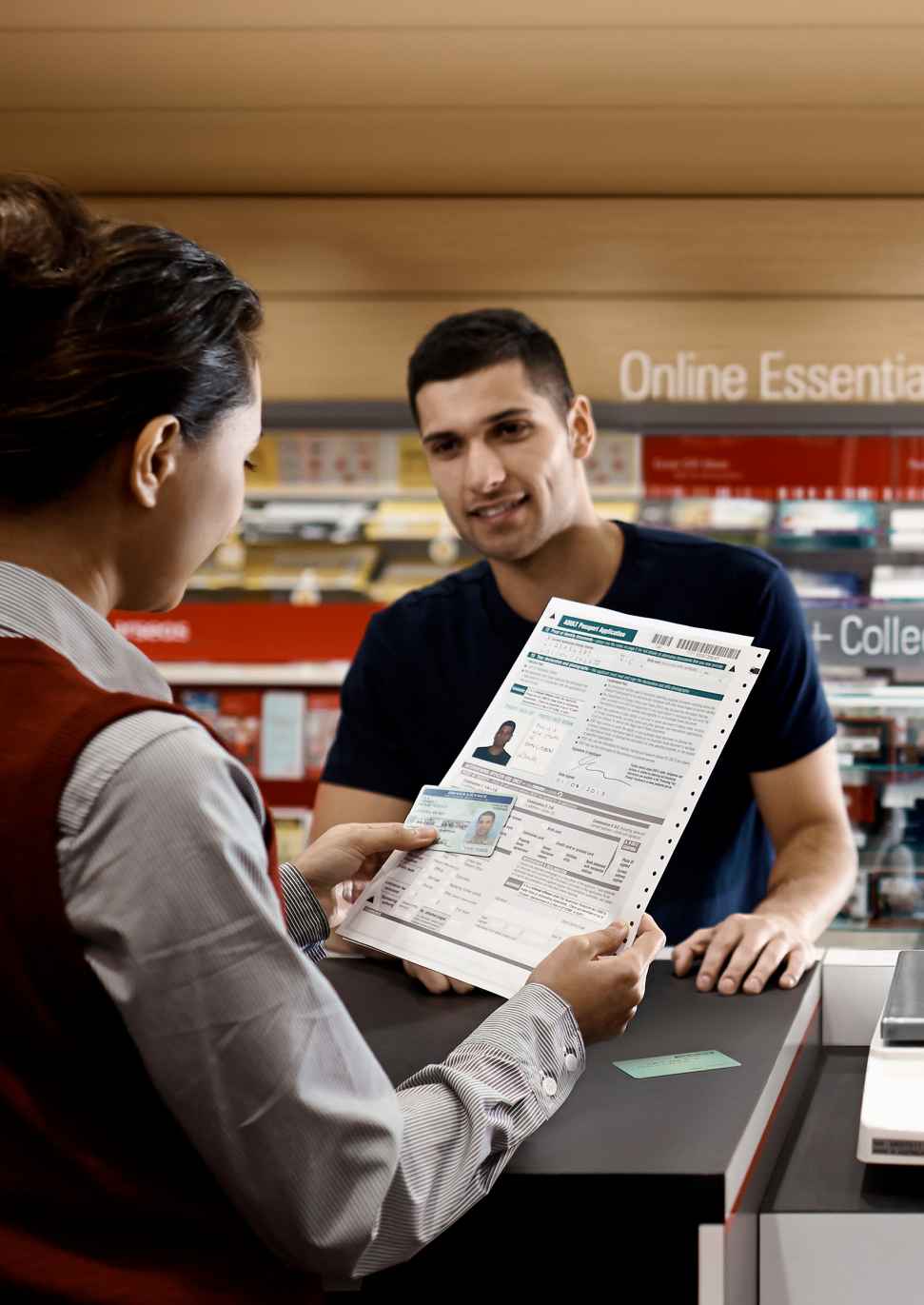 Identity & document services
Our range of identity services are a convenient way to manage your identity needs. 
Find out more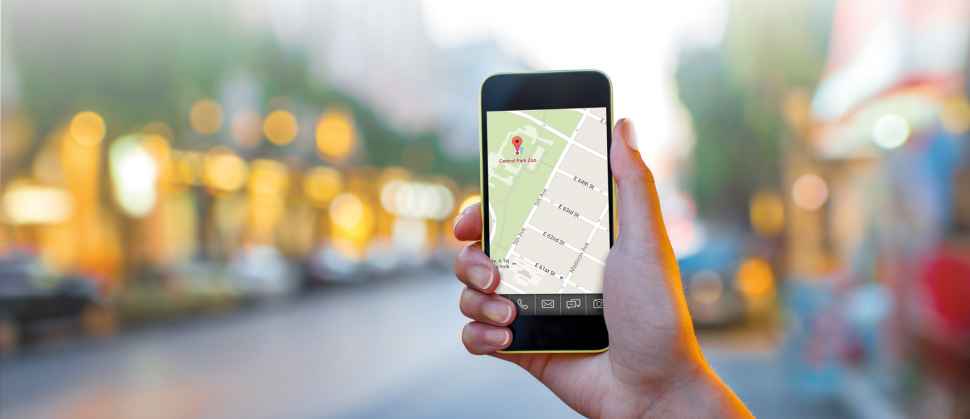 Prepaid TravelSIM®+
Our Prepaid TravelSIM®+ is the smart choice to help you stay in touch and keep your mobile phone bill under control when you travel.
Find out more
Postcards App
With our Postcards App, you can send postcards to anyone you like, anywhere in the world when you have internet connection.
Find out more