5 things to do in the Scenic Rim
With expansive rolling hills and views that stretch on for days, the Scenic Rim lives up to its name. Located in Queensland, the Scenic Rim starts in Nerang and stretches through to Aratula. There are plenty of things to do in the Scenic Rim if you wish to plan a weekend away.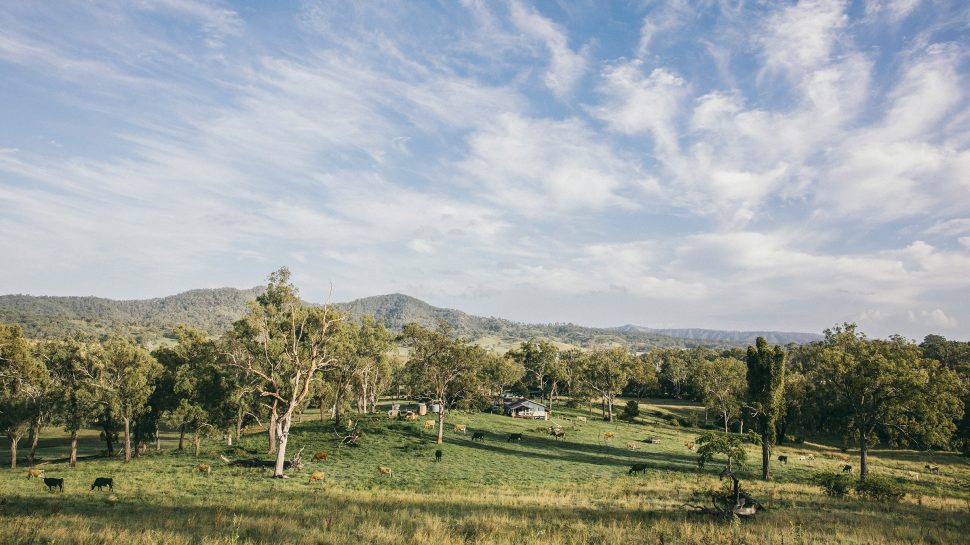 Located in the Kerry Valley, Tommerup's Dairy Farm is an authentic working farm within the Scenic Rim. As a working farm, Tommerup's isn't open for drop-in day visits. Instead, guests are invited to attend farm events, market days or book farm stay accommodation (during weekends and school holidays).  
Kay Tommerup says guests enjoy the unique experiences of the farm. "Milking the cows is always a hit with our guests, and the kids' eyes light up when they see the milk flowing from the cows," she says. "It's not something you can experience in many other places, milking the herd with the farmers on a working dairy farm. Our guests think that this is pretty special!" 

Kooroomba Lavender Farm 

Those interested in checking out a lavender farm near Brisbane might like to head to Kooroomba Lavender Farm, as it's only an hour and 20 minutes away from the Brisbane CBD. The farm grows up to six types of lavender and can make for a great photo opportunity. The farm propagates up to five hundred plants a week, and produces various lavender products such as honey mustard lavender dressing and lavender-scented timber wax. Kooroomba Lavender Farm is also home to Kooroomba Vineyard, which is a popular wedding destination. 

Scenic Rim Wineries 

If you're a bit of a wine connoisseur, you may like to visit the many wineries located within the Scenic Rim. Many wineries offer tours of the grounds plus taste tests of different wines they produce. Some wineries you may wish to visit when travelling through the Scenic Rim include O'Reilly's Canungra Valley Vineyards in Canungra, Castle Glen Cellars in Mt Tamborine, and The Overflow Estate 1895 in Wyaralong. With so many vineyards in the region, you may like to do a little research and choose one that best suits your interests, or perhaps create an itinerary that sees you visiting several different wineries within the Scenic Rim. 

Summer Land Camel Farm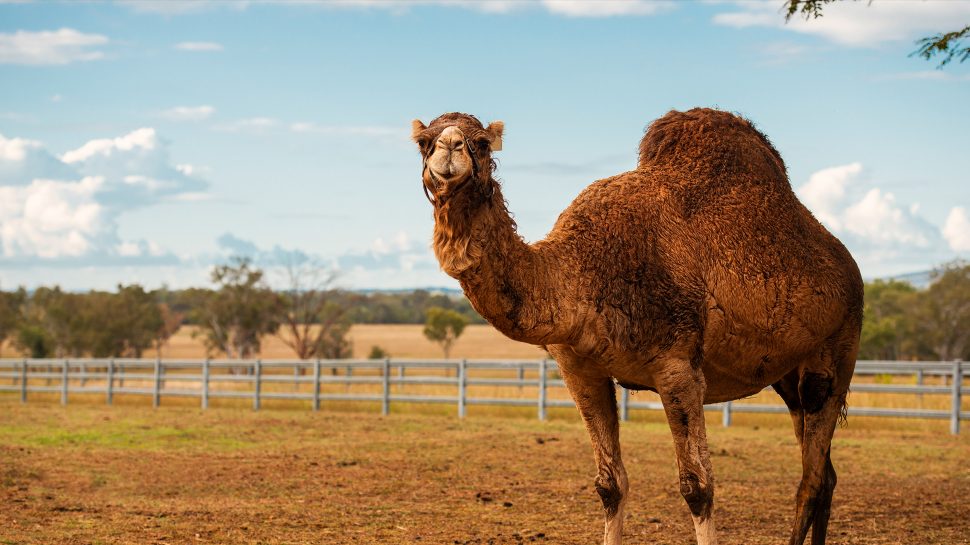 Want to check out something a little bit different? Consider taking a visit to Summer Land Camel Farm. Located in Harrisville, with stunning views of Flinders Peak, Summer Land Camels is a camel farm offering experiences such as camel rides and farm tours.  
Founder and CEO of Summer Land Camels, Paul Martin, says that it makes no sense to cull camels. "At Summer Land Camels, most of our Camels were feral animals and have been brought in from the Australian outback," he says. "We see that the camel dairy industry is essential for creating a commercial pathway that can save the wild camels from being culled". Summer Land Camels makes a variety of products using camel milk, including skincare, dairy products, and even vodka. The farm's café offers camel milk cheeses and camel milk gelatos for guests to try, and the gardens outside provide an opportunity to feed the camels. "Once you have a cuddle with one of our friendly camels, you'll be a convert too," Paul says. 

Experience glamping  

Those looking to take in multiple Scenic Rim tourism sites might be interested in staying in the area for one or more nights to make their trip more relaxed. Glamping is a unique Scenic Rim accommodation, with guests experiencing the beauty of nature but with a few additional modern conveniences. Glamping is a portmanteau for glamourous camping, which is what the experience aims to deliver. Some glamping accommodation offerings within the Scenic Rim include Ketchup's Bank Glamping in Boonah, Tuckers Retreat in Ferny Glen, and Nightfall Camp in Lamington. 

When travelling domestically throughout Australia, don't forget your travel insurance! Australia Post offers Domestic Travel Insurance options for those looking to cover their luggage, car hire and travel plans.