From a passport application to stocking up on local currency, we've got your travel checklist sorted.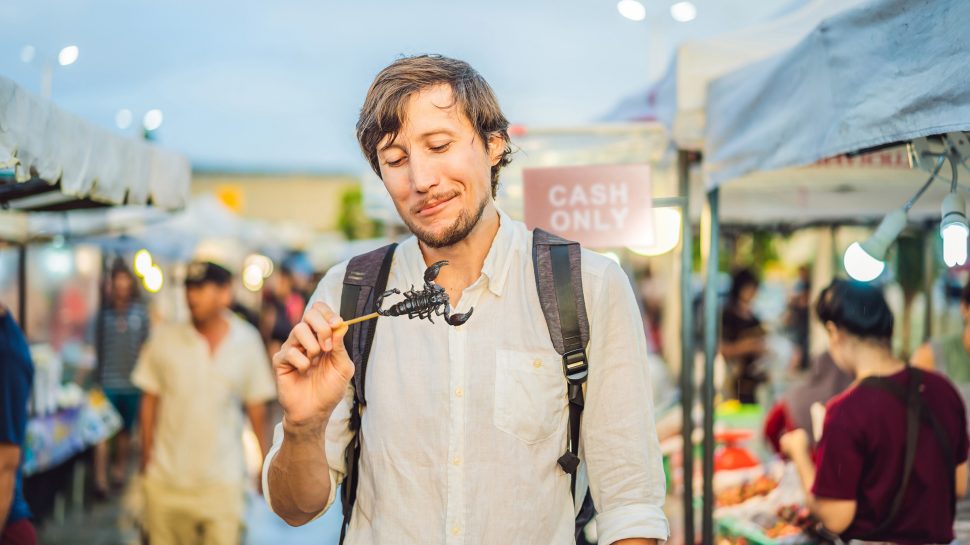 Travel money
Choose from up to 50 currencies and have your cash sorted before you fly3.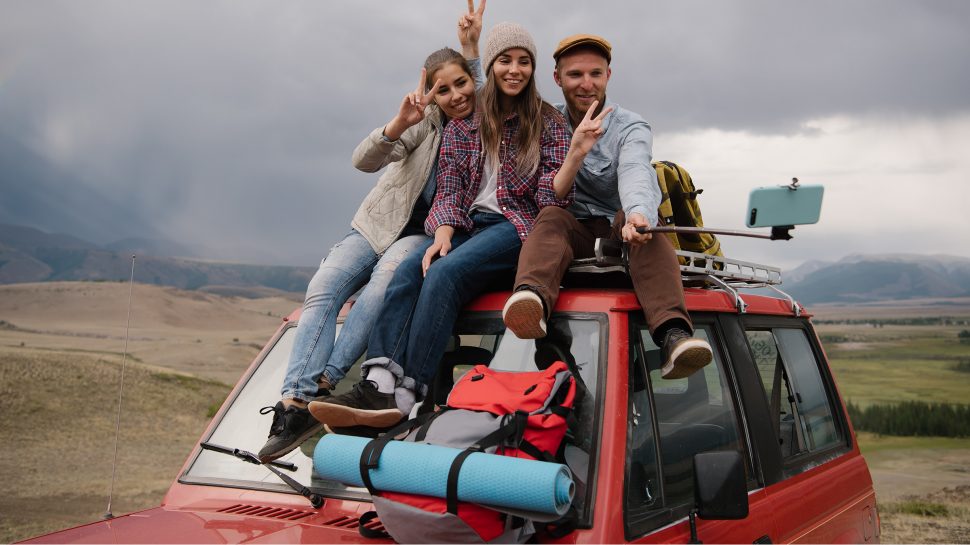 Travel insurance
Comprehensive or basic cover, single or multi-trip, international or domestic destination; we've got you covered.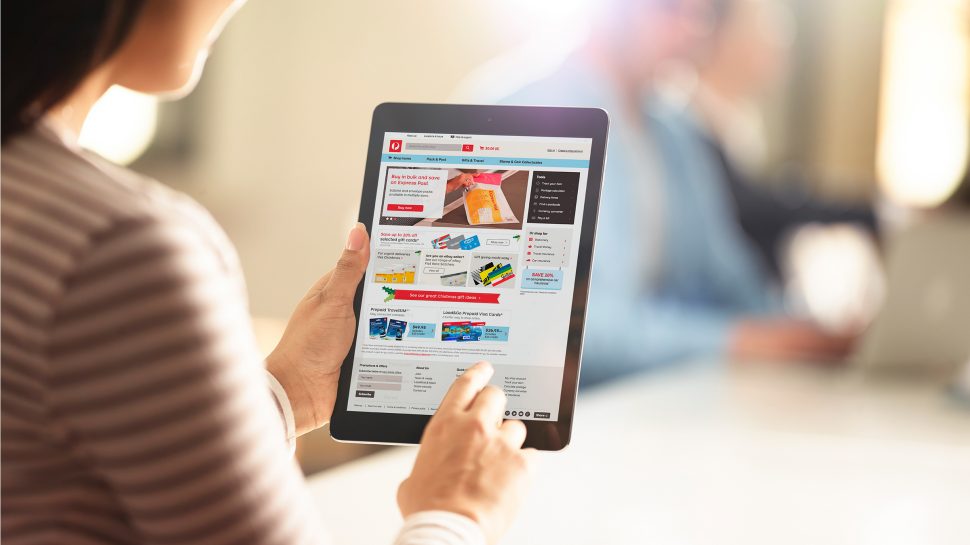 Travel accessories
Make your trip a smooth one with our great range of accessories.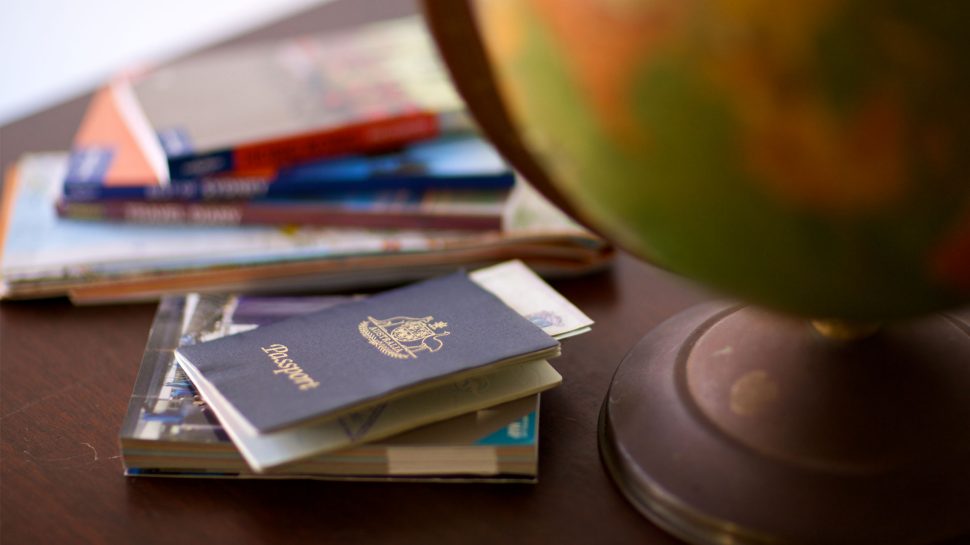 Passport & ID photos
Apply for your passport and get your ID photos sorted at your local Post Office.