Trust Express for your urgent mail
Express Post guarantee currently suspended

Express Post remains our fastest postal delivery option, but current circumstances mean we can't guarantee next-business-day delivery at the moment.

Next business day delivery is available between all capital cities (except Darwin), and selected major towns.
Check our Express Post network for a full list of delivery locations. If your destination isn't listed, it means your item may not get there the next business day - but we'll still get it there as fast as we can.
Express Post prepaid envelope prices
Prices
Letter type2
Max. size
Price
(single)
Price
(bulk)

Small DL (window face)

Max. size

110 x 220mm

Price (single)

$7.15

Price (bulk)

$69.75
(1-9 packs)
$67.95
(10+ packs)
Buy now

Medium C5

Max. size

162 x 229mm

Price (single)

$7.45

Price (bulk)

$72.65
(1-9 packs)
$70.80
(10+ packs)
Buy now

Large B4

Max. size

250 x 353mm

Price (single)

$8.85

Price (bulk)

$86.30
(1-9 packs)
$84.10
(10+ packs)
Buy now
Maximum weight: 500g
Maximum thickness: 20mm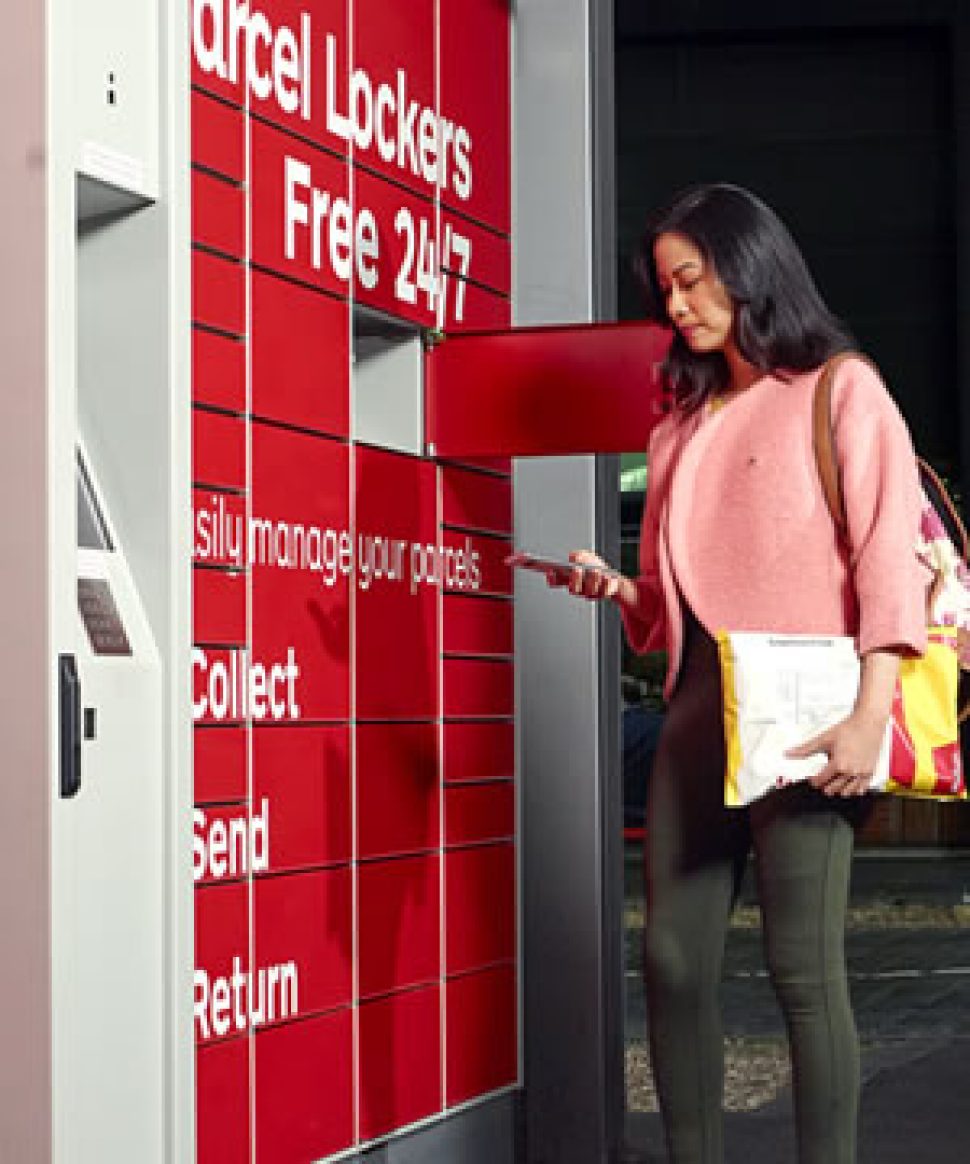 Find a 24/7 Parcel Locker near you
Search for nearby Post Offices and street posting boxes, or specific services.
Sorry, we're having trouble with that request.
Please try again later.
Posting your letter
Post your Express Post envelope Monday to Friday in one of the following ways:
Over the counter by 5pm (earlier in some provincial and suburban Post Offices) 
in a yellow street-posting box by 5pm (earlier for some Perth suburbs and provincial cities)
Frequently asked questions
Loading...