Prepaid satchels & envelopes
Send often? Save time with prepaid satchels and envelopes, ready to send when you are.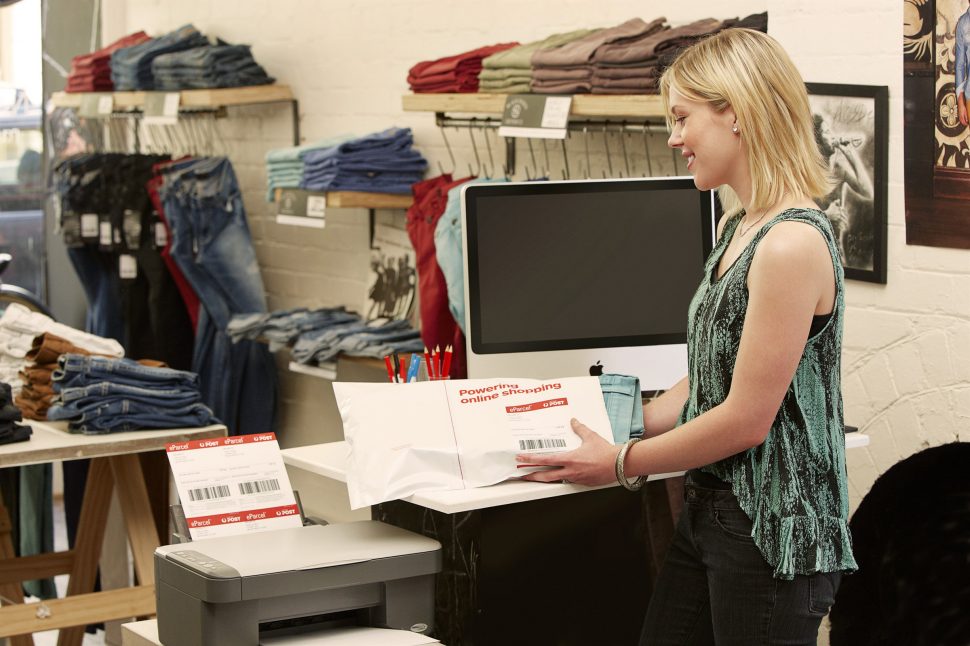 Flat rate satchels
Get your packaging now, then print postage labels at a fixed cost when you need to.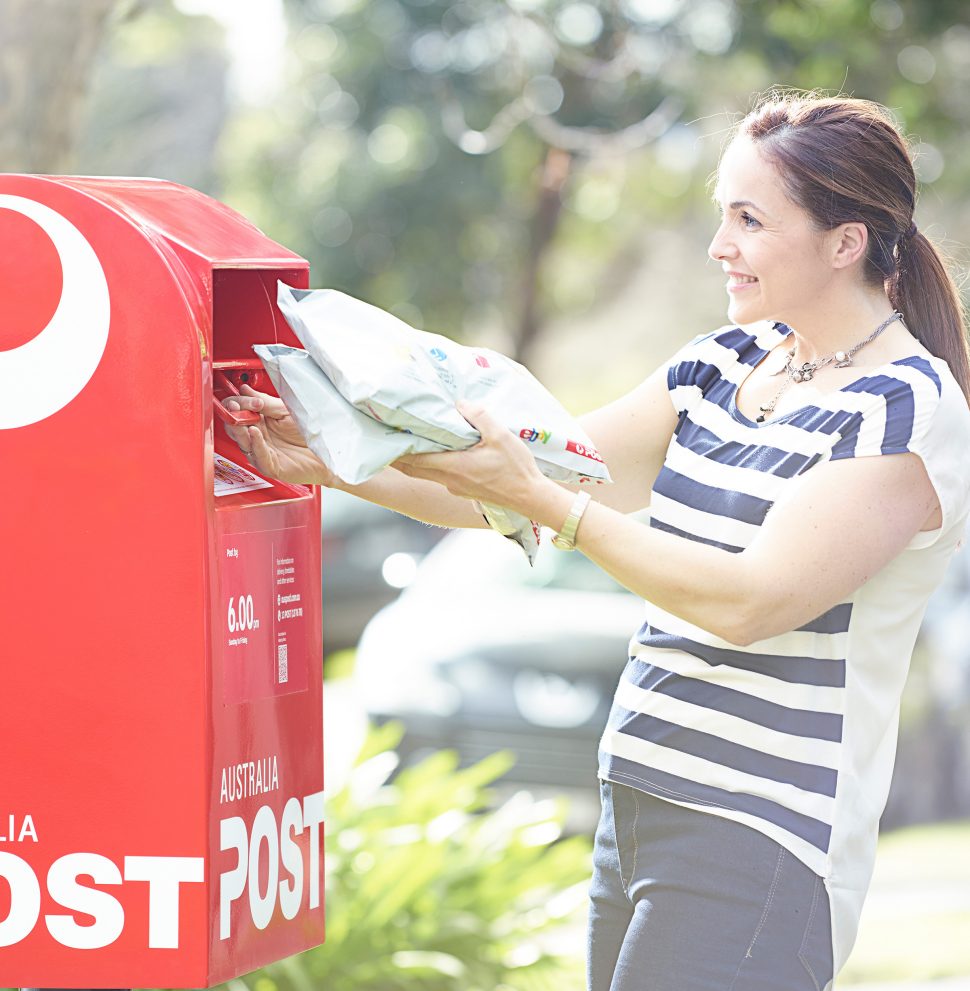 eBay satchels & boxes
Print postage through eBay and know exactly what to charge your buyers.

Shop for packaging
Head to our online shop for all your sending needs. Bulk discounts are available on selected products.