Get your parcels quicker with an Australia Post Pickup Point

Send your online shopping directly to more than 7,500 Pickup Points across Australia. Like a Post Office, a free Parcel Locker or a get a PO Box. Get the most from the Post.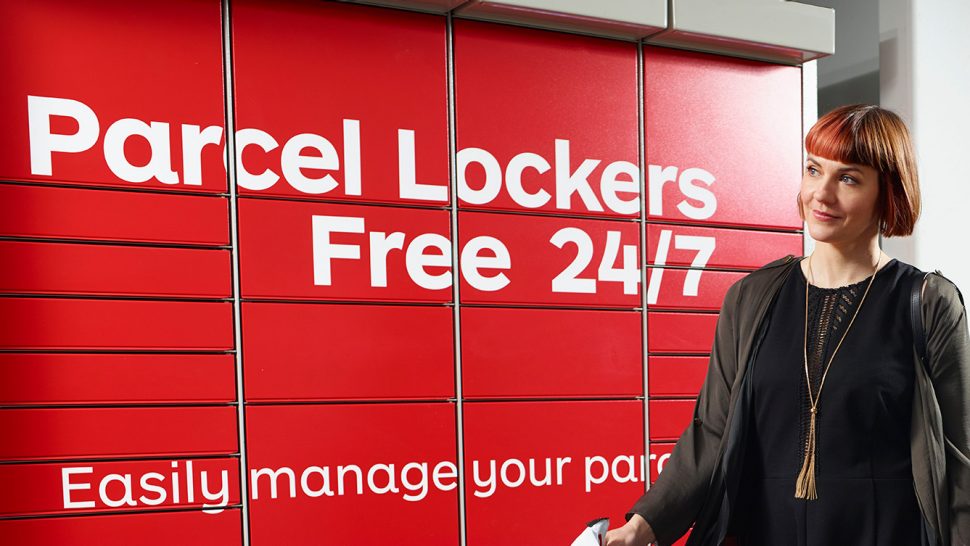 24/7 Parcel Lockers

Don't miss another delivery. Collect your parcels anytime, day or night, from a free, secure Parcel Locker1.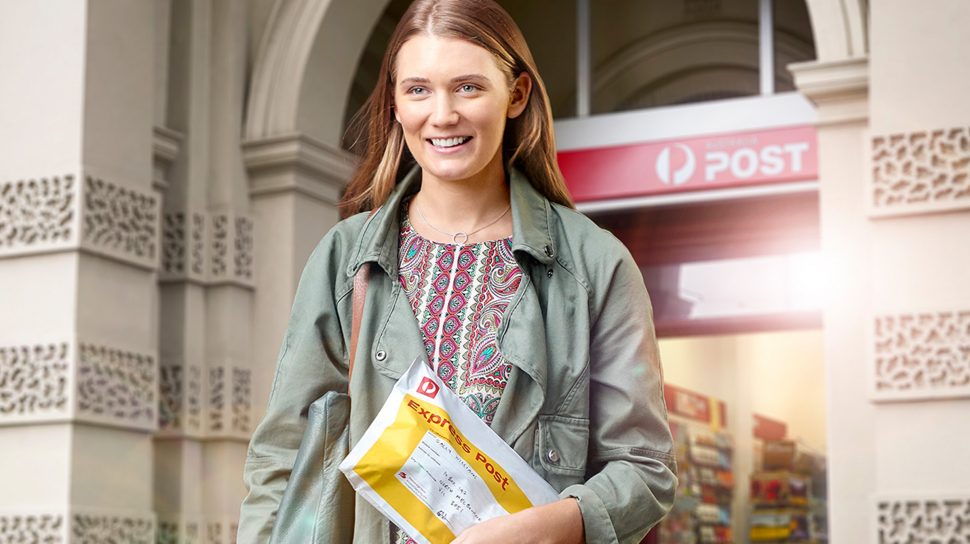 Post Offices

Send your parcels to a Post Office of your choice – near home, work, or anywhere that suits you. It's easy and free with Parcel Collect1.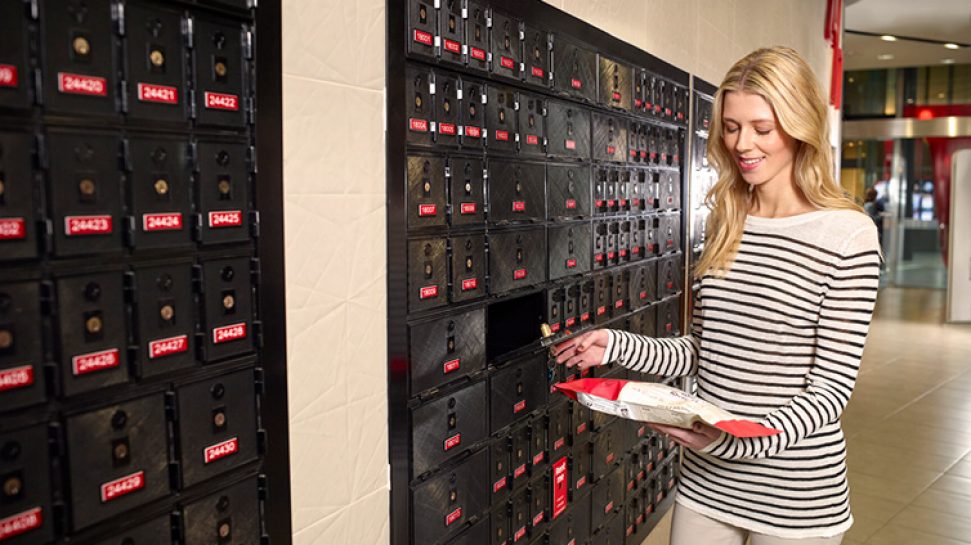 PO Boxes

They're not just for letters. You can use a PO Box address for parcel deliveries, too. Even large ones that are too big to fit1.

Delivery already on its way to you?
No problem. If you're not going to be home to sign for a delivery, you can have it left in a safe place3 or sent to a new location4.
Track your parcel
Get more control over your delivery options by staying up to date.2
Leave it in a safe place
You can request to have your parcel left in a safe location if you're not home.3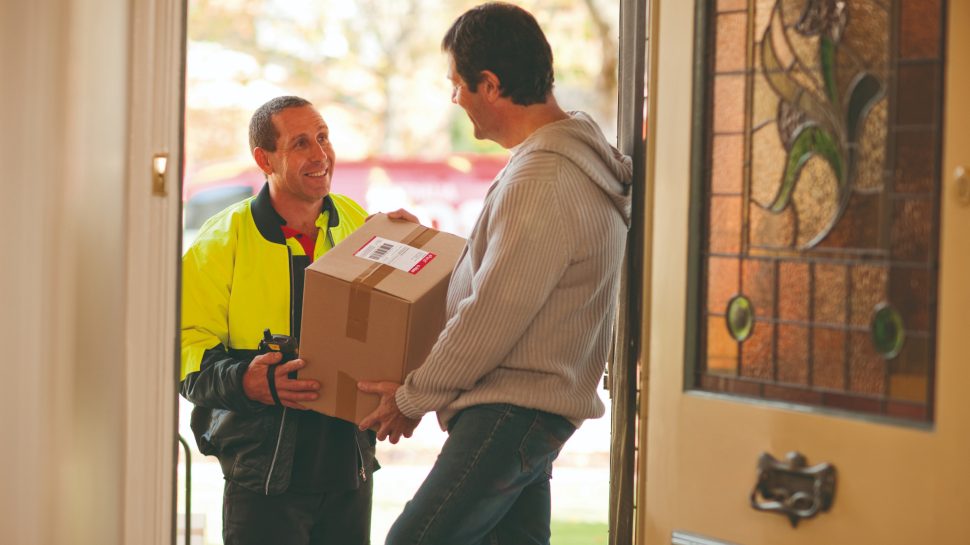 Send to a new address
Redirect your parcel to a different address and we'll send it there instead.4
Download our app
Use the app and begin using our Pickup Points as an alternative address, including 24/7 Parcel Lockers and Post Offices to get your parcels when and where you want.1

Frequently asked questions
Loading...