Home isn't your only delivery address
Did you know you can send your parcels to more than 4,000 collection points across Australia? For 24/7 access, choose a Parcel Locker or lease a Post Office Box. Or get your parcel sent to a participating Post Office of your choice. Your delivery, your choice.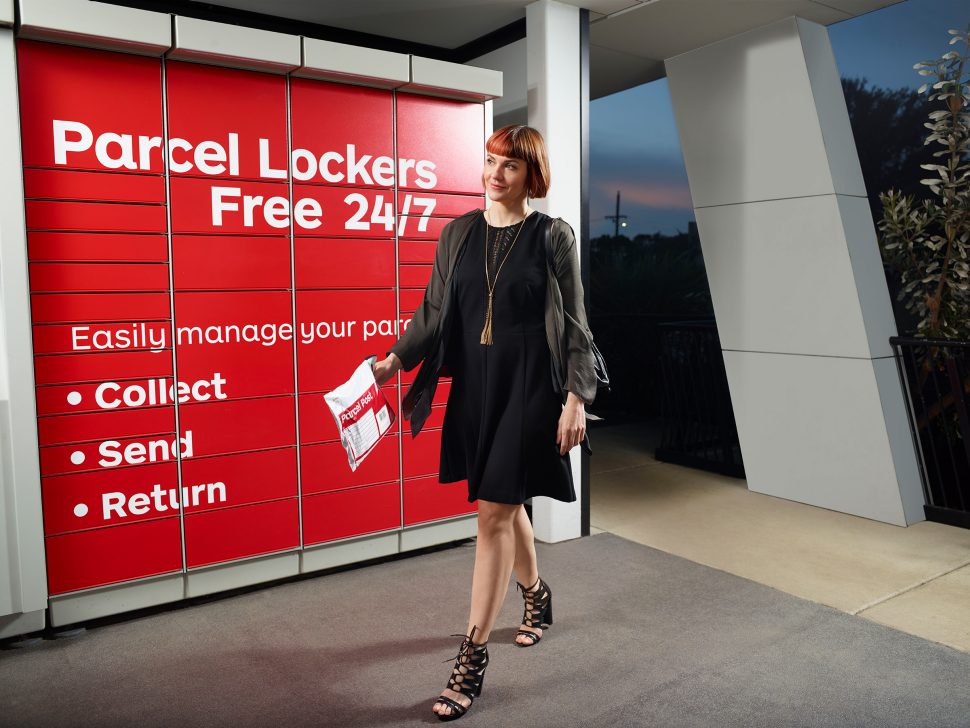 24/7 Parcel Lockers

Don't miss another delivery. Collect your parcels anytime, day or night, from a free, secure Parcel Locker1.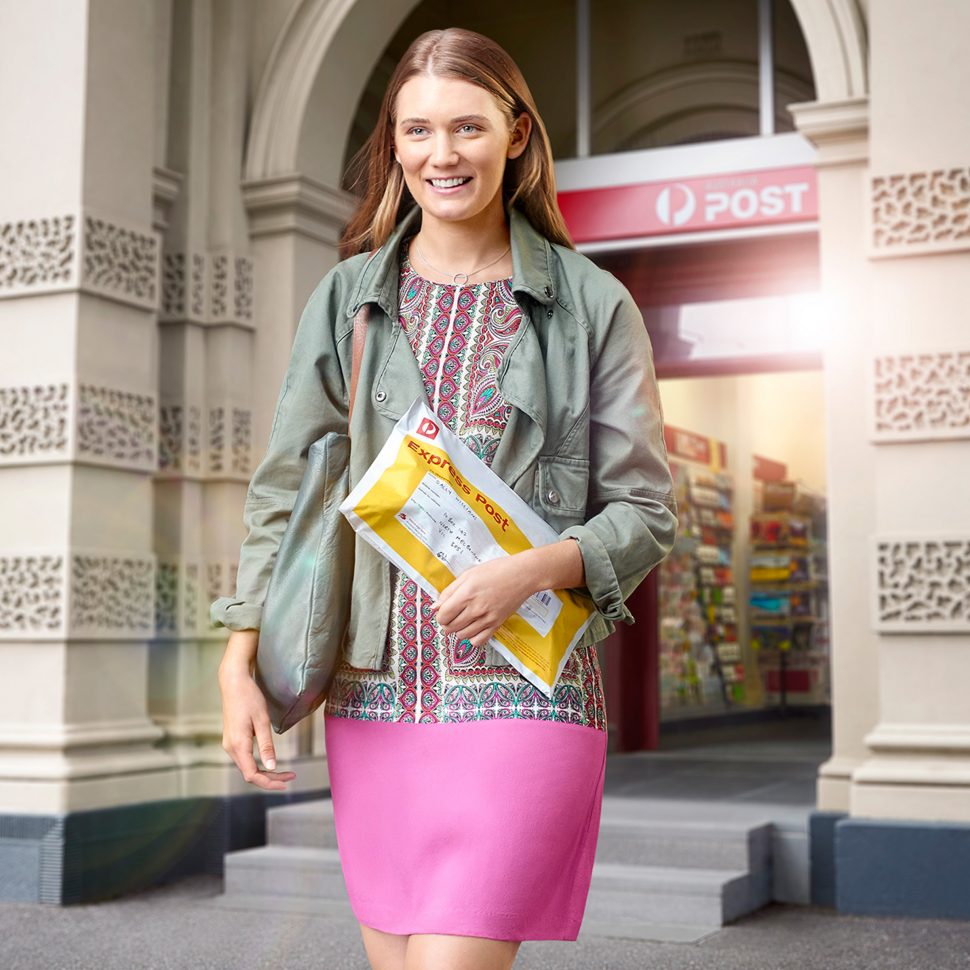 Post Offices

Send your parcels to a Post Office of your choice – near home, work, or anywhere that suits you. It's easy and free with Parcel Collect1.