About British Passports
How to apply
Pricing
Support & FAQs
How we can help
If you visit a participating Post Office, our staff can:
take your passport photos or review the photos you provide
check that your declaration form is complete1

check your supporting documentation1

recommend an international delivery option for you to purchase
If your application is approved, your new passport and supporting documentation will be delivered separately by Her Majesty's Passport Office.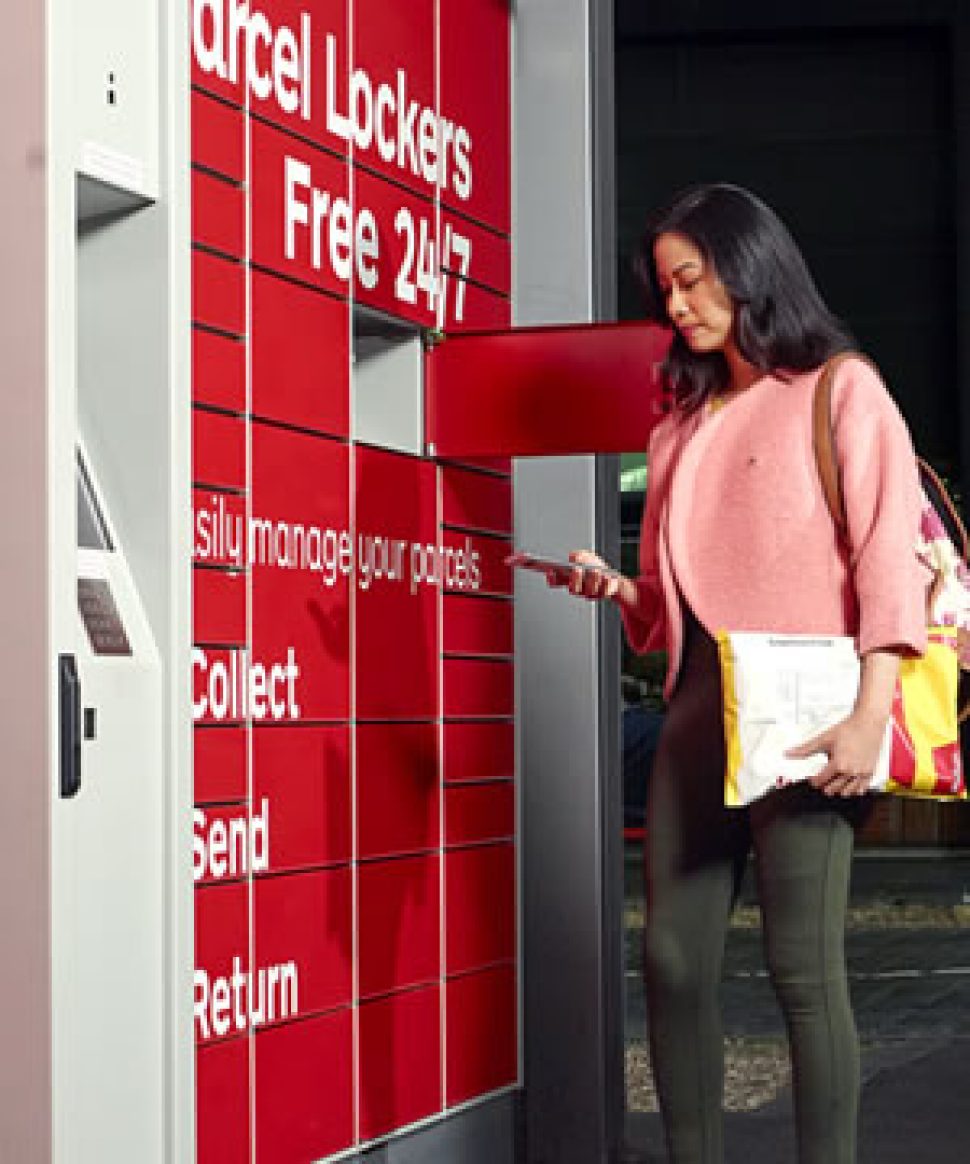 Find a participating Post Office
Locate a nearby Post Office that takes passport photos and can check your documentation for British passports.
Sorry, we're having trouble with that request.
Please try again later.
More information
The British government website has detailed information about British passports and application requirements.
You can also visit our Support & FAQs section or call the Passport Adviceline on +44 300 222 00002. Please be aware that international call rates apply.
For more information on our passport assistance service, check out the How to apply and Pricing sections.