Modified Cars and Insurance
If you have a modified car or enjoy making modifications to your vehicle, you may not be adequately covered. In some circumstances, a modified car can require a different insurance policy than a car that has not been modified.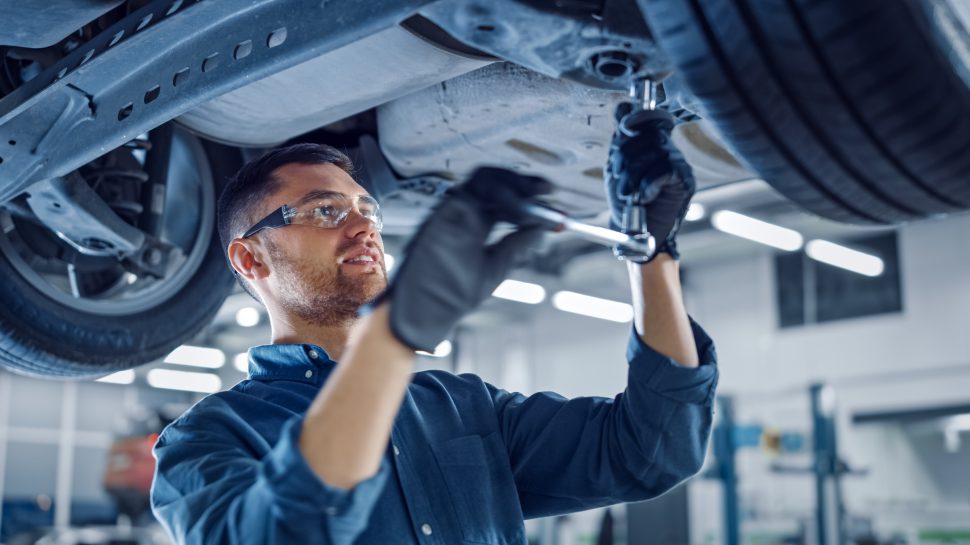 What is a modified vehicle?
A modified car means a vehicle that has had changes made to it that are not factory standard. Individual states and territories in Australia are responsible for the approval of vehicle modifications. Car modification includes the replacing, upgrading, or adding parts of a car's engine, brakes, body, drive train, or chassis. Modifications can include a range of changes such as sunroofs, bull bars, reversing cameras, and bicycle racks. The features that are classed as modifications may differ from state to state, so it's important to check with your local regulatory body for information.
Can you get insurance on a modified car?
Generally, the answer is yes. However, only certain modifications will be covered by your provider. The list of excluded modifications differs from insurance provider to insurance provider, and as such, some may be more suited than others to insuring your vehicle. Be sure to familiarise yourself with your provider's list of exclusions, and check it before making any additional modifications to your car. Your insurance provider should provide you with information on what is and is not covered under your policy.
Modified car insurance
Car insurance for modified cars works in a similar way to non-modified car insurance. However, there are some things to keep in mind if you're looking to insure a modified car.
Ensure your car meets the laws and regulations of your state
While modified car insurance in Australia is similar to non-modified car insurance, it's important to ensure any modifications you make meet your state's road laws and regulations. If you make an illegal modification, not only will it not be covered by your insurance, but you could also get in trouble with the law. Your state's transport website should have information regarding legal and illegal car modifications.
What is covered?
At Australia Post, our Car Insurance covers all modifications that meet state and territory registration requirements. Proving your car meets all applicable state and territory registration requirements is required for the purpose of being insured with our car insurance.
Australia Post has a range of car insurance options for both modified and non-modified cars. Our comprehensive car insurance offers optional extras to suit your requirements. These extras include a hire car after an accident, choice of repairer and no-excess windscreen cover. 
Great value car insurance for everyday drivers
Because we reckon affordable, quality cover is something every Australian deserves.