Online Farmers' Market
Sell home-grown or homemade goods? Farmhouse is just like everyone's favourite weekend farmer's market, except it's open for business 24/7.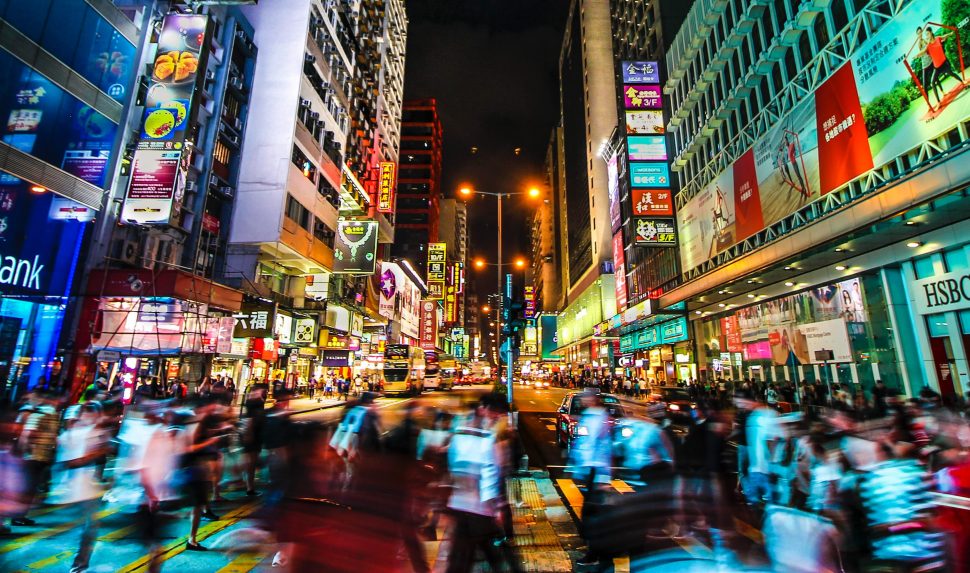 Sell to China
Got a great Aussie product and the courage to think big? Find out how you can gain easy access to popular Asian e-marketplaces like Tmall and JD.
 
The accidental scarf designer
Sonya Michele says overseas sales accounts for 10% of business, with the aim to double that in the next 12 months.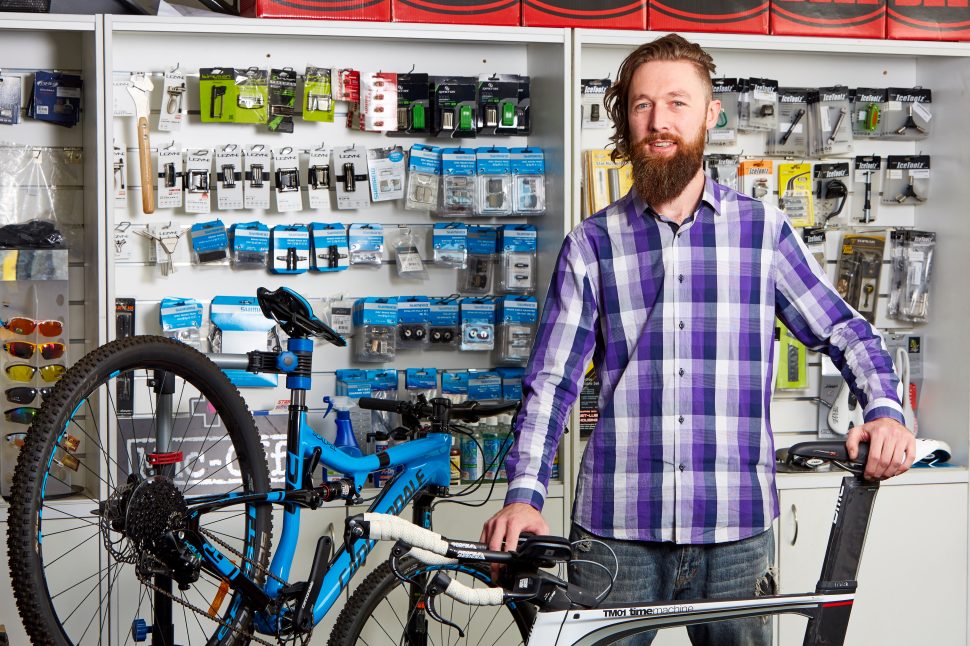 Riding ahead of the pack
'We plan to expand our presence across as many eCommerce marketplaces as possible,' says Le Tour Cycles manager Rigo Sartori.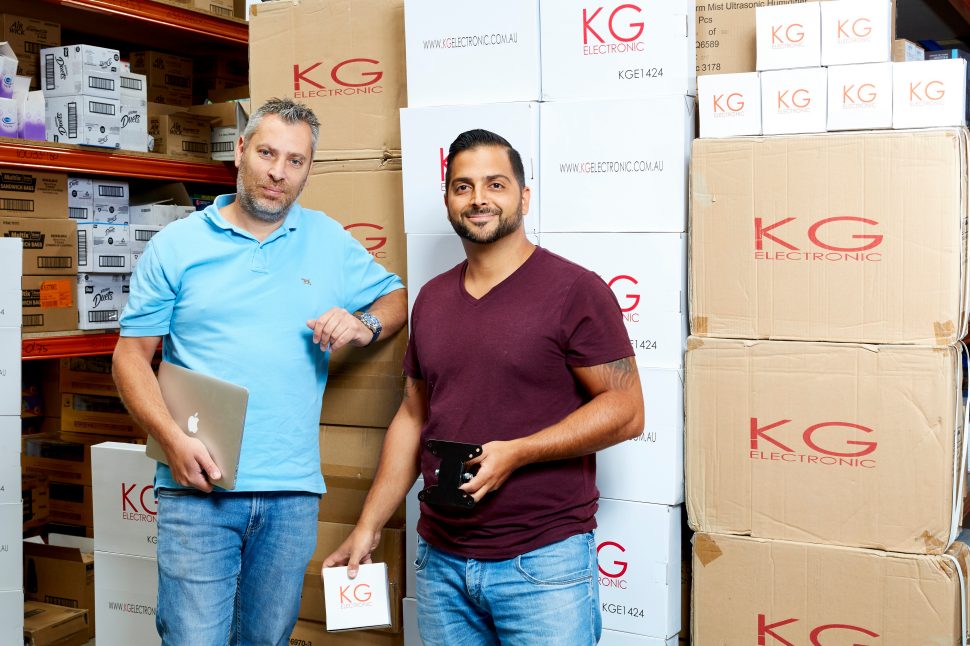 Masters of the marketplace
Find out how a side hustle very quickly turned into a booming eCommerce business.