Online Farmers' Market
Sell home-grown or homemade goods? Farmhouse is just like everyone's favourite weekend farmer's market, except it's open for business 24/7.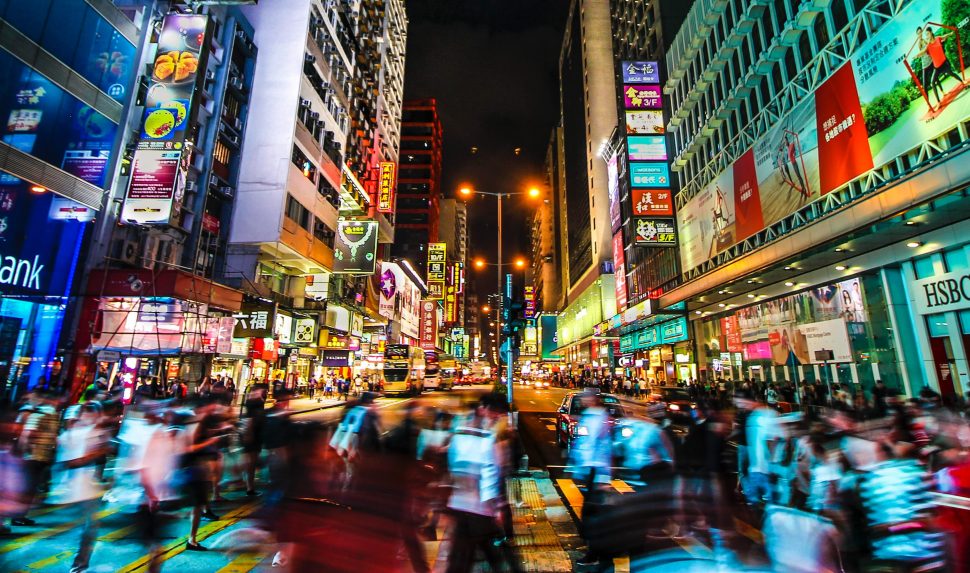 Sell to China
Got a great Aussie product and the courage to think big? Find out how you can gain easy access to popular Asian e-marketplaces like Tmall and JD.