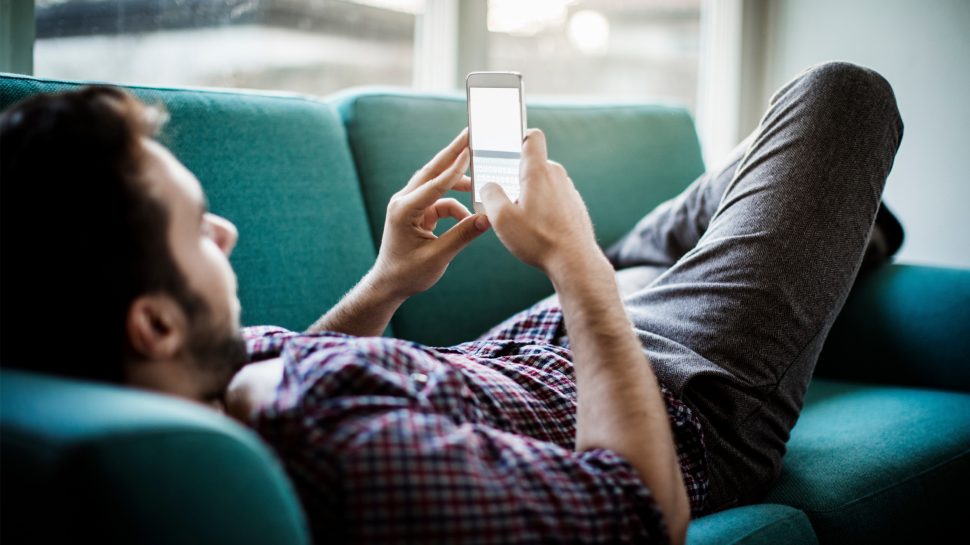 Track and manage deliveries with the AusPost app

Can't wait to receive your parcel? Our free app makes it easy for you to track and control your deliveries.

Learn more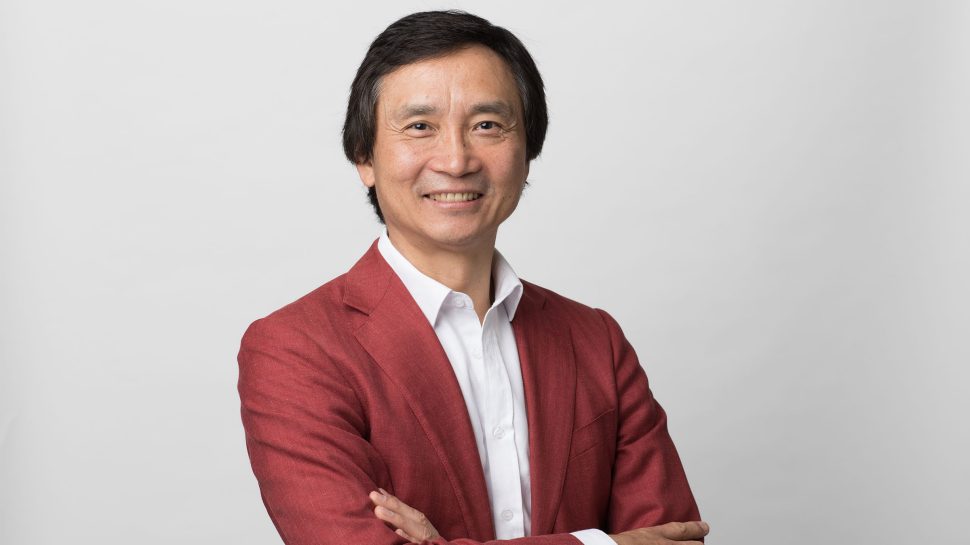 Inspiring Australians: Stories of remarkable people

2014 Queensland Australian of the Year, Li Cunxin, on the magic of ballet and resetting his life.

Read Li's story
Service updates
Current delivery times
Domestic deliveries are continuing but delays may occur due to extended COVID-19 restrictions, limited flights and high parcel volumes.

International deliveries are ongoing but remain affected by COVID-19, and some services are currently suspended.
Please check our domestic and international delivery times for more info.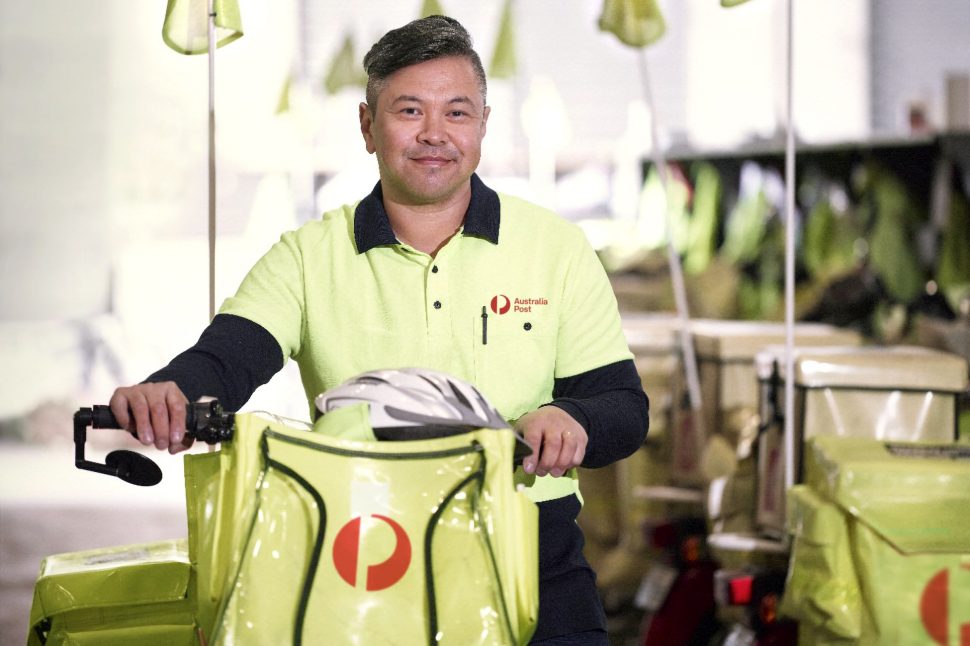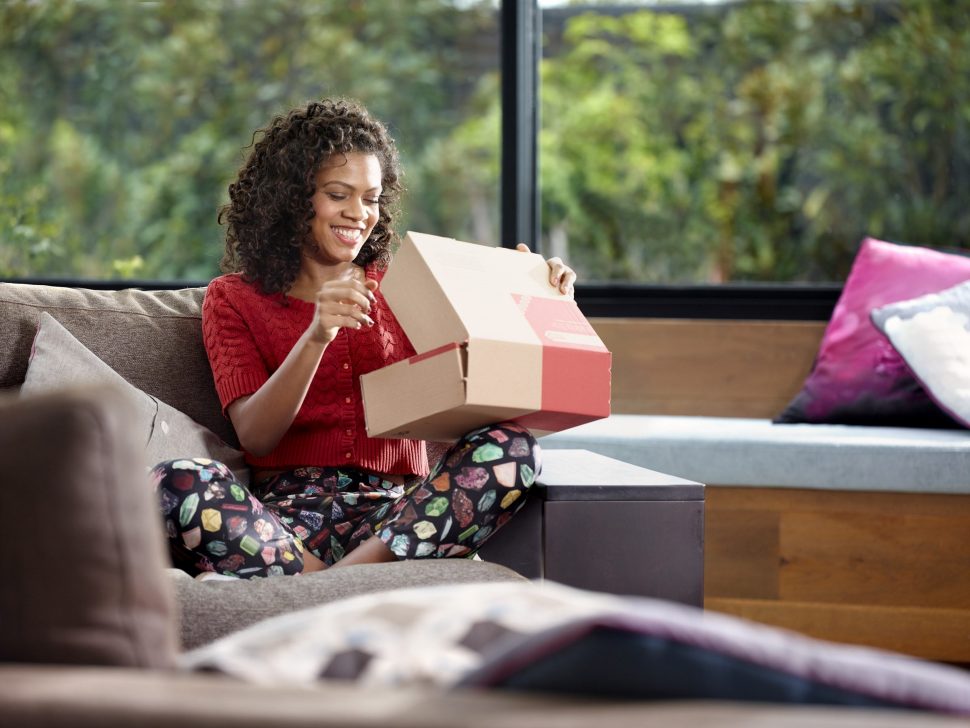 Online Shop
Buy online now

With multiple delivery and payment options, our online shop makes buying a breeze.