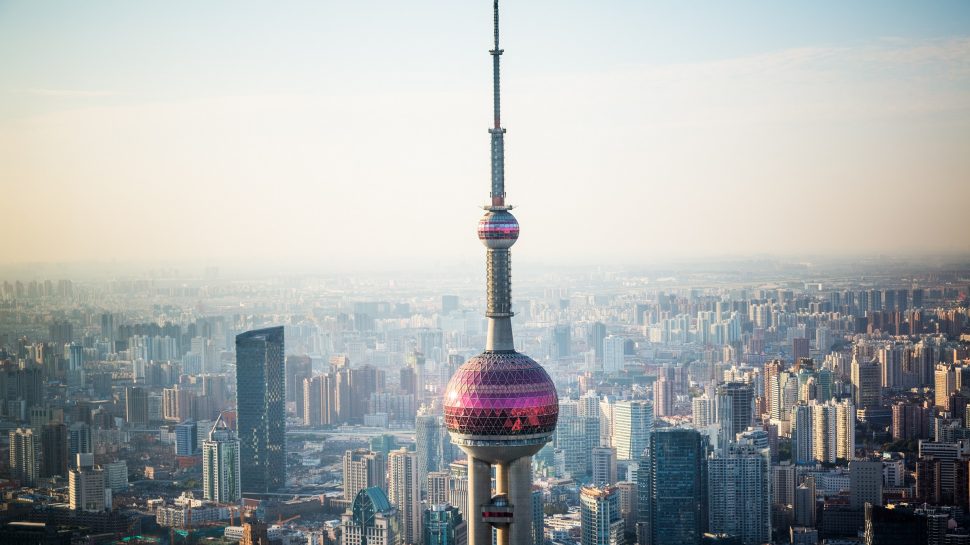 Welcome to China
China is one of the four great ancient civilisations of the world, making it a destination for the traveller who seeks a modern, yet historical adventure.
There are so many different climates and landscapes to see. Visiting China is almost like visiting several different countries at once. From rugged, mountainous landscapes, small villages and Buddhist caves to bustling cities, delectable street-eats and rich history, China has it all.
If you're looking for a diverse and vast continent to explore, China really does tick all the boxes. If you're getting ready to travel China, an enormous, beautiful land with much to see, do and eat awaits you.

China can be full of surprises, so it's important as part of your travel preparation to get your insurance sorted. Make sure your trip is covered with China travel insurance.
Get a travel insurance quote
Need cover on your trip to China? Get a quote in less than 2 minutes.