Discover China's hidden gems outside the big cities
With a huge land mass occupying more than 9.5 million square kilometres, there are plenty of chances to get off the beaten track in China. Beyond the fast-paced, populous cities of Beijing, Shanghai, Guangzhou and Shenzen, China is also home to mountain retreats, sun-drenched islands, remote cities filled with unusual architecture and villages full of locals living a more slow-paced, traditional lifestyle. Here are some spots worth visiting once you've experienced the thrill of China's big cities.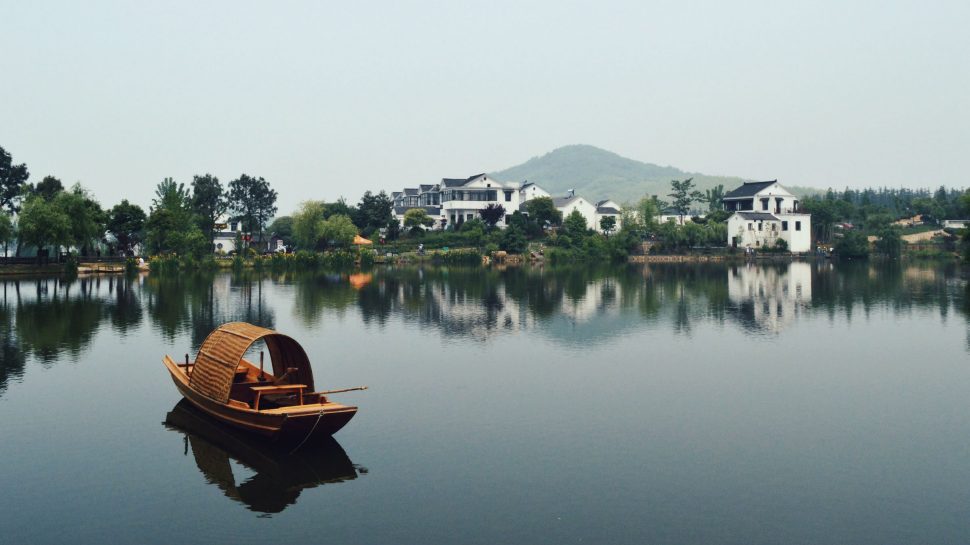 Sun, surf and sand on Hainan Island

China might not be known for its beach culture but the island of Hainan has surf breaks, waterfalls and white sand beaches to rival other tropical paradises. With everything from five-star resorts to budget backpackers and luxe boutique hotels, Hainan Island is well-suited to families, couples, solo travellers and beyond. From catching waves at local surf spot Shimei Bay to snorkelling in the azure waters off Wuzhizhou Island or relaxing in the calming waters of the Nantian Hot Spring, Hainan is a surprise package worth opening.
A taste of tradition in Lijiang
Located in the northwest of China, picturesque Lijiang is one of the Yunnan Province's standout towns. From wandering around the beautifully preserved UNESCO World Heritage-listed Old Town district to admiring views of the majestic Jade Dragon Snow Mountain, a visit to Lijiang is like stepping back in time to discover the China of yesteryear. From staying in small, designer lodges built on centuries-old farmyards to staying in luxe resorts that offer traditional Chinese therapies rooted in ancient wisdom Lijiang is the perfect place to de-stress.
Snow, ice and culture in Harbin
Tucked up in the north-eastern corner of China, Harbin's multicultural influences make it one of China's most fascinating cities. Russian and Jewish influences are strong in Harbin, with striking orthodox churches and synagogues scattered throughout the city. The cuisine is equally diverse in Harbin, with Russian and Korean menu items as commonly found as traditional Chinese dishes. Home to the International Ice and Snow Festival, Harbin gets bitterly cold during winter but saunas and bathhouses make life more bearable for locals and visitors alike. To see an entirely different side to China, put Harbin on your itinerary.
Mountain magic in Moganshan
About 3 hours by car from Shanghai, the mountainside Moganshan is the perfect spot to escape the crowded streets and relentless heat of Shanghai in summer. As a relatively undeveloped area, visitors can stay in eco-retreats, small, family-run guesthouses, or deluxe boutique inns housed in centuries-old villas. The cooler temperatures make this region perfect for hiking, with trails meandering through serene bamboo forests and bucolic villages proving popular with visitors in need of some quiet time and space for reflection. Moganshan is the ultimate spot to get away from it all for a few days.
Nature and culture in Dali
Located in the Yunnan Province, Dali is surrounded by mountains and filled with cultural diversity. A hike up to Zhonghe Temple offers incredible views of the surrounding mountains, forests and valleys, while a leisurely cycle around Erhai Lake reveals small villages that offer insight into the local way of life. Cooking classes, tea ceremonies and handicraft workshops enable travellers to experience the rich culture and proud traditions of local minority groups.
Outside the big cities, paying with card might not be an option. Don't get caught out on your trip to China, organise travel cash before you go.