A foodie guide to Shanghai
Shanghai has transformed from a sleepy fishing village into the most glamorous and decadent city in Asia, giving travellers many reasons to make it one of their stops, especially for the food.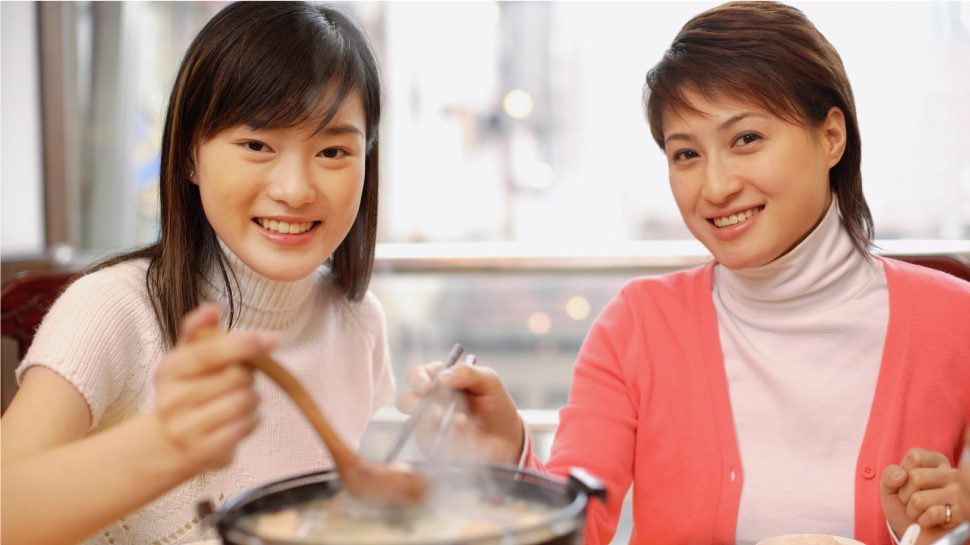 Fondly referred to as 'Paris of the East, New York of the West', Shanghai is one of the top travel destinations in China. Food wise, Shanghai has it all – from traditional Cantonese dishes to Italian, French, Spanish and American, you can experience a melting pot of tastes, no matter what your mood.
But while you're here, it makes sense to experience as much of the local food as possible. To really get to know both traditional and modern Shanghai cuisine, put your walking boots on each day and explore different areas of the city.
Dumplings
You can't leave Shanghai without trying dumplings. The most popular is the xiao long bao, a dumpling filled with soup. Perfect for sharing, they come steamed in a bamboo basket. Top tip: avoid burning your tongue on the hot soup filling by piercing each dumpling to let some steam out before devouring.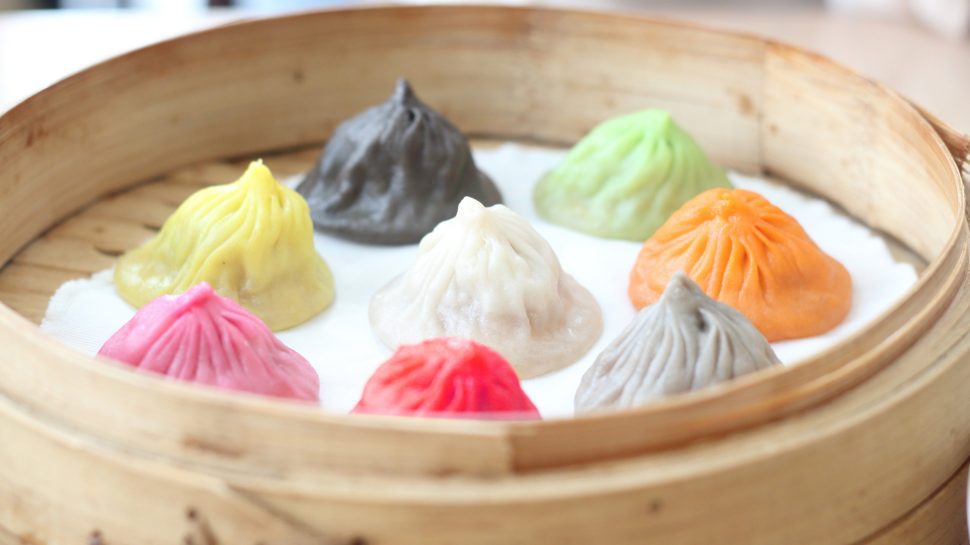 While Din Tai Fung in Jing'an is the king of xiao long bao, Fu Chun at 650 Yuyuan Rd, not too far away is a strong runner up. A local favourite, many head there for the affordable dumplings. Make sure to try their crab roe and pork chops too.
The award for the prettiest dumpling goes to the Shengjian bao: round pork buns fried and adorned with sesame seeds and scallions. They're a popular breakfast dish but can be eaten any time. You can find all kinds of interesting dumplings and steamed buns in Shanghai – even some decorated to look like animals!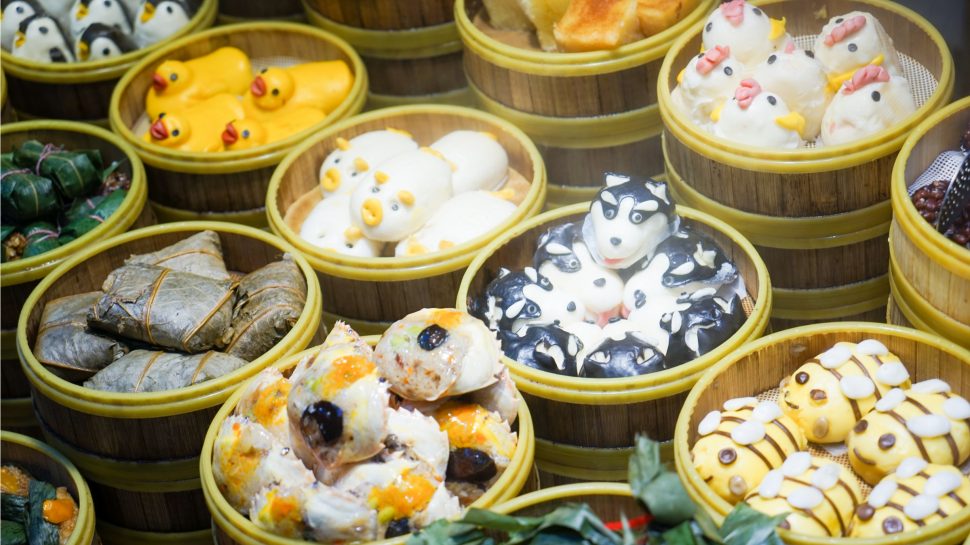 Seafood
Shanghai's proximity to the Yangtze River makes it a seafood mecca, especially for freshwater fish and crustaceans (Shanghai literally means "upon the sea"). Fabulously-named dishes to try include the hairy crab, slippery shrimp, and squirrel-shaped mandarin fish. Naturally, seafood will be more expensive than eating at dumpling houses. Devour some particularly good seafood at:
Cheng Long Xing Xie WangFu (Huangpu district)
Famous for an amazing variety of crab dishes and decadent décor (with a price to match)


The Plump Oyster (French concession district)
Cozy oyster bar with oysters from around the world.


Hooked (Jing'an district)
Family-friendly fish and chips, cruise ship theme.

Vegetarian food
Pretty much everything in China has a vegetarian equivalent. Veggie dumplings are just as prevalent as meat ones. However, it can be hard to find something that is completely meat free, your meal might still contain pieces of chicken or meat stock.
To add to the challenge, it can be difficult to find waiters who speak English or restaurants that have English menus. For help in finding the closest vegetarian or vegan establishment make use of an app like Happy Cow (iOS only).
Restaurants at Buddhist temples are a safe bet for true vegetarian offerings too (although they can be hit and miss). For snacks, try spring onion pancakes, crispy-skin tofu, and cai bao (buns with veggies inside), and look for sweet and savoury dishes made with bean paste.
Don't forget your greens! The Chinese are masters at cooking leafy greens; morning glory (water spinach) is a favourite usually served stir fried with garlic (it's also sometimes called swamp cabbage but don't let that put you off, it's delicious).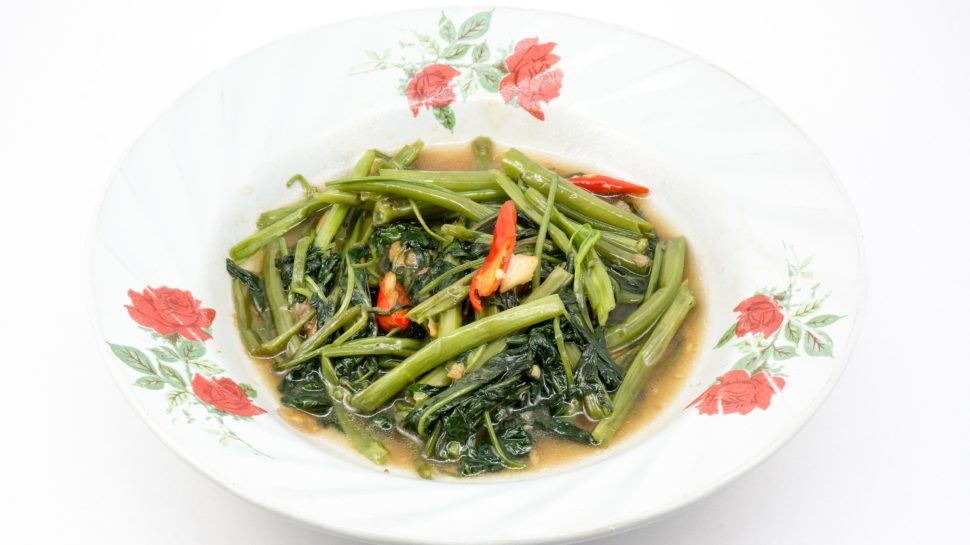 Sweet Shanghai
Chinese sweets are gentler than a lot of the rich and decedent European deserts filled with cream and chocolate we're used to. Using the textures of fruit (mostly mango and coconut), rice, bean paste, tapioca, custard, jelly, and more, most sweets in Shanghai are made to taste good but also aid digestion.
Try tanghulu (candied fruit on a stick), sticky purple rice with coconut milk and mango, roasted glass jelly, almond pudding, and sweet red bean soup.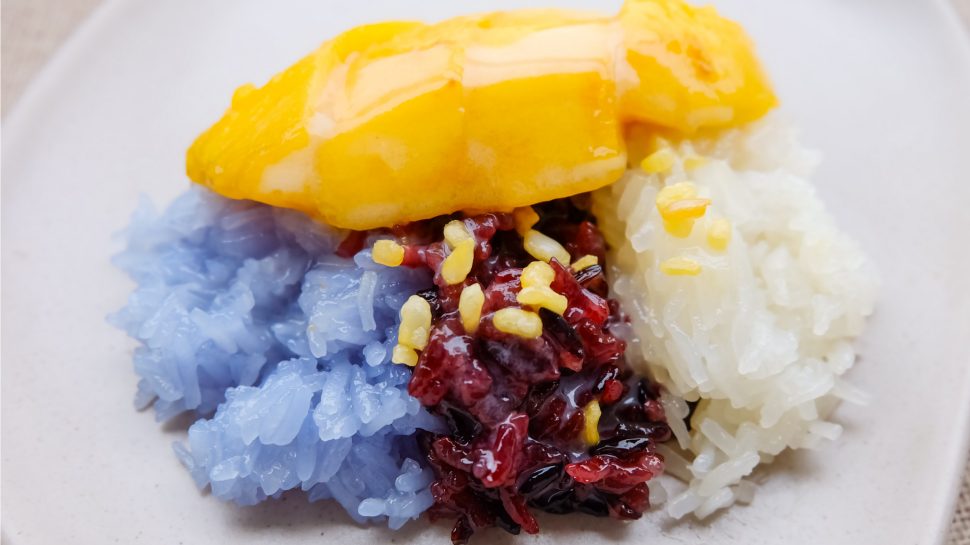 A sip of Shanghai
If you want to wrap up your night with a few drinks, head out to The Bund – the 2.6km fancy waterfront area in central Shanghai. Check out the view from the rooftop bar at the House of Roosevelt or Vue Bar atop the Hyatt. If vertigo is an issue, head to Salon de Ning in the basement of The Peninsula.
If you're looking for a quieter and cheaper night out, visit Yongkang Lu where Le Café de Stagiaires is renowned for its selection of Belgian beers or go to RonChamp if you're seeking out a sports bar vibe. Revolucion is infamous for its Latin inspired cocktails and try Funkadelic if you like drinking your cocktails on a terrace. Keep in mind though that drinks are a little more expensive here than the rest of China.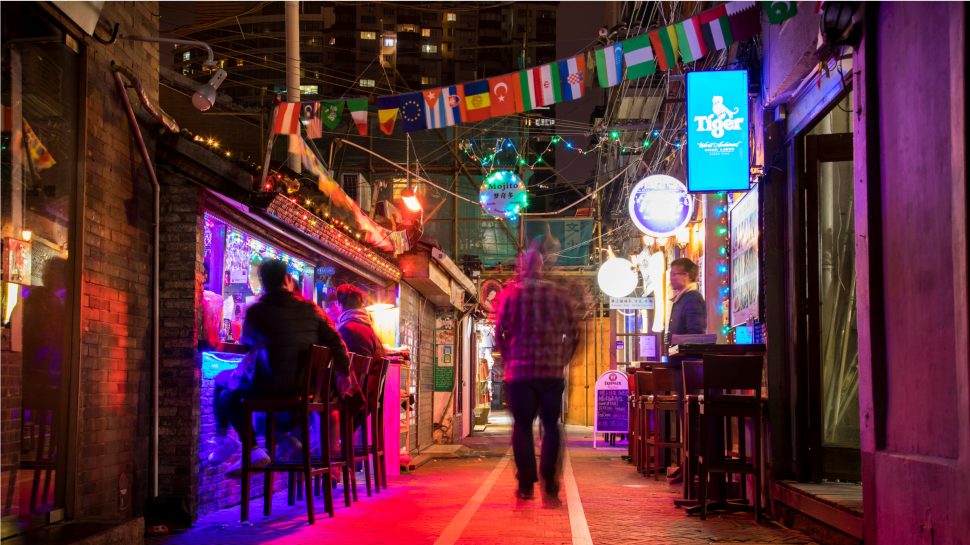 If flashy isn't your scene, try the Former French Concession area in Puxi with its beautiful French-style buildings and overhanging trees. Here, you'll find dive bars, hidden bars, and a young and hip vibe. Play retro video games at Arcade while you sip your favourite drink (Second Floor, 57 Fuxing Xi Lu, near Yongfu Lu) or visit lively speakeasy bar The Senator (98 Wuyuan Lu, near Wulumuqi Zhong Lu).

Ready to experience Shanghai cuisine?
Get your travel insurance¹ organised before you go.