Winter sports travel insurance
There's nothing quite like the feeling of gliding down a freshly snow-covered slope. Whether it's your first time seeing snow or you're a regular ski season warrior, you don't want to let injury, lost equipment or other travel mishaps ruin your winter holiday.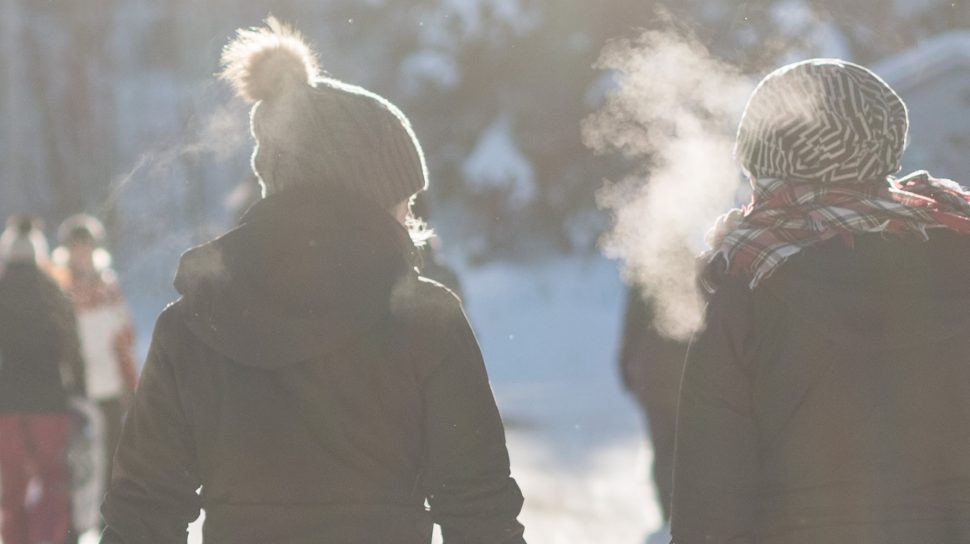 That's why snowboard and ski insurance can be a smart add-on to your travel insurance policy.

Ski accidents can be costly.
Adding ski and snowboard cover to your travel insurance can give you peace of mind, whether you're skiing in Canada, enjoying a snow holiday package at a ski resort in Japan, flying across to our neighbours in Queenstown, or just heading to Thredbo for a long weekend.
But no matter where you're skiing in the world, even the most experienced skiers and snowboarders have accidents. And, these accidents are often costly. Travel insurance cover for winter sports provides you the knowledge that if you are injured, you're not alone.
Protect your equipment. Add it to your policy.
Want to protect your ski or snowboard gear whilst you're on your trip? Our policies include cover for luggage and personal effects from loss, theft or damage1. Item limits apply however you can increase the limit by up to $4,500 per item2 if you want to.
Understand your policy. Know what's covered and what's not.
Before you leave on your winter sports holiday, it's important to make sure you understand when you're covered and when you're not.
What am I covered for?
If your snow adventure includes tobogganing, ice fishing or hockey, we provide cover at no extra cost. And to make it an even better deal, our travel insurance policy automatically comes with a host of great benefits, including:
24/7 emergency assistance
overseas medical and dental expense cover
delayed luggage allowance.

What am I not covered for?
There a couple of areas to keep in mind that you may not be covered for. For example, skiers and snowboarders will not be covered if they are off-piste outside the authorised areas of the resort, racing or participating in a professional capacity.
For the full details of our winter sports and luggage extras, we always recommend reading the complete policy wording in the Product Disclosure Statement (PDF 596kB).
Ready to hit the slopes? Purchase your skiing travel insurance today.
For an extra premium, you can add quality snow skiing, snowboarding or snowmobiling cover to any of our comprehensive travel insurance policies. Simply nominate it as an optional extra during the quote process.