Travel insurance for backpackers
There's no doubt that packing your belongings into a backpack and setting off on an adventure can be one of the most incredible experiences of your life. The world of backpacking opens you up to unimaginable opportunities, a world of new people and moments you will cherish forever.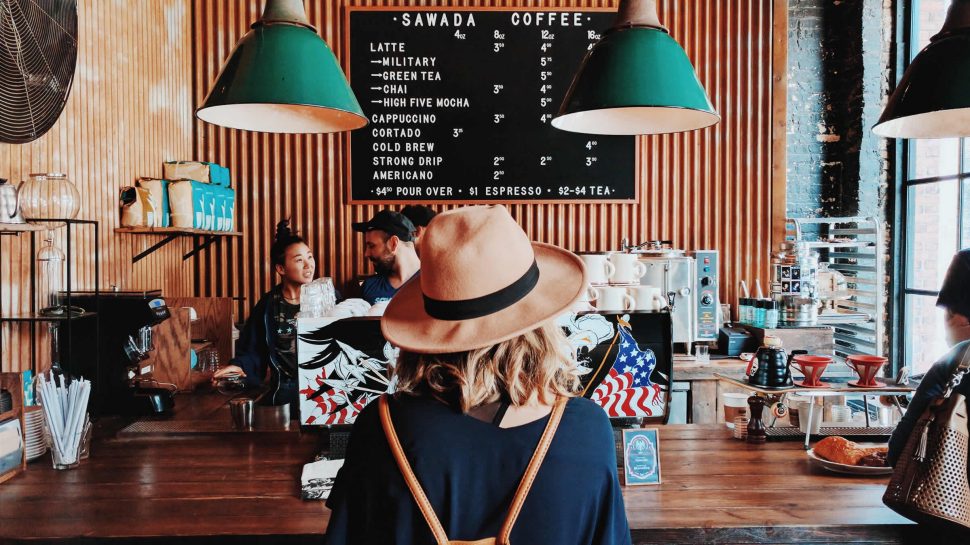 But the spontaneity that powers the backpacking spirit can also come with a few hiccups along the way. And that's where travel insurance comes in.

To help with comparing and organising your travel insurance options, we've answered some of the most common questions we receive about travel insurance for backpackers.
What does travel insurance cover?
Depending on whether you need a basic or comprehensive plan, Australia Post Travel Insurance can cover:
Overseas medical expenses
Amendment or cancellation cots
Luggage and personal effects
Rental and car insurance excess cover
Adventure activities like abseiling, jet boating, paragliding, snorkelling, kayaking and bungy jumping, at no extra cost
Optional extras for winter sports like skiing and snowboarding, as well as motorbike or moped cover at an additional cost
What if I want to cover an item that is not included in the standard luggage?
Taking a prized possession or tech gadget with a value that's more than your policy limit? You can still cover the item for an additional cost. Before departure, simply contact us with a valuation or the purchase receipt for the item you'd like to insure. The extra cover can then be added to your policy.1
How long will the travel insurance cover me for?
If you're heading on a gap year or planning to stay longer, that's not a problem. Our policies give you the freedom to roam as long as possible, up to a maximum of 18 months. Restrictions on durations may apply depending on your destination.
If your plans change on your trip and you need insurance for longer than you originally expected, simply contact us to buy a new policy before your original travel insurance policy expires. Remember to read the PDS for any conditions and exclusions that may apply.
One thing to keep in mind is that if you have a medical condition that first presents itself before your new policy is issued, it may be considered an Existing Medical Condition and therefore may not be automatically covered. If you think this might apply to you, contact one of our team members to see how we can help.
What if I'm travelling to different countries?
If you're planning to globetrot around the world, follow these steps to make sure you're still covered for travel insurance:
Tell us where you are going when we provide you with a quote, so that we can make your quote as accurate as possible
If you're not sure exactly which countries you'll be travelling to, you can select the region (eg. South East Asia) which will apply for travel to all countries within that region
If you're travelling everywhere around the world, make sure you select the worldwide option
If you're stopping in a country for less than 72 hours, don't worry, you don't need to select that country
Planning your backpacking adventure? Find out more about our travel insurance for backpackers here.