Cruise travel insurance
Cruises have evolved from luxury trips for the wealthy to affordable holidays for families, couples and anyone wanting a stress-free and unique way to explore the world.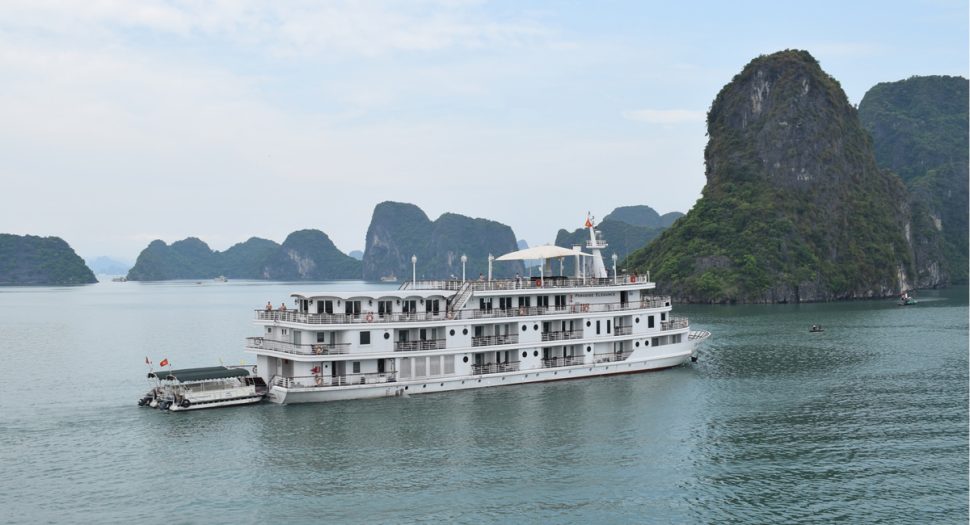 If you're planning to take a cruise, even if it's just in Australian waters, we recommend that you get travel insurance.

Is travel insurance for cruises really necessary?
As with all other types of holidays, the unexpected can happen, and you may not be eligible for Medicare once your ship leaves port.
According to the Department of Foreign Affairs and Trade (DFAT), Medicare benefits are only available if you're travelling between two Australian ports, and services are provided by a Medicare-eligible doctor.
Medicare benefits are not available for journeys between an Australian port and a foreign port, or between two foreign ports.
Medical costs on board a cruise can be quite exorbitant, and cruise travel insurance can help to reduce any financial burden caused by medical emergencies.
Other scenarios where cruise ship travel insurance could come in handy:
You've booked in advance but can't make the trip after all because something unforeseen happens
Your luggage or belongings are lost or stolen
There's an accident at sea
Who should buy cruise travel insurance?
Anyone planning a cruise should consider getting covered:
Families travelling with kids
Seniors / retirees
Honeymooning couples
Groups of friends
Travellers on the trip of a lifetime
Single travellers
Where can I buy cruise travel insurance?
Cruise lines are likely to offer their own travel protection programs but these usually offer secondary cover, which is generally more limited than similarly priced cover from standalone policies.
We recommend you get a policy that is underwritten by a reputable insurer, such as Australia Post's travel insurance.
For international cruises, consider cover with our international travel options.
For domestic cruises in Australian waters, consider cover through our International Comprehensive plan. In the online quote form, under 'Country I'll be spending the most time in', type in 'Domestic Cruise' then select the Indonesia, NZ and South West Pacific region.
Our cruise insurance provides cover for emergency medical assistance as well as emergency overseas medical and hospital expenses.
Please note that medical treatment is covered on cruise ships even if that ship is within Australian territorial waters. However, we will not cover medical treatment provided on Australian inland waterways or on ships tied up in an Australian port.
Whatever policy you decide to get, make sure you review the terms and conditions carefully to understand what is and isn't covered.