UK travel insurance
Whether you're chasing a real Shakespearean experience, marvelling at castles, cathedrals and old English pubs, or enjoying the hustle and bustle of London, there's so much for you to discover in the UK. And while so much of our own Australian culture stems from our great ancestors, Great Britain and Ireland are still overseas countries-it pays to understand the places you're travelling to, your rights and what to do if something unexpected happens.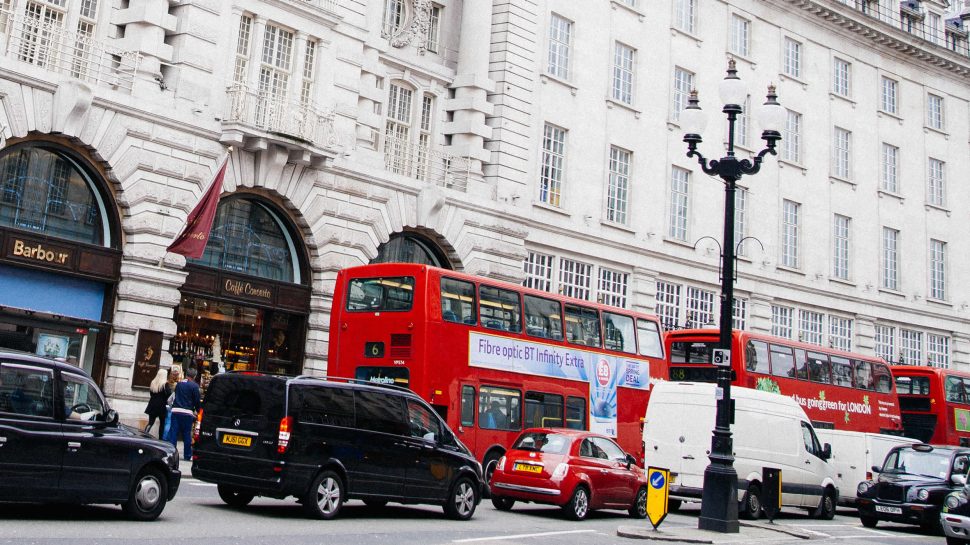 To make sure you have access to reliable help in a time of need, we always recommend taking out a suitable travel insurance policy before your trip to the UK. To help you on your way, we've outlined some of the top questions our customers ask when travelling to the UK.

Do I need a visa to travel to the UK?
As a general guide, visas are not required if you are entering the UK as a tourist and staying up to six months. You can check whether you need a UK visa by visiting the UK Gov website. Our travel insurance policies can cover you for up to one year; however it's important to remember that if you overstay or do not abide by the other visa restrictions, your policy will become invalid.
Am I covered by Medicare in the UK?
There is a Reciprocal Healthcare Agreement (RHA) in place between Australia and the UK. This allows eligible Australians free NHS hospital and GP treatment in cases such as an accident or illness, where a need for medical care arises during your visit. However, to receive treatment you may need to register with the NHS first.
It's also worth checking arrangements for any stopover countries on your trip. Whether you're in the airport for a few hours or taking time to explore over a couple of days, not all countries have reciprocal agreements in place such as Singapore or Dubai.
This is where taking out one of our travel insurance policies becomes invaluable. Our 24/7 Travel GP services# can put you directly in touch with an Australian-based GP for expert, reliable medical advice over the phone. You simply make a call to our medical assistance team and one of our Travel GPs will call you back if you are eligible1.
Can I protect my belongings from loss or theft?
Where thousands of tourists flock, unfortunately so does petty crime. It's important to be aware of pickpockets and scams anywhere you travel, including the UK. Our comprehensive travel insurance policies cover the value of your personal belongings if they are lost, stolen or damaged-as long as you haven't left them unattended. Item limits apply. This includes everything from your suitcase to your tablet computer. Also, if your travel documents are lost or stolen, we'll pay to replace them2.
Ready to take off on your UK adventure? Get covered. Find out more about travel insurance for your UK holiday now