Travel like a local: A literary tour of Oxford
When you think literature, Oxford is a destination that often springs to mind—the two go hand in hand. On my visits to Oxford I've been determined to discover and uncover the literary secrets around the city. If you too are in search of the inspiration behind Lewis Carroll's Alice in Wonderland or perhaps in search of Harry Potter filming locations, here's where you'll find them.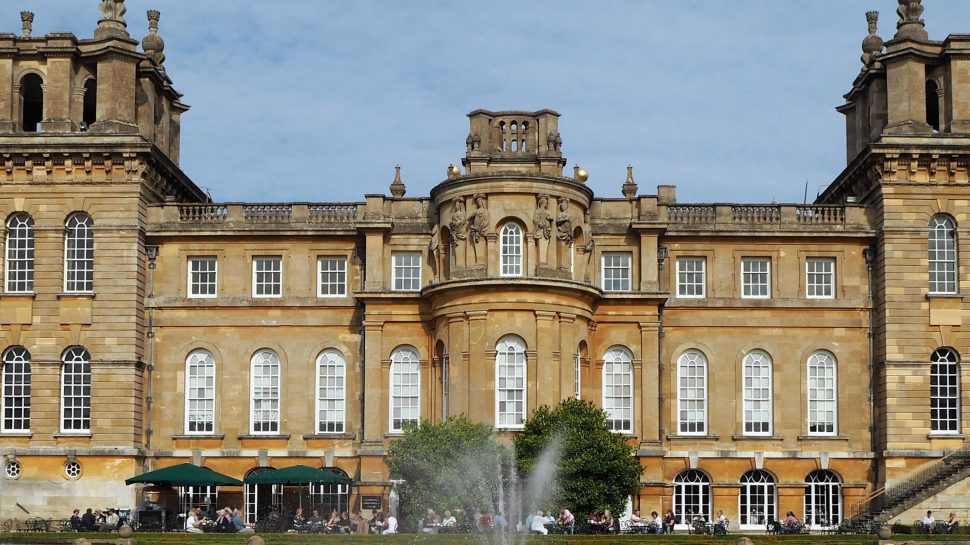 Christ Church College, Oxford
We begin our tour at perhaps the most diverse literary reference point in all of Oxford: Christ Church College. Whether you are young or old, a self-confessed literary lover or otherwise, there's much to discover inside this historic college, founded in 1546. Enter through the front gate of Christ Church and you'll find yourself in Tom Quad. At the right corner of the quad a doorway leads to a grand staircase, which in turn leads to the college hall. Harry Potter fans will immediately recognise the staircase and hall from the films. Those with a love for all things Lewis Carroll (who's real name was, in fact, Charles Dodgson), will notice a portrait of him on the right hand side of the hall. Carroll was renowned for many literature marvels, but none more so than Alice's Adventures in Wonderland, which has retained its prominence in modern day literature and been adapted to film. Carroll was a mathematics don at Christ Church and Alice Liddell (the inspiration for Carroll's writings) was a daughter of the dean.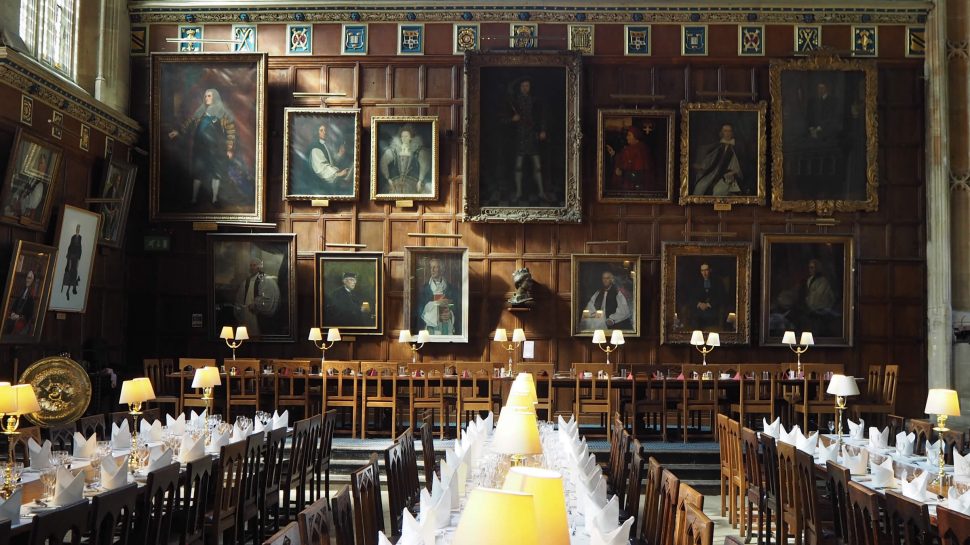 Merton College
Venturing onwards through the back gate of Christ Church and on to Merton Street, we find ourselves at Merton College. T.S. Eliot studied here in 1914.
Magdalen College
As one of the most beautiful colleges in Oxford, it isn't difficult to see why so many literary legends studied here. Magdalen College was inspiration for the likes of C.S. Lewis and J.R.R. Tolkien, with points of reference evident at every turn. If you're visiting Oxford in the Spring or Summer, be sure to drop by the botanic gardens as this was somewhere Lewis Caroll loved to spend time.
Hertford Bridge
As one of the key landmarks in Oxford, Hertford Bridge (or more passionately known as the "Bridge of Sighs" for its similarity to the Venetian bridge of the same name), is a must see on any walking tour of Oxford.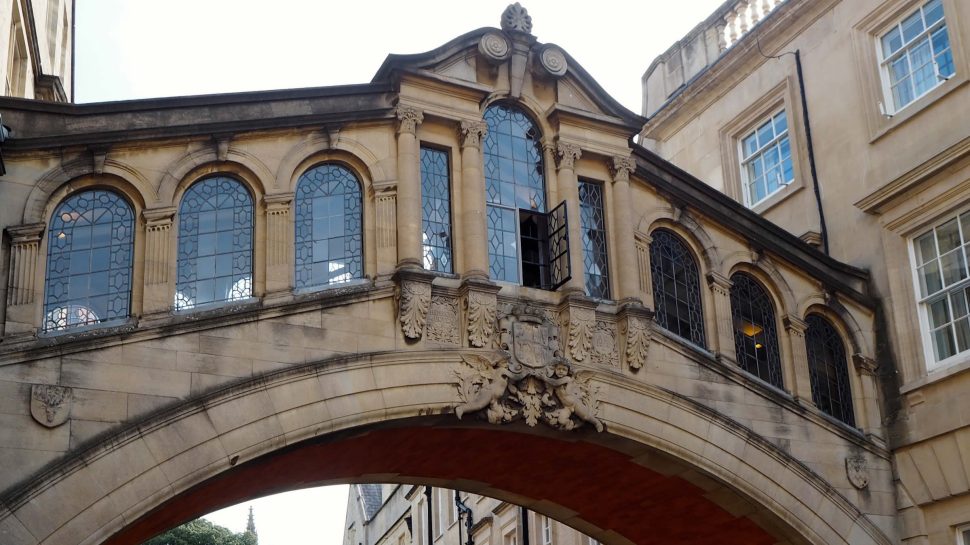 High Street
Onwards into the hustle and bustle of Oxford, there's much to see on the High Street. Soon you'll find yourself stumbling upon University College, where Lewis Caroll took his undergraduate studies. Having been founded in 1249 by William of Durham, University College claims to be the oldest college of the university. Back across High Street, be sure to make a stop at the University Church—the Church of St. Mary the Virgin. It is here where C.S. Lewis gave his famous sermon, The Weight of Glory.
Bodleian Library
Onwards toward Radcliffe Camera and you will soon stumble upon Bodleian Library, one of the oldest libraries in all of Europe. This incredible institution is well worth a visit if you manage to book a tour in advance. It's the only way to enter and see the library in all of its glory.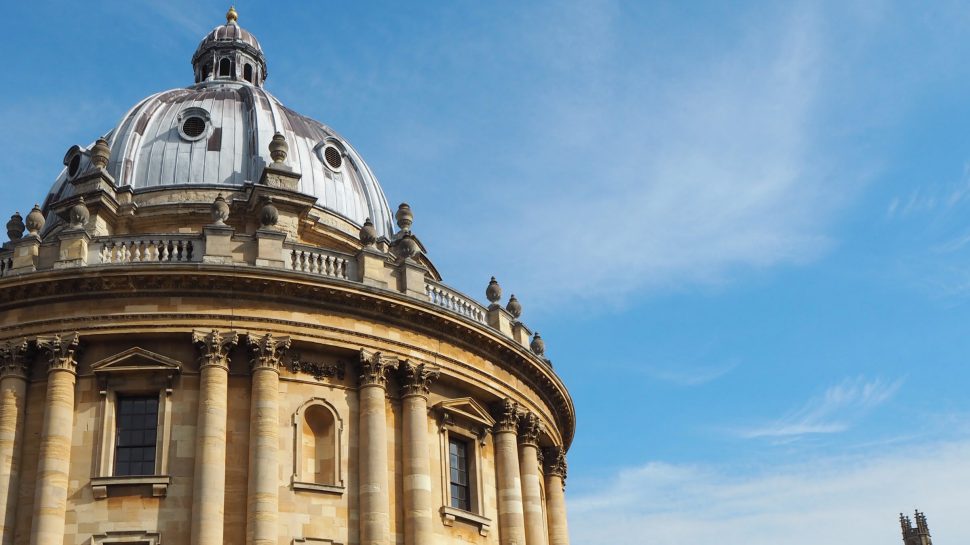 Sheldonian Theatre
We finish our tour at the nearby Sheldonian Theatre, another key landmark in Oxford used for musical concerts, lectures and important University ceremonies. A fitting end to a discovery of a city defined by a rich cultural heritage.

Photography by Brooke Saward