Travel insurance for the USA
Despite its distance, the United States of America is a popular tourist destination for Australians. In fact, the number of Australian tourists each year has doubled since 2006, driven in part by the rise of budget airlines.
New York, Los Angeles, Las Vegas, New Orleans and Washington DC are just some of the places popular with Australians - and there are many, many more. From cosmopolitan cities teeming with people to quiet towns set amidst rolling plains, the USA has it all.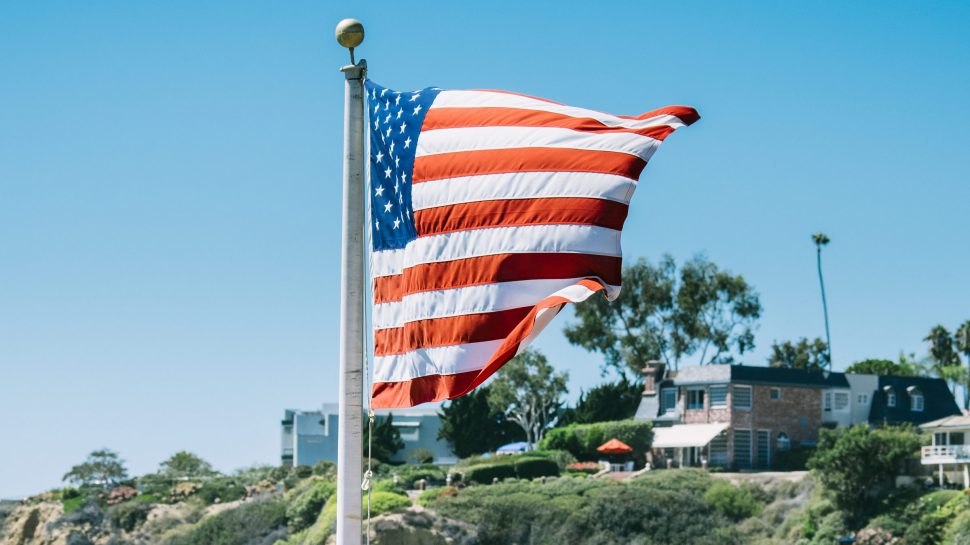 Although generally seen as a safe destination, there are still risks associated with travel to the USA, and it's highly recommended that you get travel insurance.

Why do I need travel insurance for the USA?
No one wants to fall sick or get injured on holiday, but it happens. You could get food poisoning. You could catch a nasty cold. You could be involved in an accident or be a victim of crime.
Medical costs in the United States are extremely high. A visit to the doctor, even for minor complaints, can cost hundreds of dollars. Payment is generally required up front if you don't have accepted health insurance.
The Australian Government will not pay for your medical expenses incurred in the USA. Nor will it cover medical evacuation costs, which regularly range from $75,000 to $95,000, according to the Department of Foreign Trade and Affairs (DFAT).
Given the financial risk, it makes sense to get travel insurance. For a small payment, you're covered for medical emergencies as well as inconveniences such as travel delays, theft of personal belongings and loss of luggage.
Be prepared
Travel insurance can help you deal with unexpected events such as natural disasters.
Many parts of North America are subject to different hazards, such as hurricanes, tornadoes, landslides, earthquakes, fires, floods, volcanoes, blizzards and more.
It's a good idea to check if your policy covers events caused by natural disasters, just in case you're unfortunate enough to experience one.
As an example, Australia Post's comprehensive travel insurance covered travel delays and disruptions after severe snow storms in the United States.
Travel precautions
The Smart Traveller website provides up-to-date information and warnings on various countries. Check if there are any travel alerts for the USA before you go.
DFAT warns tourists to be wary of pickpockets, particularly on public transport, and to be aware of crime levels in districts you may want to visit.
Register your travel and contact details with DFAT before you go, so they can contact you easily in case of emergency.
What kind of travel insurance do I need for the USA?
You can choose between comprehensive and basic international travel insurance for your trip to America.
Basic International cover offers great value if you're budget conscious, with cover for overseas medical and dental expenses, and cover for death or disability.
For more extensive cover, including lost luggage, theft of money and travel delays, consider International Comprehensive Travel Insurance as the way to go.
Exclusions and conditions apply, so go through the Product Disclosure Statement (PDS) carefully to understand what's covered and what's not.