Travel insurance for India
From its colourful major cities to its tiny fishing villages and tea gardens, India offers an astonishing experience, full of hidden jewels. Discover this exotic land of food, fragrances and sounds to exhilarate your senses and energise your soul!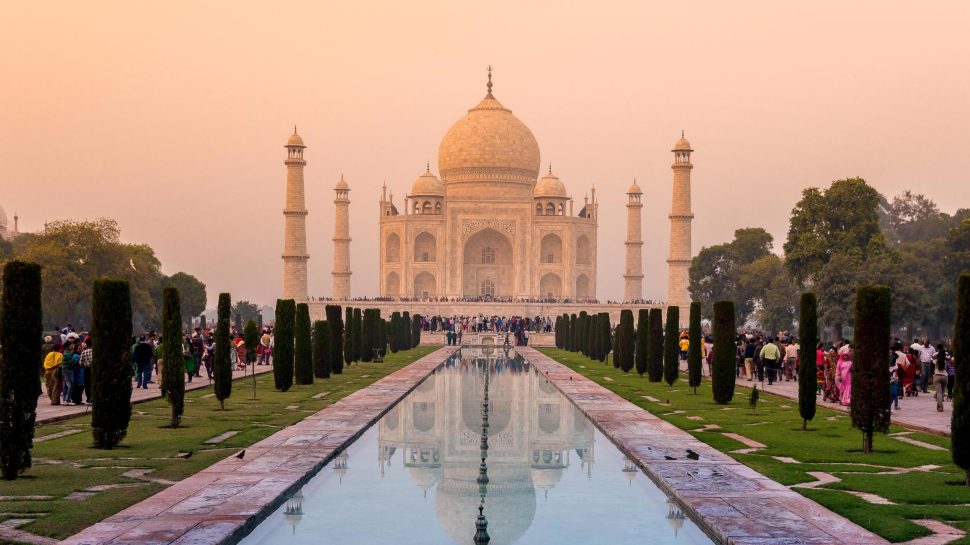 If you're heading off on an Indian adventure, we recommend purchasing a travel insurance policy that covers you for an unexpected event you could face while travelling. Whether you're on an organised tour or choosing to go it alone, travel with a peace of mind knowing there's always someone to speak to along your journey for help.

Don't let stolen or damaged luggage ruin your trip
We can all be wary of pickpockets, but sometimes things happen beyond our control. With the right travel insurance cover for India, you can feel confident knowing that if any of your items do fall victim to petty crime, we're here to help replace or cover your items-swiftly, so you're not left out of pocket. We provide cover for the value of lost, stolen or damaged smartphones, cameras, tablet computers, laptops and all other electronics in our insurance policies. Item limits apply. We also have options to increase the value of cover for specific items so you can rest assured your favourite travel items are covered.
Get access to an Australian-based doctor
With all of India's culinary delights, rich with aromatic spices, you'll be sure to experience the best of authentic Indian food. But with your body being exposed to so many new and different tastes, it's not surprising that more than a few Indian culinary ventures can result in Delhi belly or worse. With every policy you take out with us, you have access to our Travel GP services1. That means no matter where you are, or what the time, we can put you in contact with an Australian-based GP for reliable, expert medical help over the phone.
Be prepared for what may come with your authentic experience
Heading off to a beautiful destination not yet spoiled by over-tourism can be a truly amazing experience. However, it's also wise to be aware of some of the risks you can face on the road less travelled. Travel safe and stay connected, knowing there's always someone you can contact if you need help. Our comprehensive travel insurance covers a broad range of events, from minor mishaps to major emergencies-from natural disasters and hijacking, to lost luggage and money2.
While we hope you don't encounter any of these things, we've got you covered. For a full list of cover provided please read our Product Disclosure Statement (PDF 596kB).
Ready to embark on your Indian adventure? Find out more about travel insurance for India