Family Travel Insurance
Family holidays are among our happiest memories. The places we visit in our childhood retain a special place in our lives for many years on. Here how to make your family holiday one of the most memorable adventures you can share with your children.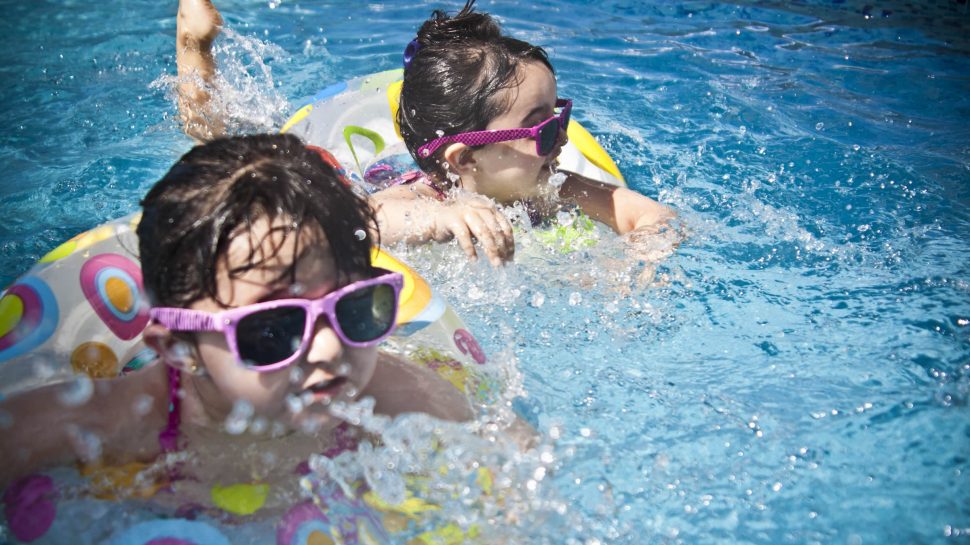 Plan your family adventure
Make sure your destination is easy to get to. Booking direct flights can help reduce travel time and avoid overtired, grumpy kids. If you're embarking on a long-haul flight with your family, planning your destination, sleep times and meal breaks are a must.
Try to choose a holiday that's affordable and age appropriate, with something for everyone to enjoy. Every family is different and your holiday hot spots and activities will depend on the ages of your children.
Cover for the entire family
When travelling with kids, choose a travel insurance policy that gives you the right level of cover for the entire family. The good news is that kids are covered for free1 with all Australia Post Travel Insurance plans. As long as your children or grandchildren are travelling with you, are under 21 years of age and are not working full time, they're covered. That means more cash to splash out on family fun, without all the extra fuss.
Budget smart
For large families especially, the cost of a holiday can be high. Our travel insurance options are affordable, without compromising on quality. Compare our basic and comprehensive international plans to see which one is right for your family.
Cover for lost items
We all know how easy it is for children to accidentally lose their belongings, especially while on holiday. Under our International comprehensive plan, luggage and personal belongings are covered including electronic devices such as laptops, smartphones, cameras and the kids' tablets. Keep in mind that limits for individual items do apply but for an additional premium, you can increase your individual item limit if needed when you take out your policy1.
It's also important to remember that we're unable to provide cover for items left unattended in a public place like at the beach or the airport waiting lounge—so remind the kids to stay close to their special belongings throughout the duration of your trip!
Kids can be unpredictable
Life is full of unexpected circumstances that can cause our plans to change. If your child gets sick on your holiday, you can be connected with an Australian-based GP with the Travel GP Service2 if our medical assistance team believes that is the best way to help your child.
Our International Comprehensive Plan includes unlimited cover for cancellation fees and lost deposits. We'll cover the cost of rearranging or cancelling or journey because of unforeseen circumstances outside your control.
Always read the Combined FSG/PDS (PDF 596kB) so that you understand your policy and what you are covered for.