5 myths about travel insurance
Many travellers know that travel insurance is as essential as a valid passport and comfortable shoes, but there are some common myths that can trip up even the most seasoned traveller. We debunk five myths about travel insurance so you'll be well prepared before setting off on your next holiday.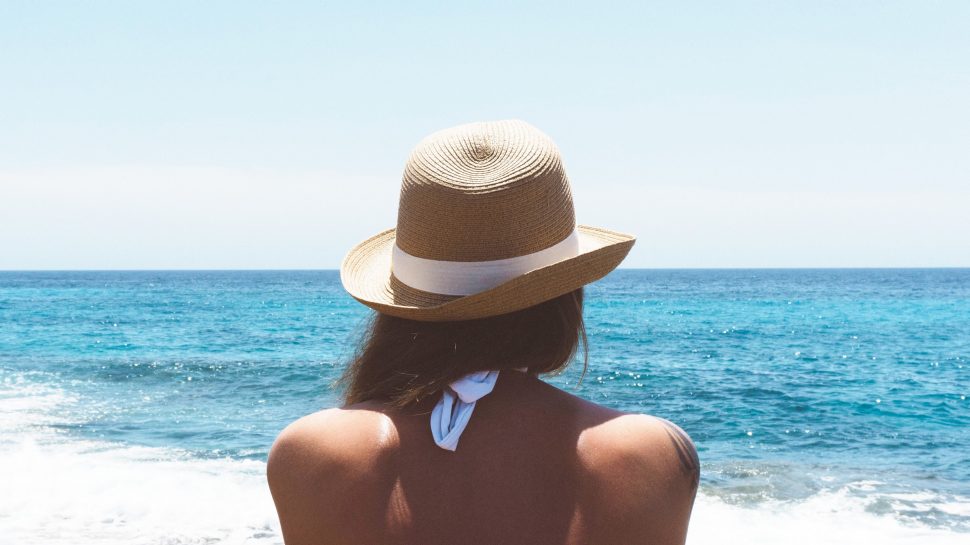 Myth #1: You don't need travel insurance in safe countries

Most people who are heading to a war zone will invest in travel insurance, but for some reason travellers heading to countries that are perceived to be relatively safe tend to skimp on insurance. Which is surprising given that the majority of claims relate to incidents in countries popular with Australians such as Indonesia (in particular Bali), the United States and the United Kingdom.
Myth #2: The government will cover any medical expenses
The simple answer is that medical costs you incur overseas are not covered by Medicare and they can be significant. A one-night stay in a North American hospital is reported to cost as much as $10,000, and if you're unlucky enough to spend a night in intensive care it could cost you up to $21,000. The government's Smart Traveller website advises all Australians to get travel insurance. "Regardless of how well prepared, healthy and fit you are - if you cannot afford travel insurance, you cannot afford to travel," it says.
Myth #3: You only need insurance if you're a thrill-seeker
Planning on bungee jumping while you're away? Then you'll certainly want to get insurance (and check the fine print very closely to ensure you are covered for such risky activities.) But most claims are made for more mundane reasons such as lost luggage, travel cancellations and medical treatment.
Myth #4: All household insurance policies provide protection
Some household insurance policies may cover gear such as laptops, cameras and other valuables while travelling. It may not cover much more. If you find yourself at your destination without your bags and you need a replacement wardrobe, or you break an ankle on the ski slopes and end up in a foreign hospital, you may not be able to rely on your household insurer to come to the rescue. Check your policy if you are unsure.
While you're at it, check your medical insurance to ensure it will cover major medical expenses that are incurred overseas or, worst-case scenario, medical evacuation from a foreign country.
Myth #5: I can always get a refund from my airline
That depends. Many low-cost airfares are non-refundable and even higher priced airlines do not always help out with costs incurred by a traveller when a flight is cancelled due to weather. Without adequate travel insurance you could face an unexpected bill for an overnight stay in a hotel, food and incidentals (and even possibly a fee for rebooking the flight.) Even in an emergency few airlines will refund the full cost of a flight so you'll find yourself out of pocket.
View our Travel Insurance options for more information to help you protect yourself while you're travelling.