Travel insurance for seniors
Kids left the nest? Ready to enjoy more time to yourself, doing all the things you've dreamed about doing? Now's the time to make your travel dreams a reality - whether that's packing up and going grey nomad style around Australia or taking off to see the wonders of the world.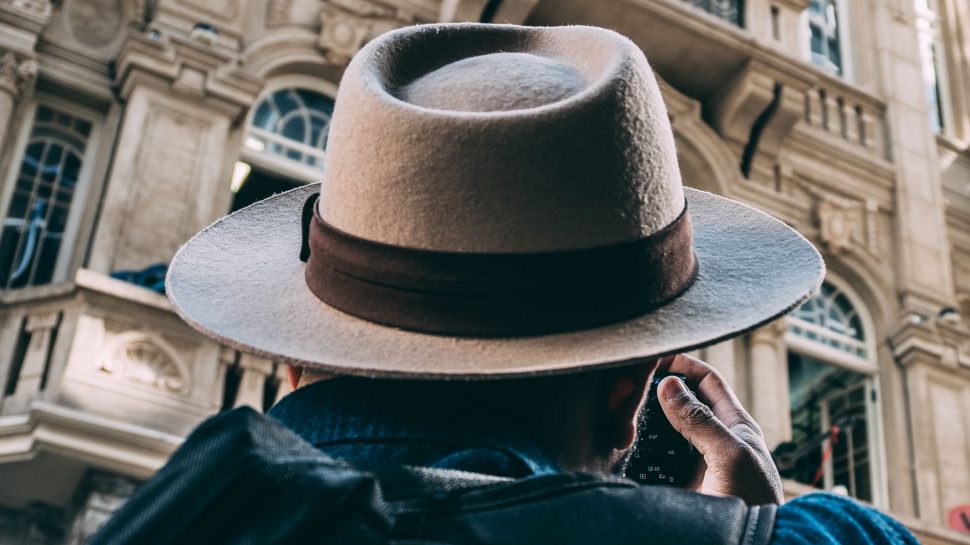 This is an exciting time in your life. We're here to help you celebrate it!

To make sure your trip runs as smoothly as possible, we recommend taking out a travel insurance policy that suits your needs. Our comprehensive travel insurance provides you with cover for the things that are important to you-so you can travel with peace of mind, anywhere in the world. Many seniors have questions relating to insurance and pre-existing medical conditions. Unlike some providers, we don't charge more for the service. Call us to discuss your travel insurance needs and concerns.
Seniors - who do we cover?
We offer competitively-priced travel insurance for people aged 60 years or over1. Our range of domestic and international insurance policies are there to protect you and your holiday.
And we don't just cover short getaways. For those thinking of embarking on the adventure of a lifetime we also offer annual insurance policies, which provide great value for those no longer limited by four-week holiday leave.
Don't let existing medical conditions stop you exploring
Having an existing medical condition2 shouldn't stop you from living out your travel dreams. That's why we cover many existing medical conditions automatically, such as:
Hip / knee replacement
Cataracts / Glaucoma
Diabetes
Gastric reflux
Epilepsy
Hypertension (high blood pressure)3
If your existing medical condition falls outside the criteria under Conditions We Automatically Cover, we may still be able to cover you for an additional premium, subject to the outcome of a short medical assessment. Complete a medical assessment online at the same time as getting your quote or contact us to find out more.
Booking a trip for a family member?

For those investigating options for their parents or in-laws, our travel insurance provides cover for the things that matter most. There's no hidden exclusions so you can rest assured your loved ones are in safe hands. Find out more, so that you and your family can get back to the fun part-planning the trip!
We're here to help, whenever and wherever you need us.
Our international insurance policies not only includes cover for your luggage and flights, but also provides you with access to our assistance team 24/7. Our expert team are here to help you no matter what the situation - anywhere, anytime. Taking out one of our comprehensive insurance policies entitles you to:
Round-the-clock emergency medical and travel assistance staffed by travel assistance experts;
Access to our Travel GP services3 connecting you to an Australian-based doctor, anywhere in the world; and
Assistance with and cover for lost travel documents including credit cards and travellers cheques replacement.
Ready to jet off? Find out more about travel insurance today