Travel Insurance for Bali (Indonesia)
With its unique culture, friendly locals, sunny beaches, tasty food, pulsating nightlife, relaxing spas, and scenic views, it's little wonder that Bali is Australia's favourite overseas holiday destination.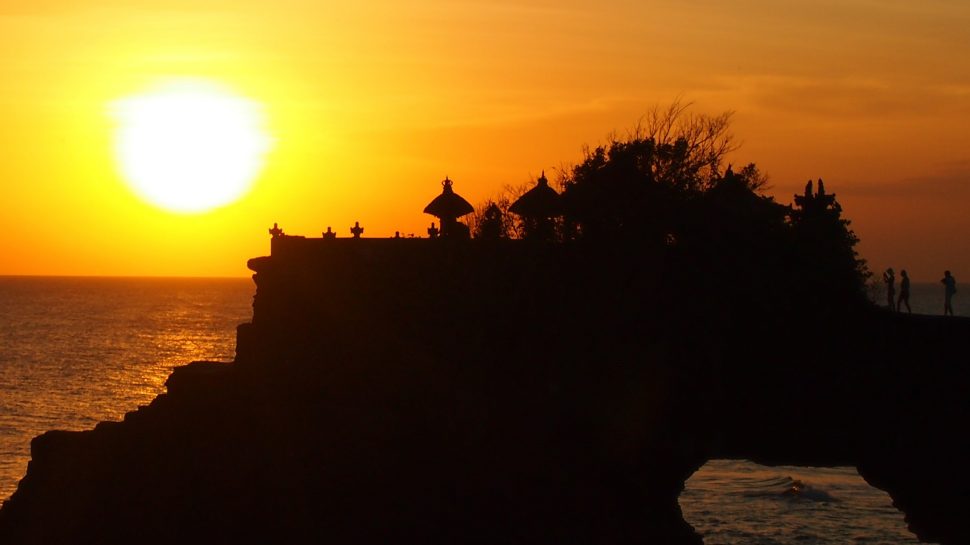 Yet despite its allure, a holiday to Bali isn't risk-free. On the contrary, the Department of Foreign Affairs and Trade (DFAT) advises travellers to exercise a high degree of caution while in this part of Indonesia.

What could go wrong in Bali?
In particular, DFAT warns of potential terrorist attacks, natural disasters, bag snatching, drink-spiking, scams, credit card fraud and road crashes.
DFAT statistics show that on average, one Australian dies every 12 days in Bali, for reasons including accidents, illness and suicide. Many young Australians also get hospitalised due to motorbike accidents and nightclub fights.
Travel precautions
The Smart Traveller website provides country-specific updates and warnings, so check if there are any travel alerts for Bali before you go.
You should also familiarise yourself with local laws, customs and visa requirements so you don't run afoul of the law while you're there.
Register your travel and contact details with DFAT before you go. This makes it easier to contact you in the event of an emergency.
DFAT also strongly encourages travellers to buy travel insurance for overseas trips, including to Bali.
More tips to help you travel safely.
What kind of travel insurance do I need for Bali?
You can choose between comprehensive and basic international travel insurance.
Basic international cover offers great value if you're budget conscious, with cover (for 12 months from onset) for overseas medical and dental expenses, and death or disability.
For more extensive cover, including lost luggage, theft of money and travel delays, consider International Comprehensive Travel Insurance as the way to go.
Water sports are popular in Bali, so you'll be pleased to know cover is provided for:
kayaking
surfing
snorkeling
jet skiing
jet boating
parasailing
white water rafting
Keen to travel around Bali on a motorcycle or moped? Simply pay an extra premium for cover.
Exclusions and conditions apply, so read the Product Disclosure Statement (PDS) carefully before buying any travel insurance.
With the right level of cover, and with our emergency assistance team available 24/7, you can relax and enjoy yourself in Bali.