Flying solo: destinations for travelling alone
While rewarding, solo travel isn't always easy, especially if you're doing it for the first time. Jetting off by yourself can be one of the most liberating things you'll ever do. This solo travel guide has the lowdown on where to go for all types of budgets—from going solo on a shoestring to luxe trips worth saving for.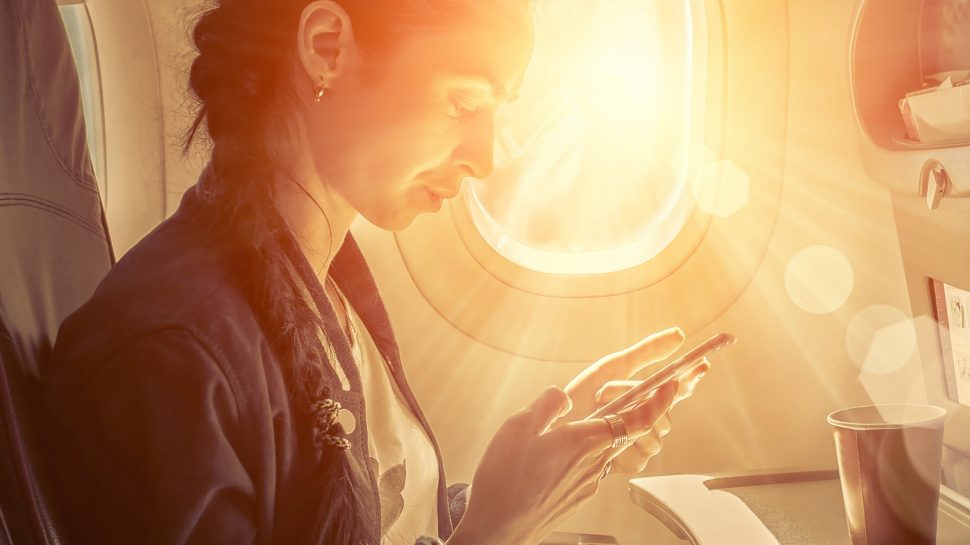 Budget

A Sri Lankan sojourn
Around 11 hours from Sydney, Sri Lanka is an exotic destination without the price tag that comes with notoriously expensive places like Tahiti or the Maldives. With a population of welcoming, cricket-obsessed locals and an abundance of low-cost accommodation options, Sri Lanka has emerged from civil war (the conflict ended in 2009) to offer travellers a budget escape filled with some of the best street food your tastebuds will ever experience. An overlooked destination well suited for people travelling alone, Sri Lanka is one to watch.
Tip: If you're nervous about travelling alone in a country with a different language or culture to your own, join a small group tour like Intrepid Travel to travel with an expert local guide.
Restore your spirit in Bali
With plenty of low cost flight options and an emerging foodie scene, Bali has become one of Australia's most popular travel destinations. For those choosing to travel solo, instead of hanging around in beach bars or luxe resorts, head off on a restorative break that is good for the soul and the hip pocket. Low Tide Yoga offers yoga and surf retreats in a quiet spot at a cost-effective price point – a great option for solo travellers on a budget.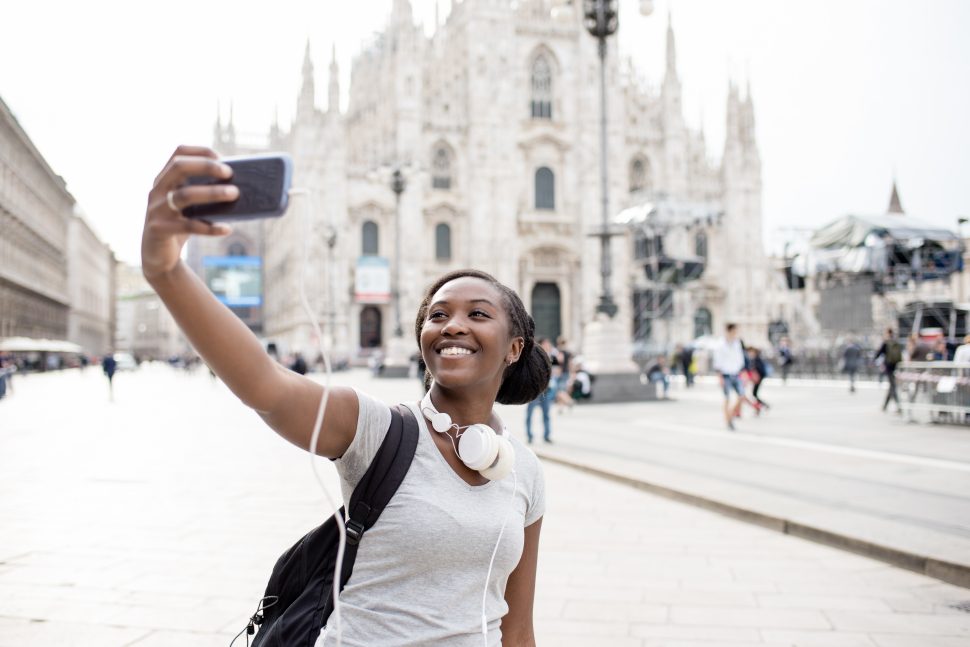 Mid-Range

Explore Canada's West Coast
There's a reason Vancouver consistently rates highly on 'best city' lists. Fringed by nature, the picturesque city not only has world class hiking spots, cycling trails and ski runs on its doorstep, it also offers a thriving arts scene and more craft breweries than you can poke a stick at. With laidback locals, it's a winner for those wanting to travel solo because in a place like Vancouver, you won't be friendless for long.
Tip: A working phone is a must for solo travellers. Stay connected and avoid bill shock by buying a prepaid TravelSIM before you go.
Wander Australia
Australia has some of the best walking trails in the world. Join an organised walking holiday with Park Trek and enjoy an invigorating multi-day hiking trip with a group of likeminded travellers and enthusiastic guides. Whether it's wandering along the scenic Great Ocean Road or hitting the trails of South Australia's Kangaroo Island, there are so many options for the solo traveller.
High-end
A Scandinavian stay
Boasting clean, easily-navigable cities, excellent public transport systems and low levels of crime, Scandinavian countries such as Denmark, Sweden, Finland and Norway are all top options for solo travellers. Exchange rates and exceptionally high standards of living means this beautiful corner of the world isn't cheap. Save money and meet locals by renting a room on Airbnb.
Tip: Be organised by ordering currency before you leave to avoid costly conversion fees when exchanging money at the airport.
An All-American affair
Don't wait for a special someone to meet you on the top of the Empire State Building on Valentine's Day, head there yourself whenever you like. From a highly regarded culinary scene, vast entertainment options, and some of the best shopping in the world, the 'concrete jungle where dreams are made' wants for nothing. New York's 24/7 vibe means there's plenty of opportunity to meet new people on an organised architecture walk or at a Knicks game at Madison Square Garden, making the Big Apple a great holiday for singles.
Tip: America's health care system is notoriously expensive. Injuries as minor as a broken bone can cost thousands of dollars to treat, so line up travel insurance before jetting off.
Before you go
Plan: Minimise hassle and sort out all your travel admin before you go.
Register: Before you leave home, register your itinerary on Smart Traveller so you can be located in case of an emergency.
Notify: Advise your bank of your travel plans so they don't accidently suspend your card when it registers transactions in faraway places. Alternatively, invest in a prepaid travel card to secure your funds and control your budget.
Download: Digital postcards are a fun way to stay in touch with mates back home when you're travelling alone. Download the Postcards app before you leave so you can start sending digital postcards as soon as you arrive.