How comprehensive is comprehensive travel insurance?
A multitude of things can go wrong when you're travelling abroad including accidents, lost luggage, natural disasters, theft, and travel delays. Getting comprehensive travel insurance may help manage these risks.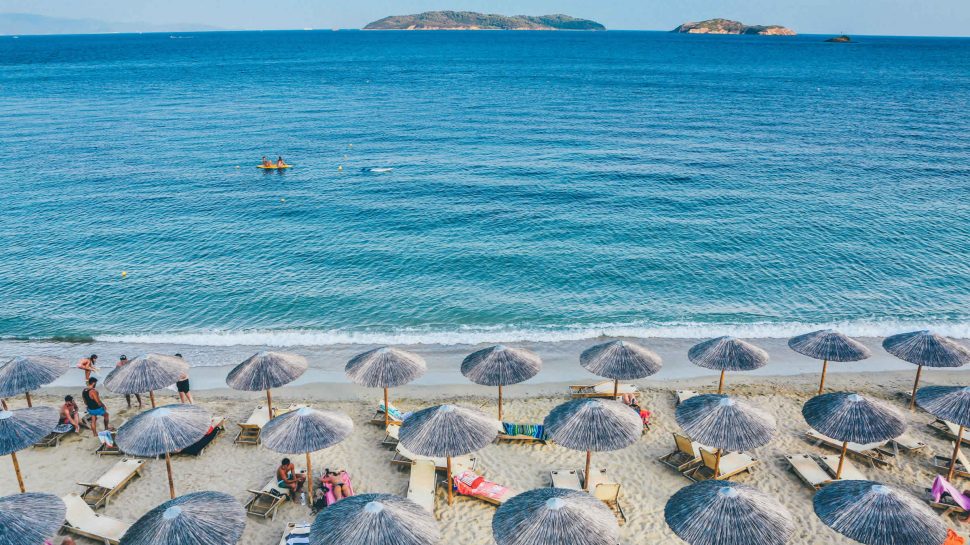 There are certain situations in which comprehensive cover ought to be considered more of a necessity than a discretionary travel cost. This includes:

travelling overseas for business purposes
extended periods of international travel
visiting high risk countries
Although there are a plethora of options for comprehensive travel insurance and policies differ, here are some broad categories which the travel insurance may cover:
overseas medical care costs
cancellation or amendment of the trip
transport you need as a result of things like natural disasters, strikes or loss of travel documents
replacement or repair of any personal effects or luggage
cover for theft of money or travel documents
24 hour emergency assistance
Ask questions before you buy!
It's vital to read the fine print - you'll understand all the terms of a policy you come across much better by researching extensively. Read the Australia Post travel insurance glossary to learn about some key terms you'll come across in researching travel insurance plans.
Australia Post offers an international comprehensive travel insurance plan covering all the basics above and more, including car rental excess, personal liability, loss of income, cover for special events and more.
This advice is general in nature, and doesn't consider your personal situation. You should consider your own needs and the Product Disclosure Statement (PDS) before making a decision to buy the product.