What you need to know about travel insurance for Japan
From the tranquillity of the gardens in Kyoto, to the vibrant streets of Tokyo and adrenaline-fuelled slopes of Niseko, a holiday to Japan is full of new experiences and discoveries. While Japan enjoys a high standard of living and offers most of the same amenities we have at home, an unexpected travel mishap can still leave you in a difficult situation.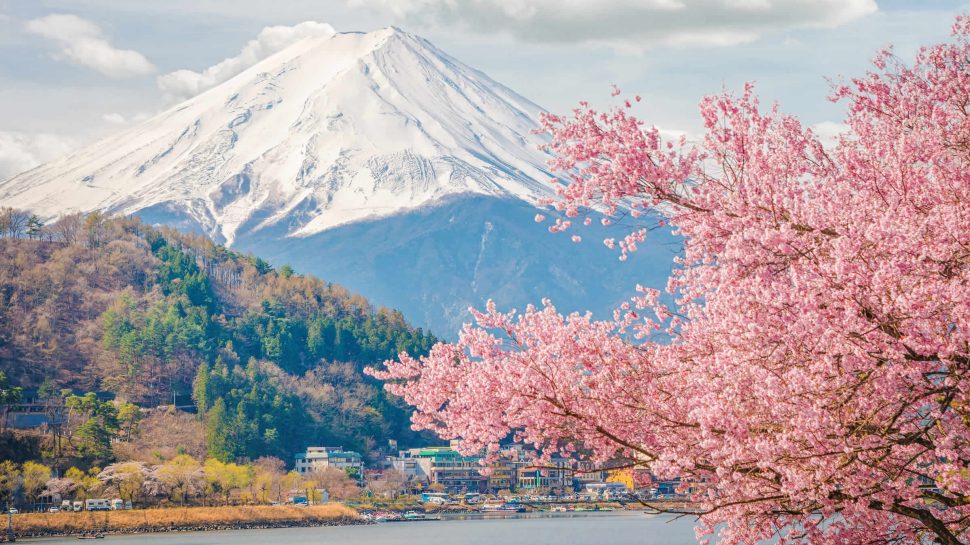 Whether you're heading on a short break or a more extensive adventure, you should always consider purchasing a travel insurance policy for any travel to Japan. To help you prepare and get cover for the things you need, we've outlined some of the top questions our customers ask when travelling to Japan.

Do Australians need a visa to travel to Japan?
If you're visiting Japan as a tourist for less than 90 days, Australians do not require a Visa, so long as their passport remains valid during their stay and they do not receive an income during their stay. However, you should always carry documentation with you to support that you have sufficient funds to travel—like an onward/return ticket or confirmed accommodation arrangements—just in case this is requested when you enter the country.
Can Australians access medical assistance in Japan?
Medical facilities across Japan are usually of a high standard and English-speaking staff can be found in most major cities. If you do need medical assistance when travelling, a list of medical institutions throughout Japan can be found on the Australian Embassy website.
Medical care in Japan can be expensive and many facilities require payment in full or a guarantee that costs will be paid at the time of treatment. Japanese doctors and hospitals are sometimes reluctant to treat foreigners, which is one of the key reasons to purchase travel insurance when travelling to Japan. Just in case you need medical assistance during your trip, remember to carry your proof of insurance with you.
Are there different laws in Japan which can impact tourists?
When travelling in Japan, some local laws and penalties may be very different to those in Australia. For instance, the minimum age for purchasing and consuming alcohol in Japan is 20. Japan has a national zero per cent blood-alcohol level standard for driving, and in some parts of Tokyo and other cities, smoking on the streets is prohibited. Those caught not abiding by these laws can be liable for an on-the-spot fine or for serious crimes, sentences can include heavy fines, lengthy imprisonment with hard labour or deportation.
What should I do if something goes wrong?
A travel insurance policy with Australia Post will give you access to our 24/7 helpline1 should an unexpected mishap or event occur on your holiday. Whether you need help obtaining a replacement passport, finding your lost luggage or getting emergency medical assistance, our team is available around-the-clock to help you stay safe while overseas and make the most of your Japanese travel experience.

Ready to go? Get a travel insurance quote for your Japan trip now.