How to buy travel insurance online
Researching travel insurance online can be fast, efficient and less expensive than visiting a travel agent. However, finding the best travel insurance policy for you requires you to be well informed to ensure you get the right coverage.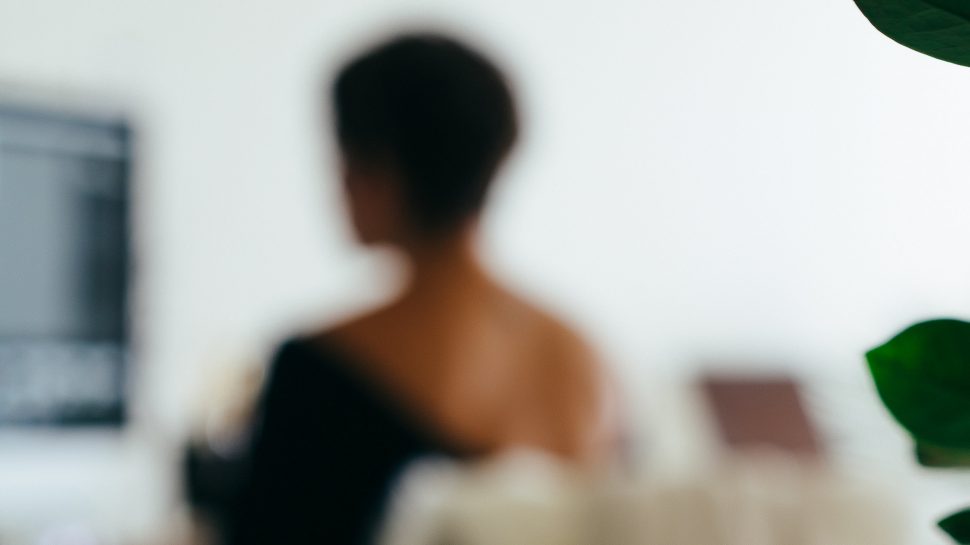 Step 1 - Before you start

Before you buy travel insurance, you have to decide what kind of coverage you need. Research the basics; this will help narrow your search right away, and find policies that fit your criteria and budget.
Finding a travel insurance policy is not about separating the 'good' companies from the 'bad' ones - it's about finding the best coverage and price that's right for you.
Familiarise yourself with the types of coverage available and the terminology travel insurance companies use to differentiate their products.
Research websites with useful information such as The Australian Government's Smart traveller website, which has a lot of good general information on travel insurance.
Step 2 - Searching for providers
Many travel insurance companies offer multiple policies with different levels of coverage. These policies range from domestic travel insurance, which may cover luggage and travel arrangements, to comprehensive international travel insurance, which may cover everything from overseas medical expenses to property and itinerary insurance.
Your preliminary research will help craft web searches that get you relevant results. For example, you'll know whether you need to search for domestic travel insurance or international travel insurance, whether you need to include a premium for 'extreme' activities, and whether you want to purchase a policy that includes things like lost luggage or trip interruption coverage.
Step 3 - The best travel insurance policy for you
Don't be afraid to review the policy details or review extra cover options for any specific activities you will participate in while travelling, and always ensure the medical cover offered will be adequate for any possible expenses in the country you are travelling to.
Read all the fine print, anticipate the worst case scenario and these steps may help in making sure the policy will cover things you need and be valid for the duration of your trip. In some cases, you can pay an additional premium which could cover expensive items such as jewellery and laptops.
Ensure you declare any pre-existing medical conditions you're aware of, and make sure you've read the coverage description carefully as there may be an exclusion or missing element of that policy.
Step 4 - Getting a quote
Getting an online quote for travel insurance is usually quick and easy. Most websites, like the Australia Post website, only need your destination, dates of your trip, number of people travelling, their ages, and whether they live in Australia in order to give you an estimate.
If you've found a number of similar policies with similar prices, customer service can help you make your selection. The more understandable a policy is, the easier time you will have filing a claim should you need to use your insurance.
If you have any issues or questions, you can get clarification from an agent over the phone. Australia Post has three different single-trip insurance policies, as well as a policy that will cover multiple trips during the course of a year.
This advice is general in nature, and doesn't consider your personal situation. You should consider your own needs and the Product Disclosure Statement (PDS) before making a decision to buy travel insurance online.