10 tips for safe travel
Each year, over 7 million Australians travel overseas. While the majority return home with tans, souvenirs and happy memories, there are a number that end up in difficulty during their trip, requiring assistance from the Australian government.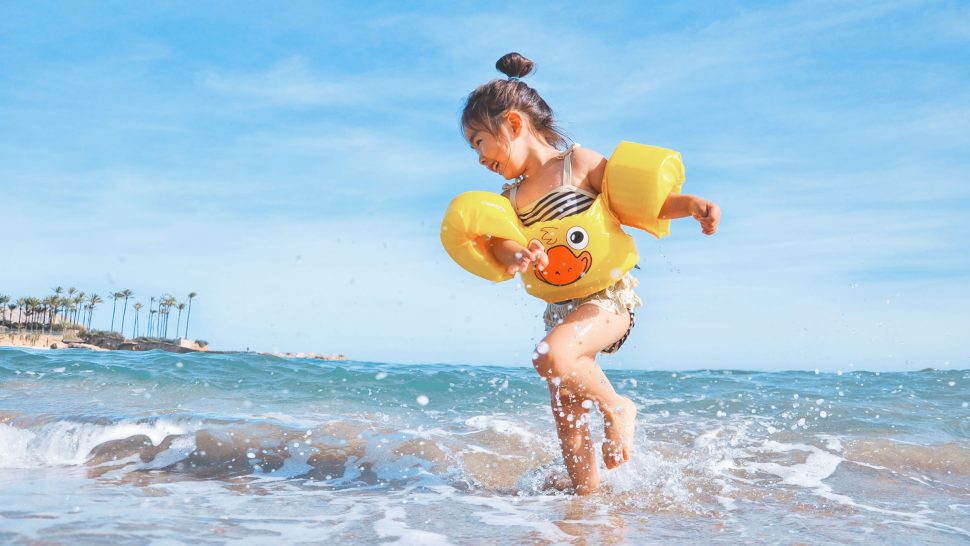 Some incidents are unexpected and unavoidable (think natural disasters or accidents), but in general, there are steps you can take to protect yourself and have a safe holiday.

Here are ten tips to help you travel safely.
Check the latest travel alerts for your destination. The Australian government provides regular updates and warnings for various cities and regions.
Check that you have the right documentation to visit your destination. Renew your passport if necessary, apply for any required visas and familiarise yourself with entry and exit requirements.
Make copies of your passport, visas, itinerary, tickets and travel insurance policy. Keep a copy with you and leave a copy with someone at home. You can also make electronic copies and store them online in an encrypted location, so your important documents can be accessed anywhere with an Internet connection.
Buy travel insurance for your trip. Even if you're on a tight budget, it's worth the expense as it covers you for various circumstances, including theft, delays, cancellations and hospitalisation.
Carry a map of the place you're going to. Using your phone to help you navigate is great, but what happens if you get lost and the battery has run flat?
Learn basic first aid - it's a great life skill to have.
Don't travel with too much cash. Thieves are attracted to tourists with fat wallets. Where possible, use travellers cheques or travel cards instead.
Be aware of local laws and customs so you don't get into trouble. For instance, dress modestly in the UAE, don't chew gum in Singapore, don't photograph bridges in Peru and don't bring alcohol into the Maldives.
Get vaccinated if required - prevention is better than cure.
Register your travel plans with the Department of Foreign Affairs and Trade (DFAT) before you go, so they can contact or look for you in an emergency.