Preparing for your trip: your ticket-to-takeoff checklist
So you've booked your tickets for your next adventure and you're already imagining sunning yourself by the pool. But before you dust off your suitcase, there's a few tips to help make sure both the lead up to your travel adventure, and while you're away, are as smooth as possible.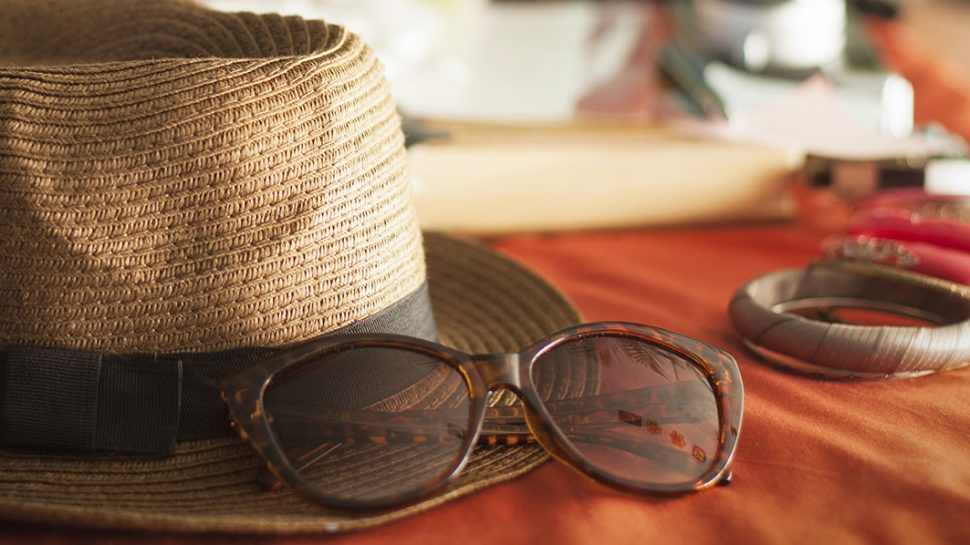 1. Insure yourself

If you are uninsured while you are away from home, you are personally responsible for covering any medical or other costs resulting from unexpected incidents or accidents, and your home insurance may only cover goods you have specified, like your laptop or camera.
Insure yourself with travel insurance and ensure it covers all medical expenses for injury or illness, as well as theft of valuables, damage to baggage and cancellations or interruptions to flight plans – including due to illness and extreme weather.
2. Apply or renew your passport
If you're travelling overseas, you won't get far through the airport without a valid passport. Check out our handy guide to help make sure that little ticket to the world is ready to go. Also review the traveller's bureau for your destination to check if you need an entry visa before you depart, or have the correct currency on hand when you arrive.
3. Register your journey
As well as providing your family or friends with information about your plans, visit www.smarttraveller.gov.au to register your journey with the Department of Foreign Affairs and Trade. You can also sign up for travel updates about your destination.
4. Secure your money
Organising your travel currency before you leave can help you to take advantage of great exchange rates and avoid the pitfalls of backstreet transactions. Consider travel cards with fixed exchange rates and those that can hold multiple currencies. If you prefer cash, swap it for local currency before you leave so you have it on hand when you land. Traveller's cheques can be used like local currency and can also be replaced if they are lost or stolen.
5. Medications and vaccinations
Check out health.gov.au and visit your local doctor to make sure that you are aware and prepared for all possible health risks while you're away.
6. Stay in touch
Social media is great for showing everyone back home what they are missing as you traverse the globe, but sometimes it's important to be able to make phone calls when and where you need. A pre-paid phone card (SIM) can help you to stay in touch and keep your mobile phone bill under control when you travel overseas. All you need in an unlocked phone and you can top up credit as you go. Make sure you grab a phone charger and adapter too! See our handy guide to staying in touch while you're overseas.
7. Manage your bill payments
Even though you might be removed from the everyday tasks at home while you're away, regular bills don't stop. Make sure you have planned your budget in advance, and set aside funds for automatic regular withdrawals from your account. Stop paper bills and register to receive and pay bills from participating providers online in a handy one-stop-shop portal so that you can safely and securely keep on top of them as they come in.
8. Redirect your mail
An overflowing mailbox is a good sign that perhaps you're away and makes your home a target for thieves. Redirect or hold your mail while you're away for added peace of mind and security.
9. Care for your pets and plants
If you've got a great neighbour, or family or friends that live nearby, they may be your solution to keeping both your pets and plants thriving in your absence. For extended periods of absence, consider a house-sitter, or relocate your pets and plants to somewhere they can be given the care and attention they'll be without, without you there.
For more great tips and advice to help you prepare for your journey and keep the home fires burning, visit our Travel section.