What to consider before purchasing travel insurance for New Zealand
Despite its small size, New Zealand is amazingly diverse and has plenty of options to please everyone - breathtaking landscapes, pristine beaches, adventure sports, cultural traditions and more.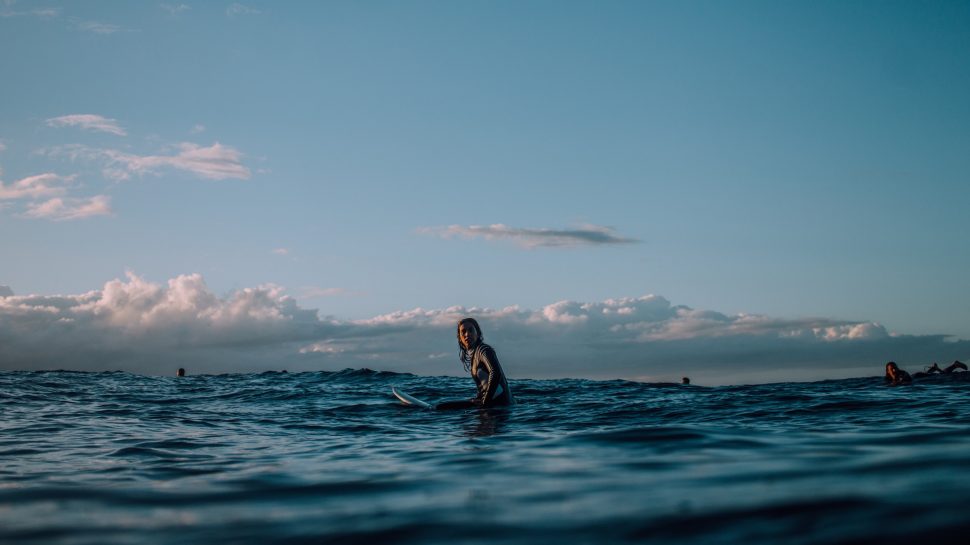 The country's proximity makes it a popular tourist destination for Australians. In fact, New Zealand is the most visited country for Australians over the past decade.

Whether you're travelling to New Zealand for a weekend or more, for business or for pleasure, it's essential that you get travel insurance for your trip.
Why do I need travel insurance for New Zealand?
New Zealand is famous for adventure sports, including bungee jumping, whitewater rafting, snowboarding and skiing. Accidents and injuries are common, especially on the ski slopes.
Accidents also occur on the roads, particularly in mountainous terrain, due to snow, ice, fog and strong winds. If you're planning to rent a car to drive around New Zealand, as many tourists do, you need to be aware of the risks.
According to the Department of Foreign Trade and Affairs (DFAT), as an Australian citizen or permanent resident, you are eligible for publicly funded health care on the same basis as New Zealand residents, under the Reciprocal Health Care Agreement.
This means you may be eligible for free medical treatment and hospital care for accidents and emergencies, but charges may still apply for visits to GPs and private specialists, lab and diagnostic tests and prescription medications.
Additional accommodation costs, medical evacuation and repatriation are also not included under the agreement. This is why travel insurance is essential - it could help cover these costly expenses.
Be prepared
Travel insurance can help you deal with unexpected events such as natural disasters. As New Zealand experiences several earthquakes every year, it's a good idea to check if your policy covers events caused by natural disasters.
Travel precautions
The Smart Traveller website is a great source of country-specific information and warnings. Check if there are any travel alerts for New Zealand before you go.
Remember to register your travel and contact details with DFAT before you go, so they can contact you easily in case of emergency.
More tips to help you travel safely.
What kind of travel insurance do I need for New Zealand?
You can choose between comprehensive and basic international travel insurance.
Basic International cover offers great value if you're budget conscious, with cover for overseas medical and dental expenses, and cover for death or disability.
For more extensive cover, including lost luggage, theft of money and travel delays, consider International Comprehensive Travel Insurance as the way to go.
If you're planning to participate in adventure sports in New Zealand, you'll be pleased to know cover is provided for many activities, including:
ballooning
abseiling
bungee jumping
horse riding
paragliding
parasailing
white water rafting
trekking