A guide to romantic mini-breaks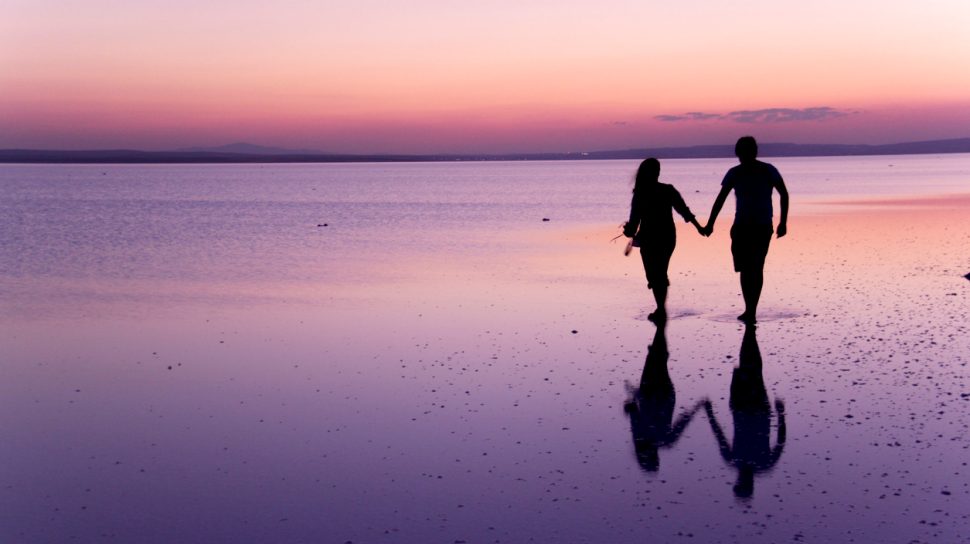 Island hopping
Australia is home to some of the most beautiful islands in the world, many just a short drive, flight or ferry from the country's major cities. Ring in the romance by sifting your toes though the sand of a secluded island bracketing the nation's golden shores.
Rottnest Island off Western Australia delivers the romance with pristine beaches, lush scenery and total lack of cars. The tranquillity and peace of this romantic island getaway pulls you out of day-to-day life and into a place of peace and beauty.
Travelling to the (very) far north, Haggerstone Island is a short charter flight from Cairns in Queensland. Right on the Great Barrier Reef, this is perhaps as close to an untouched tropical paradise as you're likely to find, rustic and luxurious. Kick back on secluded beaches at this private island resort or submerge yourself beneath crystalline waterfalls.
Want more? Get back to nature on South Australia's Kangaroo Island; catch spectacular ocean views from the cliffs of Maria Island off the coast of Tasmania; or watch the penguins come to shore on Victoria's famous Phillip Island.
Tropical retreats
If an Australian getaway isn't quite far enough from the bustle of daily life, head to one of Australia's neighbouring nations for a second (or even first) honeymoon. With lush, tropical beaches, rich cultural heritage and picturesque scenery, Fiji is renowned as a romantic getaway. Book a stay in Nanuku Auberge Resort's treehouse suite, complete with views to die for and a space all your own. Watch the sun set over the reef with a bottle of champagne or snorkel off the coast and get a close up view of what lies beneath.
Want more? Relax away from the kids (yours or anyone else's) at one of Vanuatu's adult-only resorts; catch the sunset from Singapore's romantic esplanade roof garden; or be romanced by the glow worms in New Zealand's Waitomo Caves.

Landlubbers retreat
A little closer to home, there are plenty of secluded getaways on mainland Australia. New South Wales' Hunter Valley is made for romance. Stay in one of the Clouds' beautiful secluded cabins and pepper the weekend getaway with tours to wineries and chocolate factories, visits to the Golden Door Spa, take a bushwalk or snuggle up in the backseat at the Heddon Greta Drive In.
Victoria's Dandenong Ranges offer cabin retreats for the romantic who prefers the lush cover of rainforest. Hole up in one of the exquisite Como Cabins and get back to nature on one of the many bush trails in the area. You can even set your sights a little higher with a hot air balloon trip or catch a glimpse of the stars at the Sky High Observatory for an effortlessly romantic experience.
Want more? Visit wineries across the Barossa Valley, South Australia; Cycle around the golden Tasmanian beaches at the Tin Dragon Trail Cottages in Tasmania; or watch the sunset from the sky on a romantic helicopter ride in Darwin.