Travel insurance for Europe
Picnics in Paris. Sunsets in Santorini. As the most diverse continent on the globe, Europe is filled with endless iconic travel moments, just waiting for you to experience.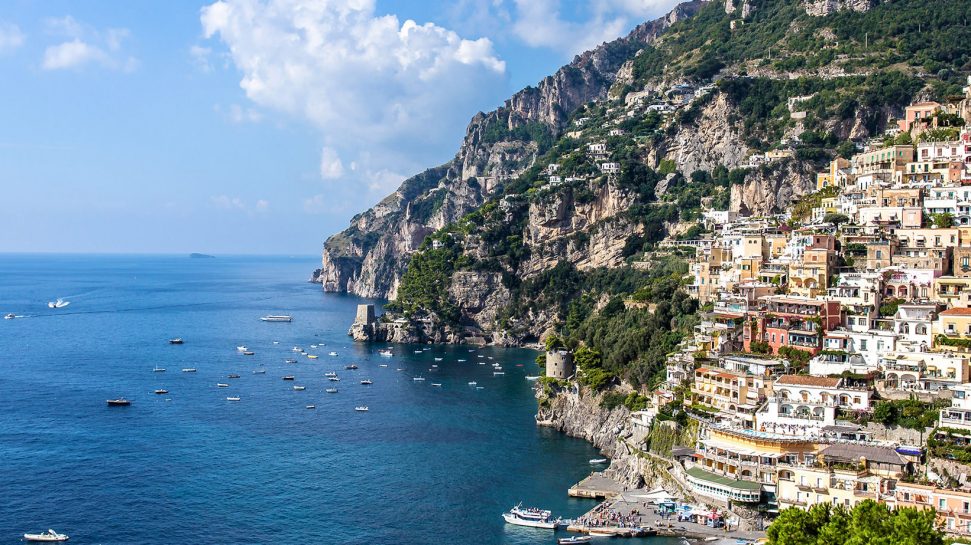 We understand that just as Italy differs from France, your trip differs from someone else's - which is why we offer travel insurance to fit many different European holidays. Here's how.

We're an Australian-based company, we speak your language.
While we can all attempt a bit of French or perhaps some Spanish, when it comes to anything more complex than ordering lunch or asking for directions, the language barrier can be quite daunting. That's why it's reassuring to know that our team is available 24/7 to assist you in your time of need-whether you need help obtaining a replacement passport, finding your lost luggage or getting emergency medical assistance, fast.
Our Travel GP services1 can also put you directly in touch with an Australian-based GP for expert, reliable medical advice. There's no tackling foreign languages or foreign health care systems, you simply make a call to our medical assistance team, and one of our Travel GPs will be in touch.
Backpacking on a budget or relaxing in 5-star luxury? Protect what's important to you.
Backpack strapped on and no locked in plans? Or have you pre-booked a luxurious trip through Europe's most stylish cities? We have a travel insurance policy to suit most budgets and travel plans. We offer flexibility with our policies, allowing you to choose your own excess, to ensure you're covered for the things you need-without the costly extras.
We cover adventure activities.
Ballooning over Cappadocia? White water rafting in the Austrian Tyrol? Why not? You should be able to enjoy everything you can on your European adventure and say yes to opportunities when they arise. That's why our policies include a comprehensive list of popular activities covered for no additional premium. Our plans automatically include cover for:
Abseiling
Ballooning
Bungy jumping

Paragliding
Parasailing
Skydiving

White water rafting
Working holidays
And that's just the start2. For a full list of activities and related conditions, please read our Product Disclosure Statement (PDF 596kB).
Capture, share, update and stay connected. No worries.
Europe is home to some of the world's most infamous tourist sites. You're going to have plenty of photos, videos and news to share with friends and family! Travel worry-free knowing that your electronic devices are covered. We provide cover for the value of lost, stolen or damaged smartphones, cameras, tablet computers, laptops and all other electronics in our insurance policies. Item limits apply. We also have options to increase the value of cover for specific items- so you can rest assured your travel valuables and electronics are covered.
Europe ready? Get a quote for travel insurance