Single trip or multi-trip travel insurance?
Australia Post offers both single trip and multi-trip travel insurance policies. Which is right for you?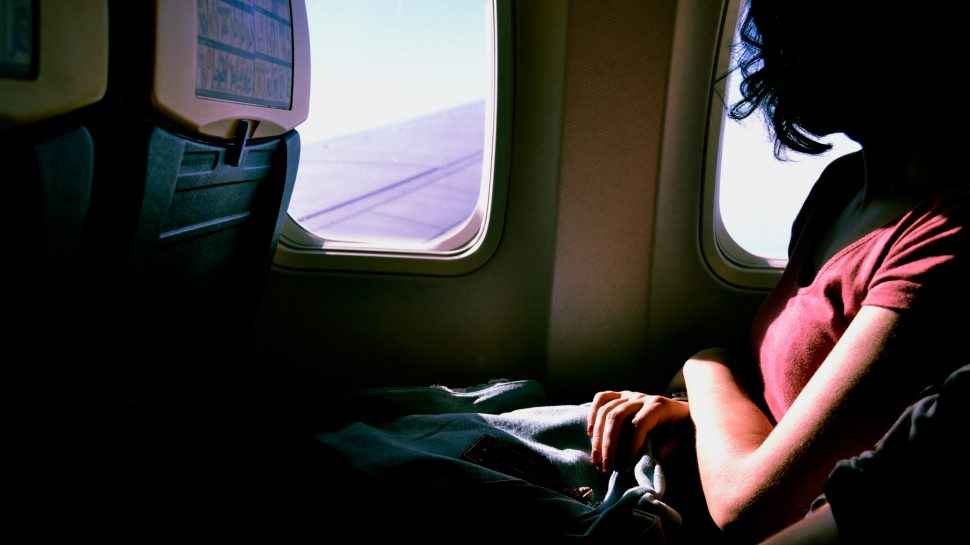 If you're planning just one or two trips a year, you might decide a single trip policy is the best option. However, if you travel more frequently, whether for business or pleasure, an annual multi-trip policy could be a more convenient and cost-effective option.

In general, you pay lower premiums for an annual policy than multiple single trip policies. A multi-trip travel insurance policy is valid for 12 months from the date of purchase and provides cover for trips taken during that time.
Do note, however, there may be restrictions that apply to your cover, such as maximum trip length. With Australia Post's multi-trip travel insurance, you can choose from 30, 45 or 60 days coverage. You can have cover for as many trips as you want as long as each trip doesn't exceed the number of days chosen on your plan.
Also, if you're travelling within Australia, your cover only applies to destinations that are at least 250km away from your home.
Always remember to review your policy terms and conditions to understand what is and isn't covered in your policy.
Find out more about Australia Post's annual multi-trip travel insurance.