Travel like a local: why San Antonio is the must-visit city in Texas
Rich colonial heritage has long put San Antonio on the map, but it is the addition of a vibrant neighbourhoods and ever-evolving eateries and establishments that have made San Antonio a must-visit city in Texas over the past couple of years. Hipsters and foodies—this city has your name on it.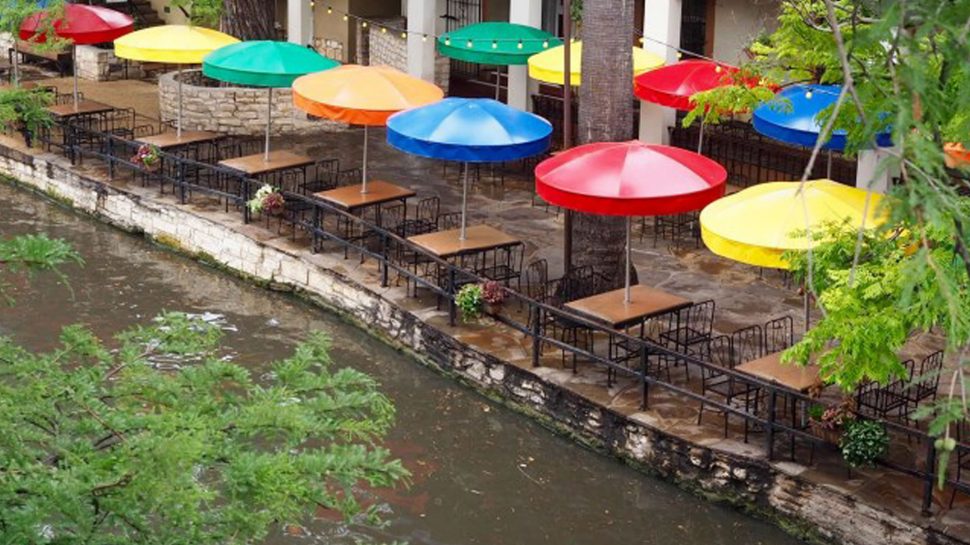 The Pearl Brewery
Once a 23-acre brewery complex, The Pearl has rapidly become San Antonio's hippest neighbourhood and a reason in itself to visit Texas' third largest city. This industrial neighbourhood is now filled with impressive eateries and local designer boutiques. With the recent opening of the one-of-a-kind Hotel Emma, a luxury boutique operation that has become a destination itself, you can stay right amidst the action.
The weekend farmer's market is a great chance to sample local delicacies, though if you happen to visit during the week you'll find a great bite to eat at Bakery Lorraine (their macarons are to die for). Alternatively, if you're feeling the weight of the deep-fried Texan diet, head on over to Green Vegetarian Cuisine for healthy but hearty vegetarian fare.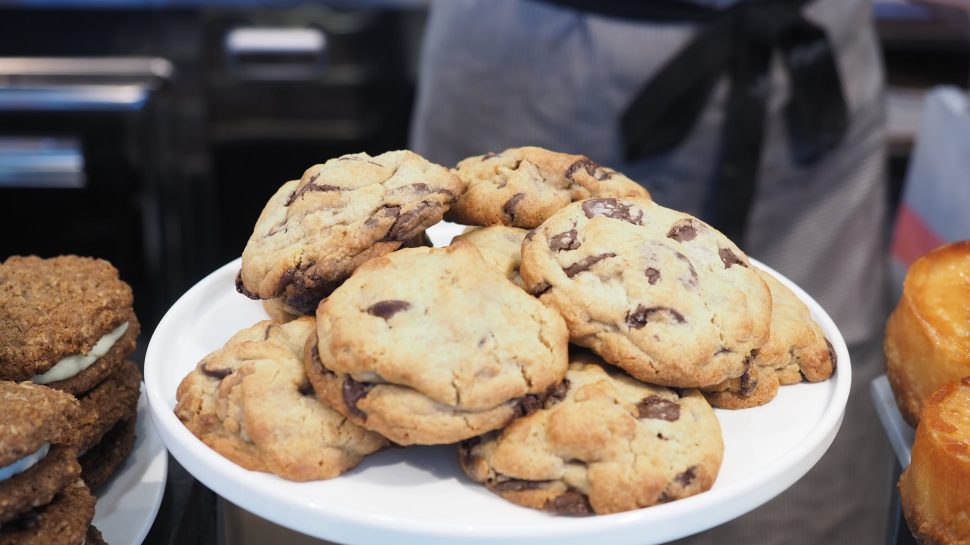 The Riverwalk
Onwards to the centre of Downtown San Antonio, you cannot pass up the opportunity to take a slow stroll along the city's Riverwalk. As a popular attraction for tourists and locals, this is the perfect opportunity to experience the prettier side to San Antonio. As you begin to reach Downtown you will soon see the city come to life in a whirl of colour (both visually and in personality). A great way to get your bearings in this city is to jump on board one of the riverboat tours, complete with a guide and running history of the city.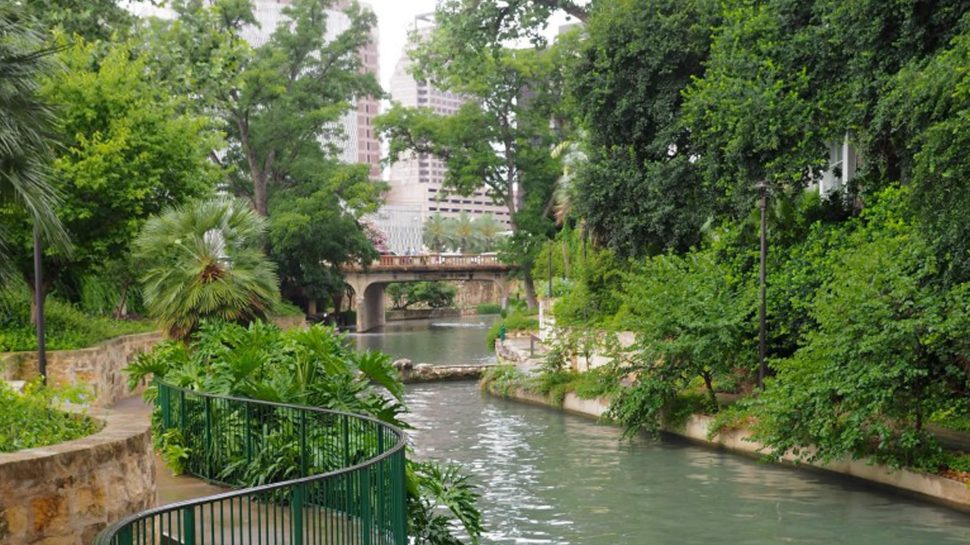 The Alamo
Once downtown there is plenty to see and do, but the one attraction you won't want to miss is The Alamo, a UNESCO World Heritage Site and impressive museum that was once a fortress and most known for the Battle of the Alamo in 1836. This event was pivotal in the Texas Revolution, making it not only an important time but an important place for patriotic Texans. Arrive early at opening time (9:00am) to avoid the queue, especially as large school groups tend to frequent the site mid-morning.
San Antonio Rodeo
If you're an out-of-towner looking for an authentic Texan experience whilst in town, be sure to time your visit with the annual San Antonio Stock Show & Rodeo. The event is held in February each year and attracts locals, Texans from nearby cities and many international guests looking to experience the true Texas. The event is quite a big deal in Texas, so be sure to plan ahead and make all of your bookings in advance.
Fiesta
Another great event worth planning your trip around is the 10-day, action-packed, citywide festival known as Fiesta. This festival runs in April each year and is a great chance to eat your way through some of the most popular Texan barbeque fare you could ever imagine (think chicken on a stick, corn cobs, corn in cups… you get the drift).
Next Stop: Austin
First time visitors to Texas should make note that while San Antonio is well on the way to becoming cool, its nearby cousin, Austin, already set the standard many moons ago. Austin is a quirky music-loving city located just an hour and a half drive away, making it a must visit as an onward destination from San Antonio. Arrive hungry to make the most of the many food trucks dotted all over the city, as well as being ready to hit the town in your party pants, because Austin is the centre of nightlife in the whole of the Lone Star State.

Photography by Brooke Saward