Five ingenious new travel start ups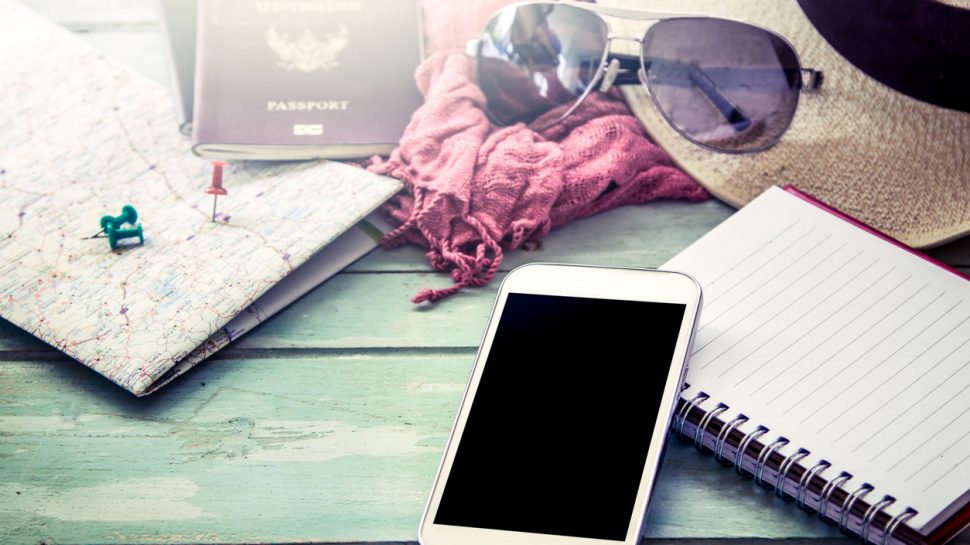 Using our fingertips and phones, it's become so easy to book flights, restaurants, accommodation and tour guides, while apps like TripIt gather all the pieces in one place and provide departure gate notifications and directions too.
Start-up investors continuously scour the market for new concepts—for every possible travel scenario, it seems there's a smart new idea or app about to be born.
In the past decade, more than 1,200 digital travel companies launched worldwide. According to industry analysts Phocuswright, it's the success or failure of these companies that offers the best insight into what the future of travel might hold.

With so many people on the move around the world for a thousand different reasons, there's no better incentive for bright minds to make the travel experience the best it can be.
Described as a new breed of travel manager, this Australian-founded trip planner app has been causing a stir. Flightfox offers customised travel itineraries created by experts around the world driven to find the best deal available.
Provide FlightFox with your itinerary and, for a small fee, you get one-on-one service from travel expert who will work to find you the most competitive rates. Today the team works from Montreal, Sydney, San Francisco, Berlin, Managua, Tallinn and many other cities.
Find the best deals on hotels, flights and loyalty programs with expert attention, this successful start-up offers a seductive combination of search algorithm know-how, insider connections and one-on-one care.
Upon touch down, TripGo provides access to real-time information for transport options at your destination—all the options. This clever app offers predicted arrival and departure times, GPS locations and service alerts.
Whether it's public transport or Uber, cycling or walking, TripGo combines all possible transport modes—even car sharing and bike hire—offering the quickest, most cost effective and convenient routes. This app even syncs to calendars for trip planning between events.
With hundreds of locations on offer, TripGo eliminates the need to navigate a new transport app in each city.
Another Aussie gem, Townske offers sleek Instagram-style travel guides written by locals. It's a platform that encourages sharing hidden venues, local secrets and unexpected sights that only a local might know.
While at home, you can share your favourite places with other travellers: upload photographs, blog, create custom tours or promote local events.
This searchable start-up idea offers travellers the chance to see another side to the cities they visit, a fun and personal app that allows travellers to discover more.
Need to while away an hour or ten between flights? LoungeBuddy lets travellers locate, book and access more than 200 premium airport lounges worldwide—without having to be a member.
By searching LoungeBuddy travellers can compare the cost of access to different lounges and choose one that best suits their time, budget and interests. Make the most of your time en route, wait in style with the opportunity to access to an airport oasis and arrive refreshed and ready to explore.
This brilliant start-up idea— an Australian invention no less—is a waterproof backpack and a mobile washing machine.
Conceived in 2010 when founder Ash Newland, an Australian patent attorney, decided to travel to Africa to climb Mt Kilimanjaro, the Scrubba Wash Bag is a start-up success story from the 2015 season of Australia's Shark Tank TV show.
This waterproof, lightweight (300g) backpack is lined with hundreds of nobules, which transforms the Scrubba into a portable washboard, allowing travellers to give their clothes a machine quality wash on the road.
Scrubba says Shark Tank's Steve Baxter called it "one of [his] best investments ever" and their range now includes towels, inflatable coat hangers and even a weightless wallet.