Travel like a local: Bali by the book
Since reading the book and watching the film some years ago, I for one admit to falling victim to the romanticism of Julia Roberts' portrayal of the Eat Pray Love experience amidst the natural beauty of Bali. After eating herself to a larger pant size in Italy and finding the power of prayer in India, the author falls in love—not only with a man but also herself—in the picturesque rice fields of Bali. Follow in her footsteps and immerse yourself in this island paradise.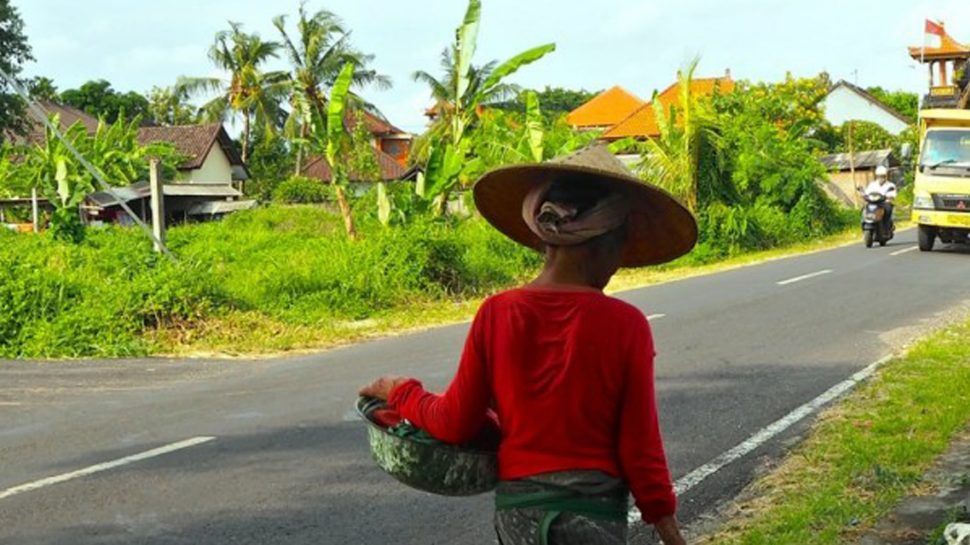 Where: Canggu Beach

First it was Kuta, then came Seminyak, and now due to increasing gentrification one must head further north to Canggu Beach for an authentic escape in Bali. This area combines the best of Bali: beach, surf, rice fields and smoothie bowl cafes. Canggu can be reached in around an hour from the airport, depending on traffic, but believe me when I say the drive a little further North is definitely worth the wait.
Budget stay: The Chill House
What better way to enjoy your time in Bali than to combine surf, yoga and a healthy eating plan within a social setting? Say goodbye to the big jump between hostels and hotels, and hello to the new group house setting, where rooms are private but meals and activities are organised in groups. Mingle with fellow Chill House guests throughout the day, surf in the mornings and eat healthy dinners at the oversized communal dining tables in the evenings. Packages include accommodation, surf lessons, yoga classes and meals.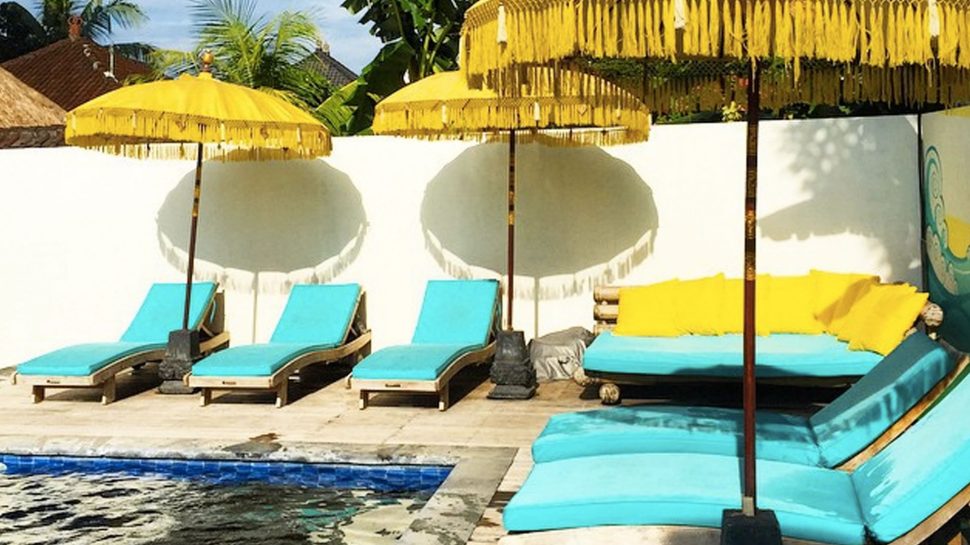 Luxe stay: Private villas
If privacy and seclusion is more your style, Canggu can't be beaten for great deals on private villas. This neighbourhood is renowned for being the playground of many expats, with many international surfers and fashionistas calling Canggu home. Private villas on offer in the area tend to be at more reasonable rates than the likes of Seminyak, so make use of villa rental sites to shop around.
Dine: Betelnut Café
You've seen them on Instagram but unless you're in the know, you won't know where to find those bright pink smoothie bowls known as the "Naga Bowl"—a dragon-fruit breakfast bowl topped with granola, fruits and superfoods. With a tree-house vibe overlooking rice-fields and the ocean in the distance, Betelnut café is hands-down one of the best lunch spots in Bali.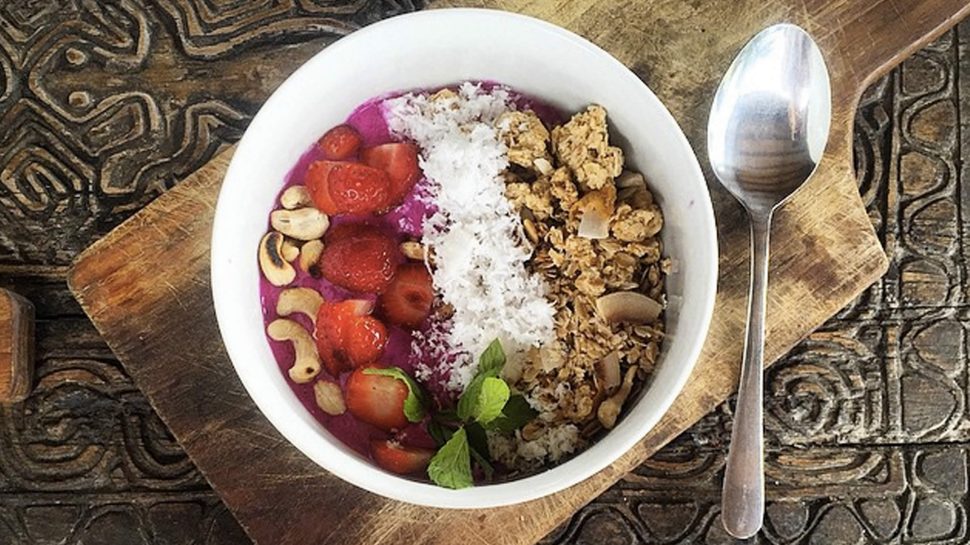 Shop: Seminyak
If hanging poolside and yoga retreating ever get too much, you can always make your way in to the hustle and bustle of Seminyak for enough boutique-hopping to last a lifetime. Seminyak is renowned for its many local designers, with designers like Gooseberry Intimates and Magali Pascal getting their start here. Many bikini stores with flagships in Seminyak have also made their mark on the international scene, with crowd favourites such as Thaikila (previously Blue Glue) a must visit.
Day trip: Rice fields, Ubud
While the laidback lifestyle on offer in Canggu is enough to last at least a week of chill time, the more adventurous traveller will enjoy getting outdoors and amongst the local way of life in Bali. For a day trip you won't forget, join a group bike tour of local rice fields and visit lesser-known areas like the Tegallalang Rice Terraces. Make your way to Ubud to discover local handicrafts, a monkey forest and take in the inland experience Ubud has to offer.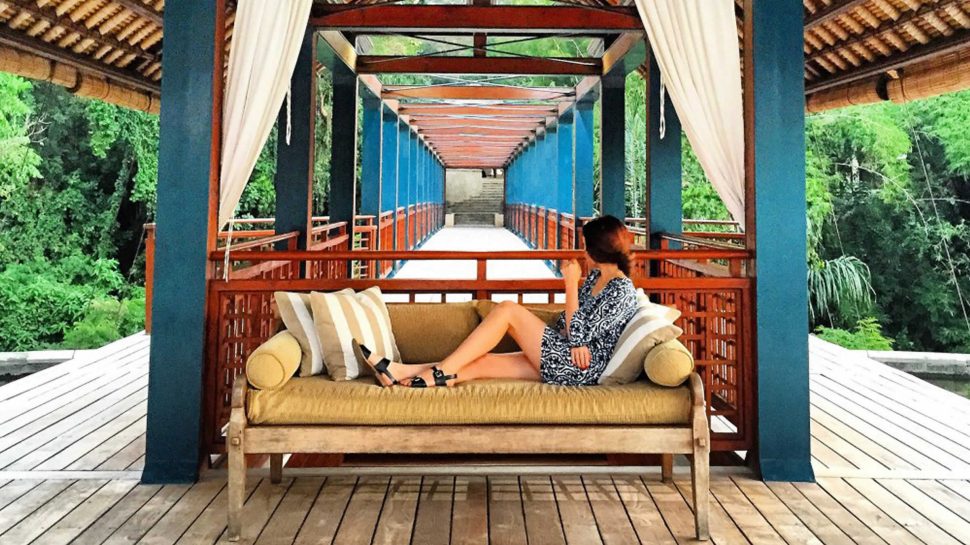 Day trip: Cliffs of Uluwatu
Another one not to be missed: head south toward the cliffs of Uluwatu. For the hands down best sunset views in all of Bali, make your way to Single Fin to watch the international surfers brave the Uluwatu swell, sit back and watch the sky turn a range of colours as you welcome in the evening. The Ulutwau Temple is another point of interest, offering incredible sunset views and the chance to experience local cultures and tradition.


Photography by Brooke Saward