5 tips to keep you connected while you're overseas
You've booked the trip of a lifetime and you ring home and post photos on social media to tell everyone about it! But then your phone bill comes and so does a hefty dose of bill shock. Here are our five top tips to avoid an unexpected surprise when you return home from travelling overseas.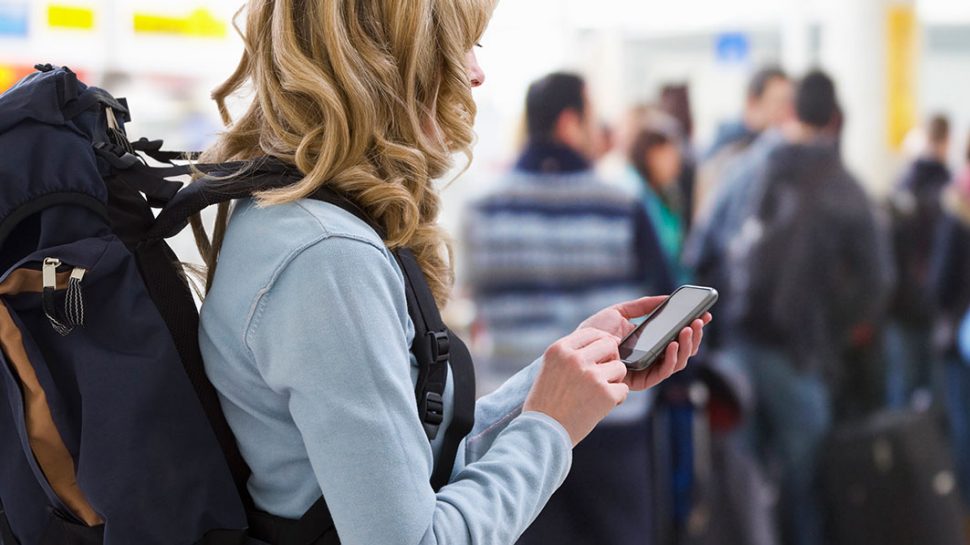 1. Find an unlocked handset or tablet

Your current mobile handset or tablet may be unlocked, or you might borrow or purchase another phone to take with you. Either way, finding an unlocked phone or tablet gives you more access to a range of phone solutions while you're overseas.
2. Purchase a SIM for travelling overseas
The best thing about a travel SIM is it helps you stay connected while helping you to avoid bill shock. They come pre-loaded, keep you up-to-date with your balance as you use them, and are easy to top up online.

3. Keep your data usage in check
Be sure to review the settings on your smartphone or tablet to make sure it is not doing some thinking in the background without your knowledge. Pre-paid SIM cards can also allow you to set daily data limits so you are not going over your spend limit.
4. Download free apps
Getting prepared before you leave is the key and once you've set up your pre-paid SIM, make sure you've downloaded free apps to help you on your journey. Set up your voicemail, access offline mapping and check your balance all from the one place with your pre-paid SIM app.
5. Find free Wifi
Use a free Wifi finder to track down your nearest free Wifi hot spot when you need to do some heavy data usage.