4 travel gadgets that make a big difference, without a big price tag
If you're travelling for a while, it's the little things that add up. Minor irritations can grow over time, but it's worth remembering that small pleasures build up too.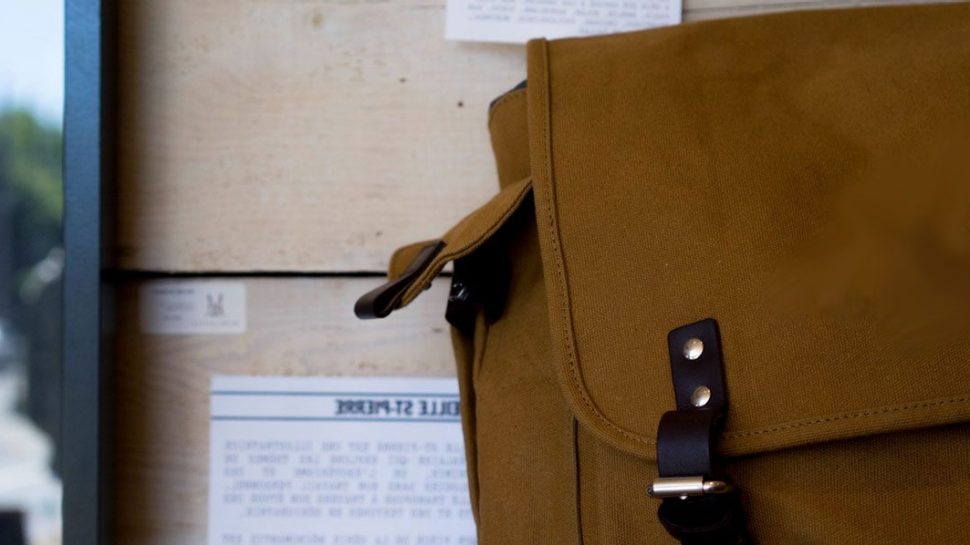 Thankfully, there's a whole host of small gadgets out there that can improve your quality of life daily. Some of them are commonplace; others are more out of left field, and all of them mentioned here can be yours for under $150.

Ready for anything: portable battery packs
General price range: $25–$150
Part of the appeal of travel is untethering yourself from your phone and spending some time apart from the digital world. That said, for practical matters like maps, restaurant reviews and travel bookings on the go, a charged-up and functioning smartphone is indispensable.
Portable battery packs come in a range of sizes, from the pocket-sized (like the Vantec Power Gem 3500) to the very serious units weighing in at around a kilogram (the Luxa2 P-Mega, for example). A key spec to look out for is a charger's capacity, measured in mAh (or milliampere-hours). A capacity of 3,500 mAh should fully charge your smartphone. Meanwhile, a capacity of 10,000 mAh should fully charge a tablet once, and a phone three times over.
Making memories: using a selfie stick

General price range: $8, through to $100 for a high-end model
There's real value in documenting not just the things you see on your trip, but in documenting yourself. After all, these are the photos that you'll probably find yourself returning to. A selfie stick lets you get in the picture without relying on the kindness of strangers to take your photo (and not run away with your phone).
At it's simplest, it's not much more than a telescoping rod with a phone cradle at the end, but the cultural impact of the selfie stick is hard to play down. In fact, the gadget was declared one of the best inventions of 2014 by Time.
It's worth noting that some events and venues (Wimbledon, Coachella, Disney's theme parks) have already banned the devices. Others may soon follow, so there's no time like the present to join in this cultural moment while it's still happening. While you're thinking about photography, why not learn a little more about how to take stunning photos with your smartphone?
Boring but important: power adaptors and charging cables
General price range: $9–$90
Taking an international power adaptor is a given. But it's what you do with it that makes you a real urban survivalist. When you're buying one, look out for ones that come with multiple USB ports so you can charge a handful of small devices at once. If you're planning to bring home electronics bought overseas, a travel adaptor that accepts a range of different international plugs (rather than just the Type I plug used in Australia) will let you plug in back home. It's at the high-end price-wise, but the Lifetrons Power Pro Travel Adaptor illustrates both of these features.
Lightweight library: ebook readers
General price range: RRP starts at $109 for a Kindle
If you're a bookworm, an ebook reader can cut a lot of weight from your luggage. But that's not the only benefit of these devices. You can store any PDF document on a Kindle or Kobo, which is a great way to keep important files like flight itineraries secure – on a device with a battery life far beyond that of a smartphone.
Or maybe you want to stay on top of current affairs, but you can't get ahold of your regular newspaper in print. At the same time, you don't want the eye-strain of reading on the backlit screen of a phone, laptop or tablet. The solution: you can take whatever you're reading straight to the soothing electronic paper of an ereader with Amazon's Send to Kindle browser extension.
These may be affordable as far as gadgets go, but they're still part of a travel inventory that's worth protecting. Try looking into travel insurance, so you can take off on your trip with peace of mind.